The 5 best post OF INVITE YOUR FRIENDS CONTEST
We are going to announce winners tomorrow but today we would like you to vote for the best post in your opinion. You can vote to support the post you think is the best in your opinion 😉 but it is not in our list.
1 https://steemit.com/hive-197809/@jenny018/contest-mention-friends-100-steem-in-prizes-steem-skillshare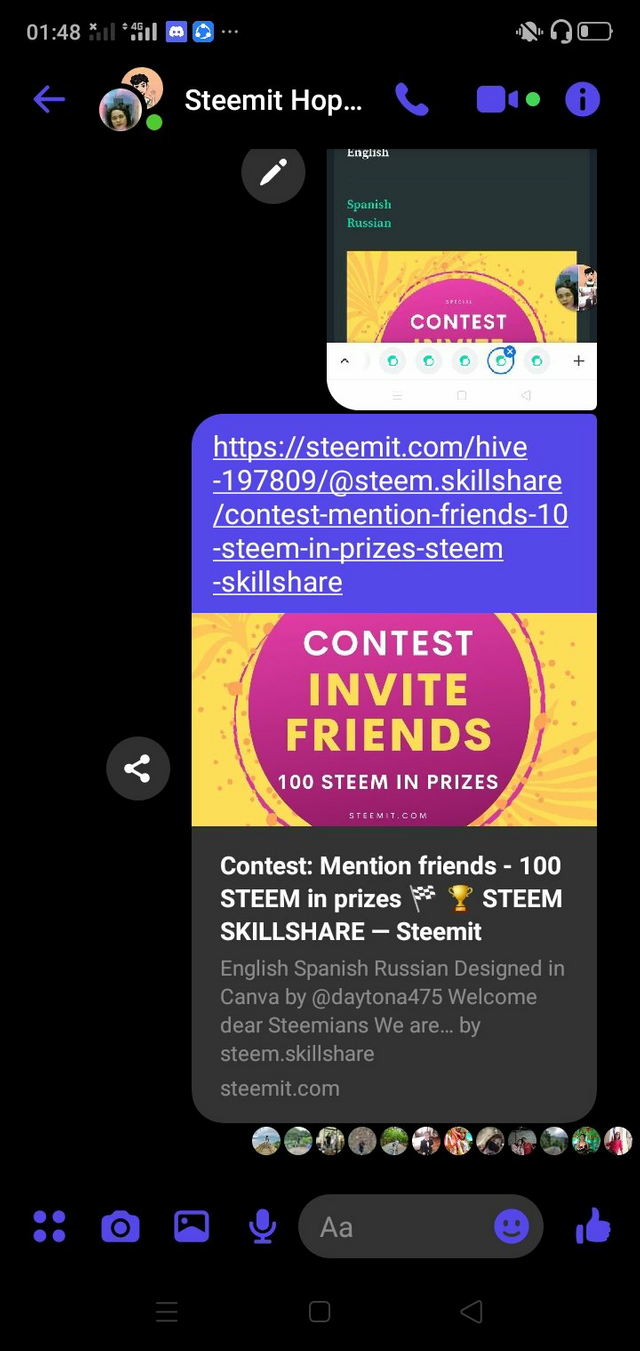 This is me @jenny018 from the Philippines dropping my entry for the contest #MentionFriends in #SteemSkillShare Community.
Actually I just met #SteemSkillshare through browsing post from a fellow steemians who are also from the Philippines and I get interested so I search the community and subscribe it without questioning. After I subscribe I also watch some post from other steemians and surprisingly I see this contest which is Mention Friends so without further ado I messaged my other steemian friends since we have a chat group from facebook and share the good news to them and surprisingly @hae-ra responded quickly and made her post right away. I'll share you what I have messaged to my friends in **steemit.
2 https://steemit.com/hive-197809/@ebuahsang1/contest-mention-friends-by-ebuahsang1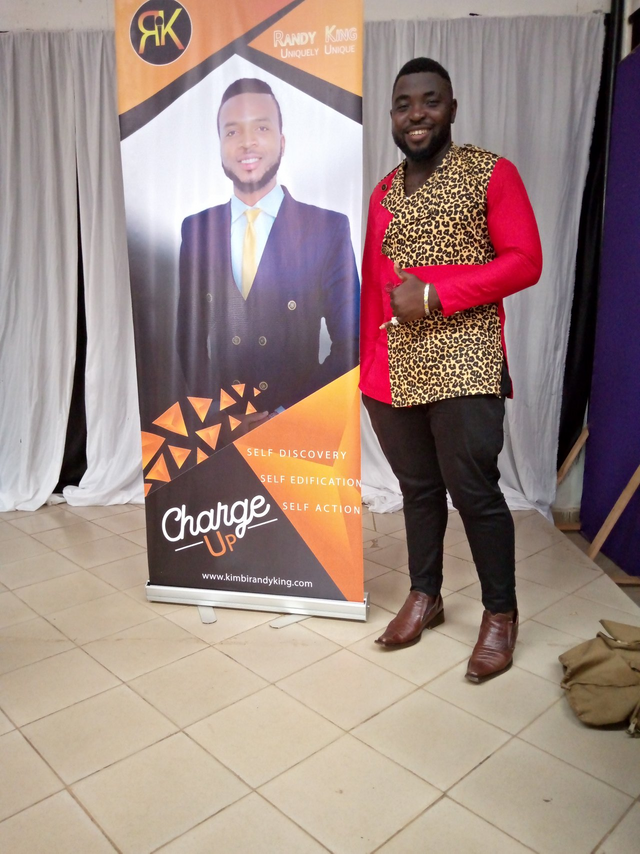 I am called Ebuah Sang from the English speaking region of Cameroon, Northwest to be specific. A holder of an MBA in Accounting and Finance from The University of Bamenda.
I am passionate about converting the next generation of transformational entrepreneurs. Having acquired advanced skills in entrepreneurship and business, my desire and passion is to transfer these innate skills to young entrepreneurs through coaching, mentorship and to nurture and equip them with the necessary skills on how to develop and run sustainable business ventures.
@ebuahsang1
3 https://steemit.com/hive-197809/@hae-ra/contest-mention-friends-100-steem-in-prizes-steem-skillshare-or-or-by-hae-ra-or-or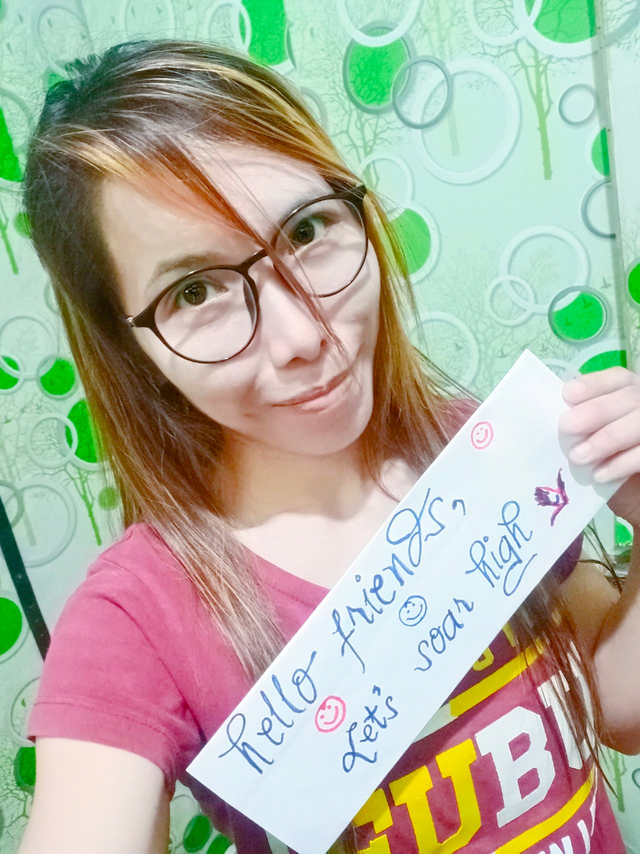 Learning is not an easy thing especially if it's hard to understand. But as a learner, we would not get out through from it unless we solve it, because it's just like escaping from your own problem due to hardships. So if we want to succeed over something, we have to try it because trying is believing. And if you try, but you failed, then you just succeed in believing yourself. Since a lot of people want something, but did not try anything because they're afraid of failures.
@hae-ra
4 https://steemit.com/hive-197809/@yulirosario27/en-es-contest-mention-friends-100-steem-in-prizes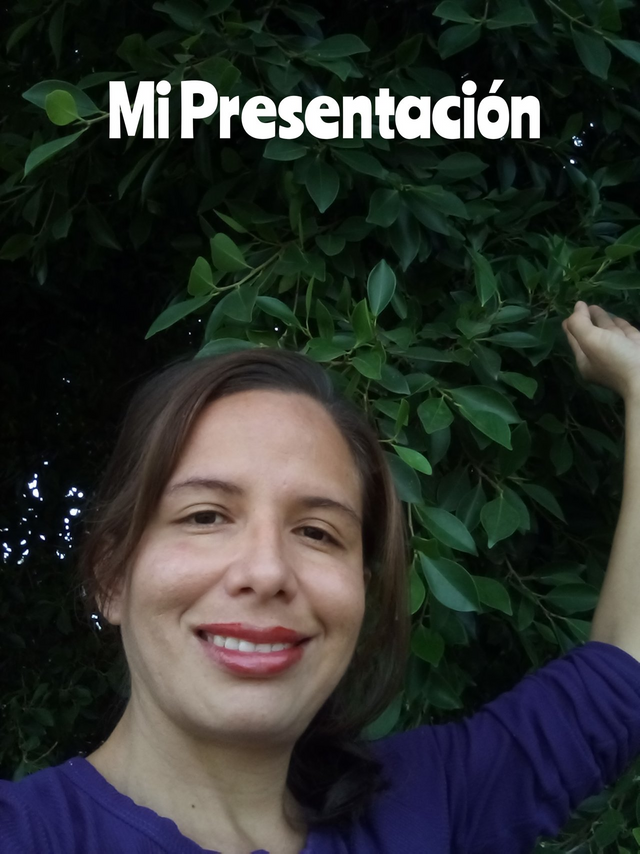 I want to start by introducing myself, my parents called me Yulimar Del Valle, I think they chose a good name for me, it's perfect, I like it a lot, I live in Venezuela, specifically in Turmero, Aragua state, in a rural place where nature is present with its huge mountains, it's a very natural place, I love nature except for the mosquitoes, snakes and mosquitoes.
@yulirosario27
5 https://steemit.com/hive-197809/@abu78/contest-mention-friends-or-or-by-abu78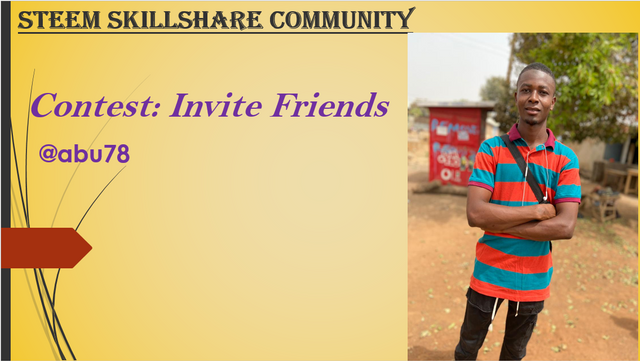 It is the aim of every community to have more members who would be active in writing and participating in their community. I see to it that the #SteemSkillshare community also needs active members on their platform and has brought out this interesting contest to aid in bringing more members on board.
@abu78
We will try to get support in the top 5 quality posts, but we do not promise you anything, as I said before "we will try" so do your best.