My Favourite Best ODI 11 of all times
Suddenly I was just going through the cricket community of steem. I have found this nice contest. I am a cricket lover and sometimes by myself choose the best 11 of several area and time. so here I have got opportunity to share my favourite ODI 11 of all time to this contest into this community. I hope you will find the Best 11 Handy.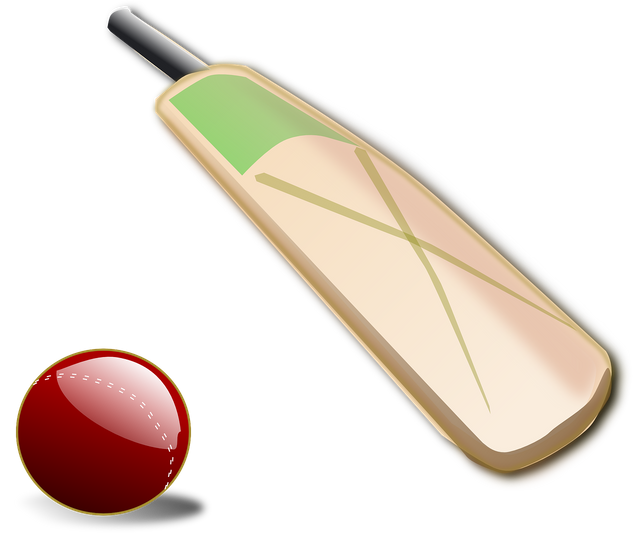 Source: Image by OpenClipart-Vectors from Pixabay
---
Rohit Sharma:
There are a lot of favourite batsman in the top order position but among all of them Rohit Sharma is my favourite. because he is stylish and very good situational batsman. he can hit almost all kinds of delivery and he has some patience as well. when he is on attack it is much tough to stop him and he has ability to long the innings having couple of high scoring records
---
Sachin Tendulkar
I have nothing to say about this great batsman.
---
Virat Kohli
He is the best batsman of one down position for last one decade. scoring centuries and a lot of desire to score runs and quick in running between the wickets. he is best fit in one down position in my choice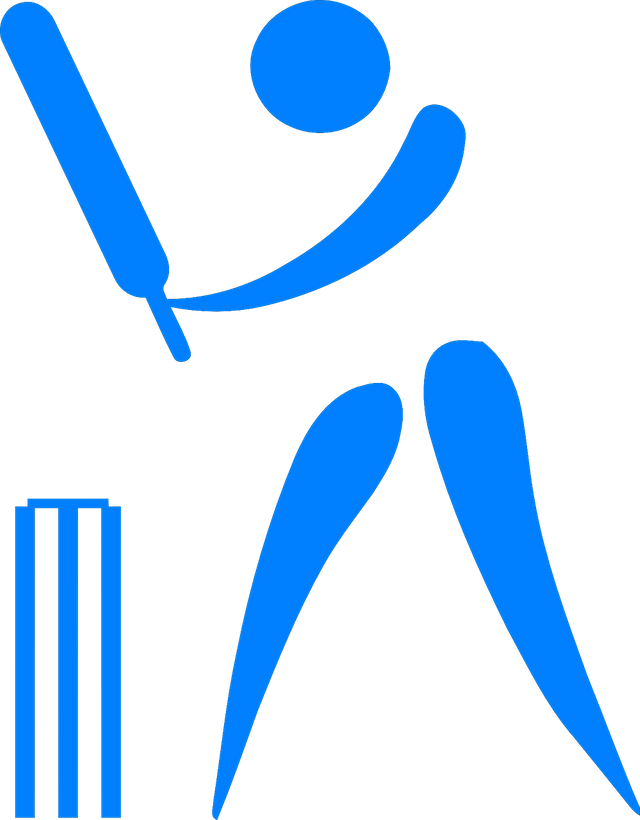 Source: Image by OpenClipart-Vectors from Pixabay
---
Kumar Sangakkara (WK)
Sanga is not only best is Wicket keeping rather striking as well. That's why i have chosen him by sacrificing Adam Gilchrist.
---
AB de Villiers
Mr 360 degree must be included in the best 11 of the ODI format
---
Michael Bevan
I am choosing him by sacrificing Mike hussy in this position
---
Shakib Al hasan
Nothing to say about the perfect all rounder from Bangladesh. The real tiger. For this real alrounder, i need to sacrifice Ben Stoke.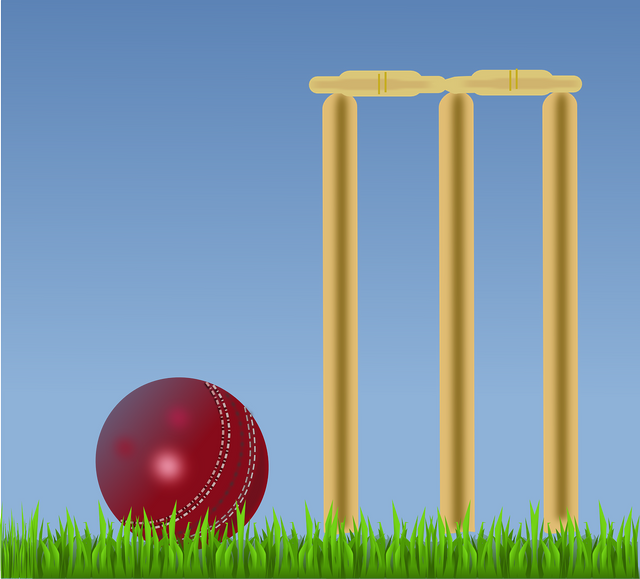 Source: Image by OpenClipart-Vectors from Pixabay
---
Shaun Pollock
Retired as a number one bowler. Swing, line length, and handy with batting as well.
---
Sayed Ajmal
By sacrificing Murali, Warne and Aswin, Ajmal is my choice.
---
Wasim Akram (C)
Wasim is the game changer. I have no position for Ricky Ponting in my team except sanga's position. But he is the best in my choice. So, Wasim is the captain of my team.
---
Glenn McGrath
Nothing to say at all about Mcgrath's desire for Wicket and bowling line.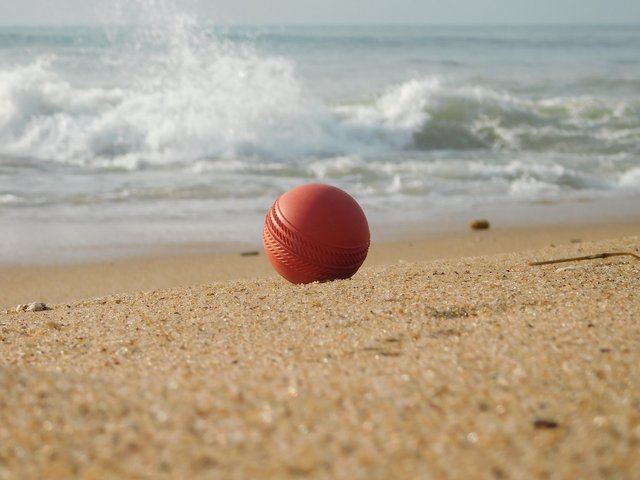 Source: Image by Uday Kumar from Pixabay
---
This is contest participation of #worldofcricket community. You can check the link below for the contest details
https://steemit.com/hive-198058/@damithudaya/contest-alert-or-what-is-your-all-time-odi-xi-or-21-steem-prize-pool
---

This Post is Plagiarism Free

Who I am
I am a lecturer of Textile Engineering and ex-banker. I love to share my thoughts and ideas through blogging so that anyone can be benefited from my effort. I write on Textiles, Online Money Making, Agriculture, Technology and random topics. Capturing Nature and Playing Cricket is my hobby. I am always a learner and wants to learn from all of you in this #steem community and chain.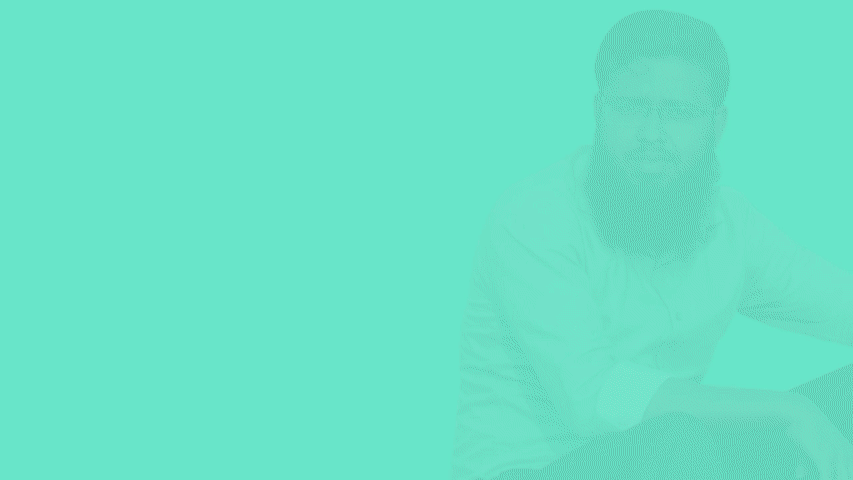 Upvote, Resteem and Follow me on steemit @engrsayful

This is Saiful's Classroom from @engrsayful
Find me on