Expanded Table Woodcraft for Wife 아내를 위해 확장테이블 만들기
한국화를 그리는 아내에게 필요한 공간활용 테이블 만들어 봤습니다.
한국화를 그릴때는 넓은 테이블과 큰 수납공간이 필요한데 평소에는
접어서 창가의 차탁으로 사용할 테이블입니다.
I made a space utilization table for my wife who paints Korean ink-paintings.
When drawing Korean paintings, you need a large table and a large storage space.
Table to fold and use as a window seat.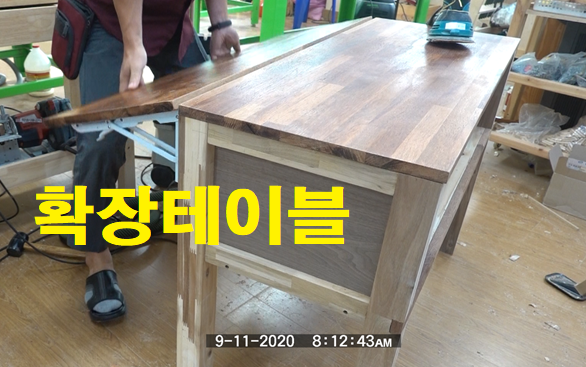 How to make it [video]
도미노조이너로 Using Domino Joyner,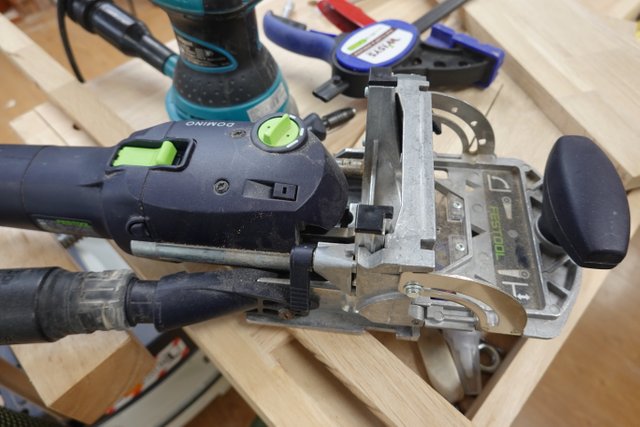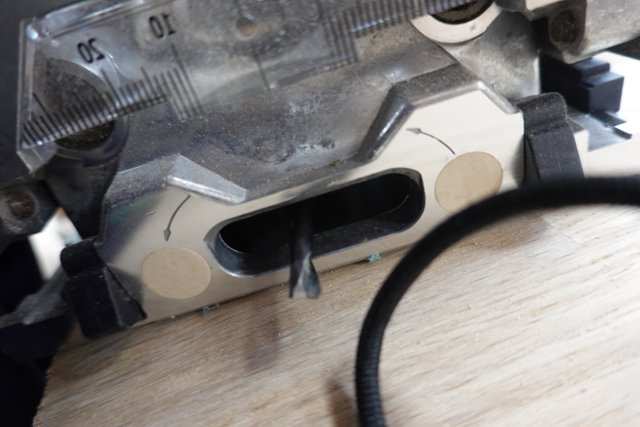 나무각재 양쪽에 홈을 내고 도미노를 끼우는 장비입니다.
각재들을 붙여 테이블을 만들고
Make grooves on both sides of the piece and put dominoes in it.
Connect the pieces together to form a table.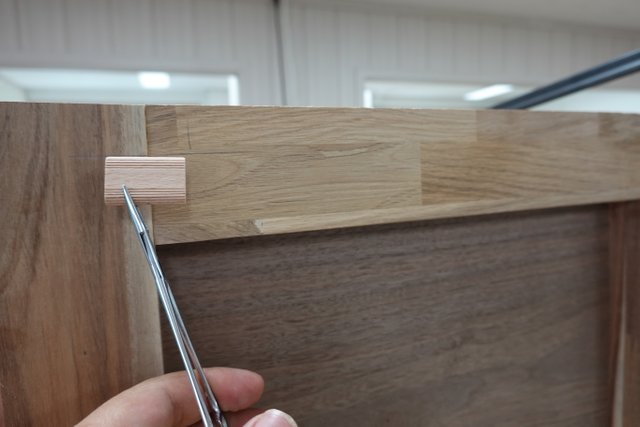 경첩을 달아주고
put a hinge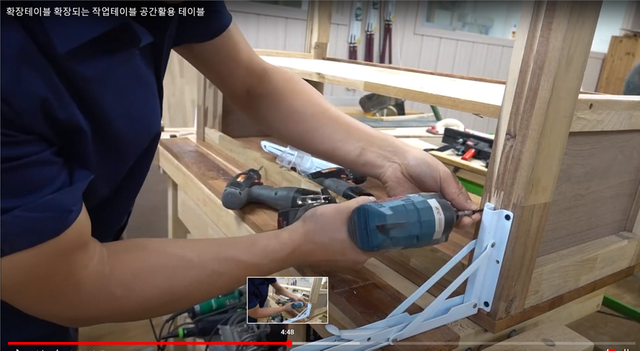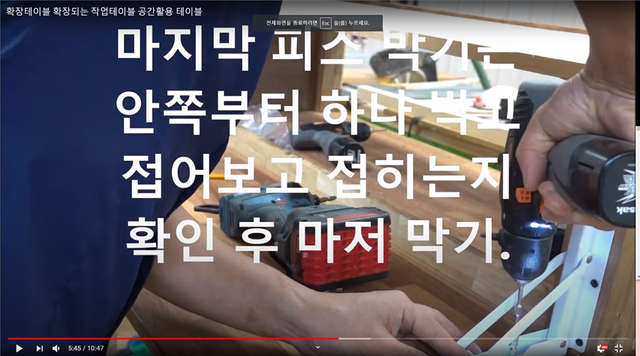 사포질 후 오일바르면 끝. After sanding, apply oil and you're done.
마지막으로
그림감상
몇년전 그린 제비봉 등산.
This is a watercolor painting with a good sky blue color.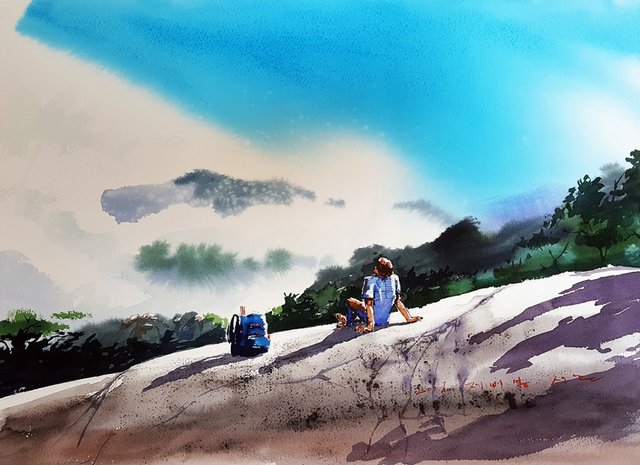 요즘은 코로나 사태로 등산가면
젊은 얘들이 많이 보입니다.
산이 젊어졌어요. ^^