Winter Wonderland - Going Home For The Holidays
Hello Everyone,
I hope you all had a lovely Holiday Season. I went back to the UK for Christmas to check on friends and family members. I was hoping it would snow while I was there as I love it. Well, I wasn't disappointed!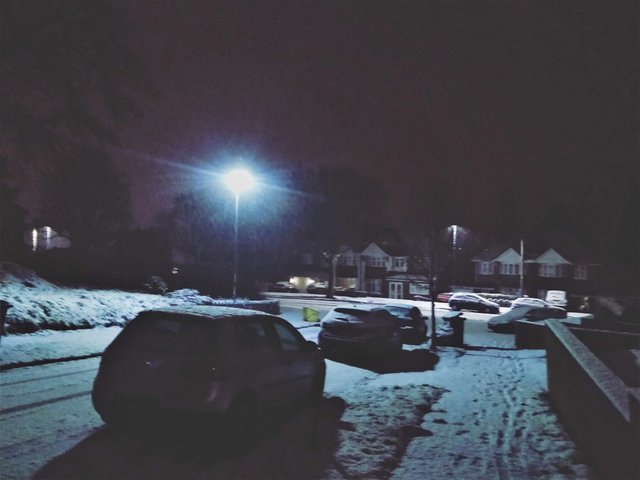 Standing on my street at 8pm.
Even though I hate the cold, I love how beautiful everywhere looks when covered in a blanket of snow. So, one morning in January when I woke up to this view from the bedroom: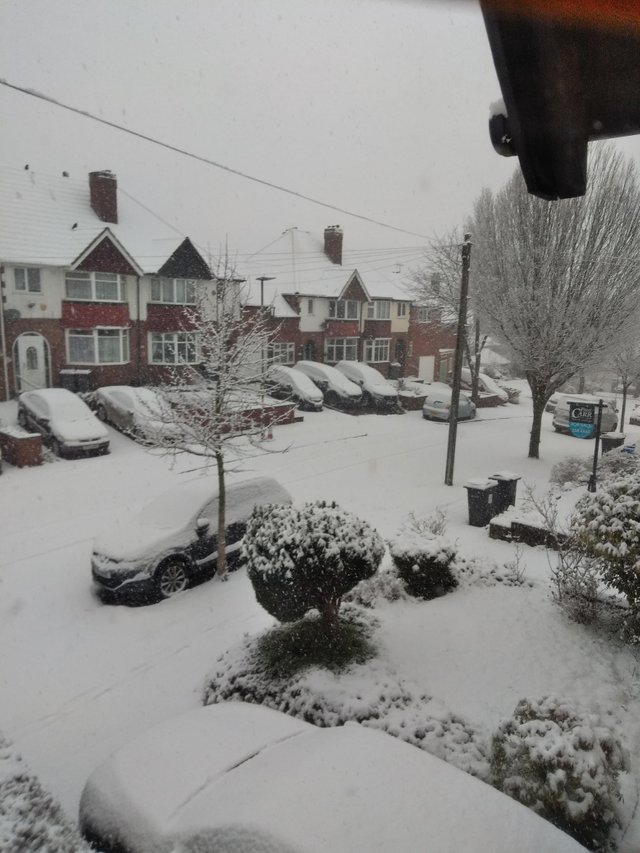 I had to call my friend to come pick me up so we could go to the local park with the sledge and re-live our youth! Although making our way to the park was hard in this weather: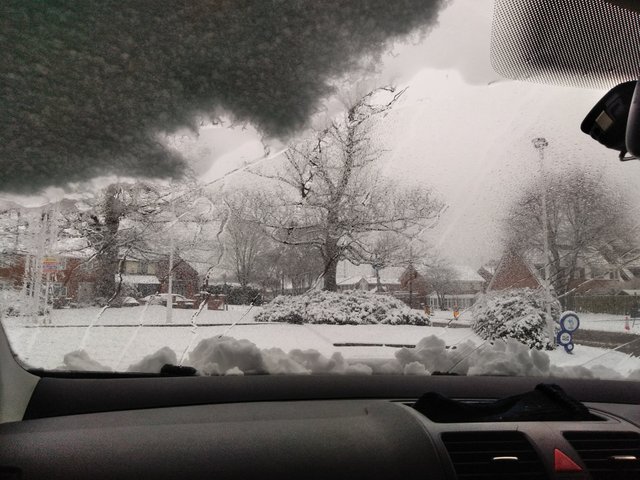 After about 2 hours we could no longer feel our feet or hands. My face and ears were also very numb by this point, and a lot of people had started showing up to play in the snow too. So, we called it a day and went home to warm up and relax.
The only problem was it rained overnight and washed most the snow away. There were some snow showers throughout the following day, so, we all met for a walk in the park anyway: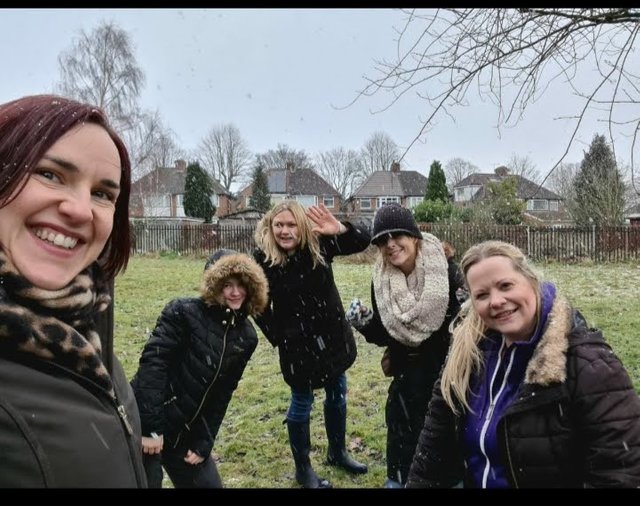 Fingers crossed for this winter!
All photographs are the property of @beckymeep.