I'm Excited For Hive, I'm Giving It A High Five!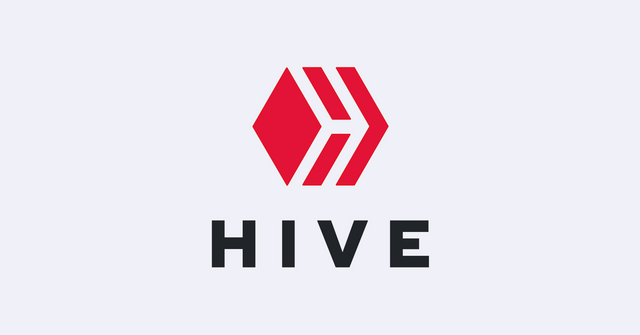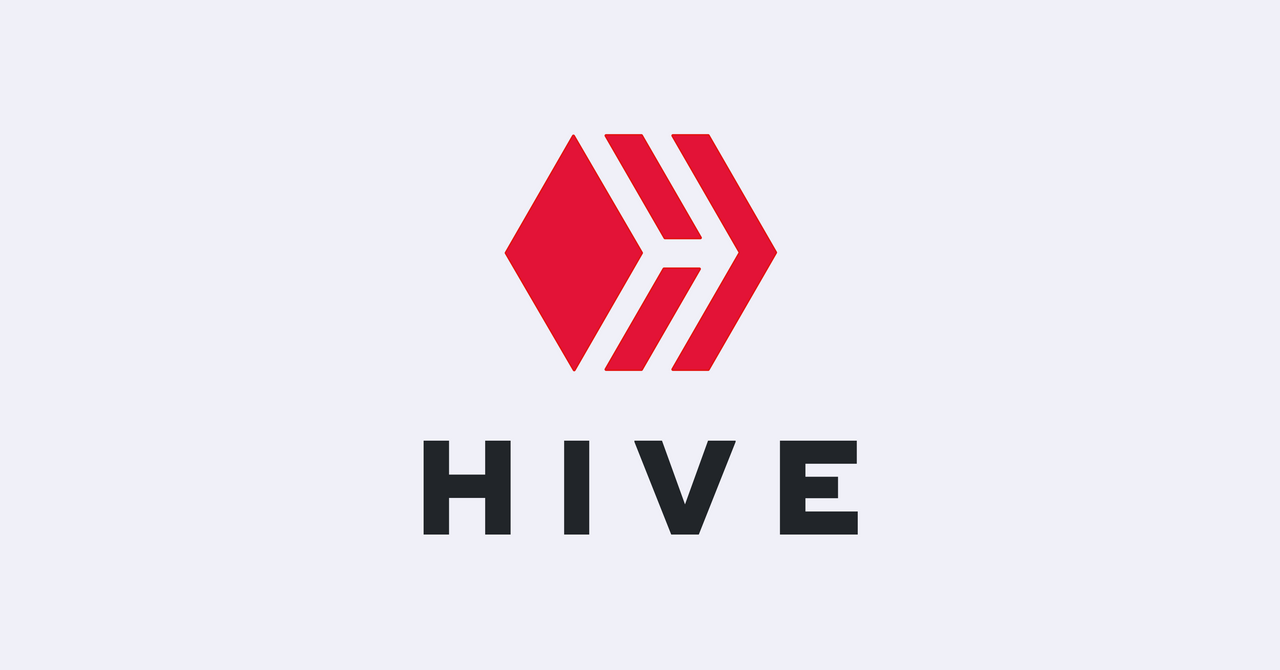 I've been happy about the news here in Steemit, been reading lots of posts lately and pondering on the many possibilities for our community here. Indeed it is exciting times, I am thrilled to know about Hive. I am hoping for all the best for everybody, who would have thought these new changes would happen, but I am so much positive about this and I am looking forward for more good years around here. This platform has been entertaining me and being a good outlet for my self expression for the last 3 years. I've found good friends here and been chatting with everyone from all around the world. I've enjoyed the DApps, games and a lot of the projects here. I am one with the community in wishing for progress and moving forward to more great possibilities here. Cheers!
Discover the Hive Blockchain, a Steem fork but a whole brand new community driven decentralized blockchain! Come and support a revolution! Follow @hiveblocks in Twitter for more updates.