Do You Like Girl Gone Crypto... Or Do You Want to Censor Her?
What's Up Hive Fam,
Being a content creator in the blockchain space... I always knew the day would come that I would come up against censorship issues - especially with the recent crypto purge on Youtube. I just assumed my censorship issues would be on Youtube, twitter or some other centralized site. I never expected it to happen on Steemit. 😳
Oh wait... I guess Steemit IS a centralized site now so I shouldn't be surprised.
I just made a short video that I posted on twitter explaining what happened and sharing screenshots of @steempeak vs. Steemit and included a shot of the code @themarkymark included in his post detailing all of the posts that were just removed from Steemit.com.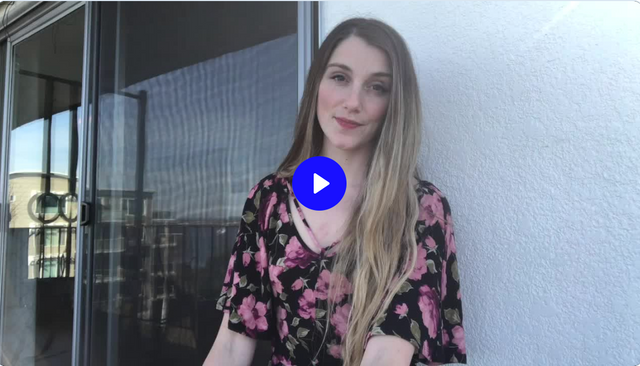 Check out the video on Twitter
The ironic thing about this all is that this is a direct example of WHY the Steem community was worried about centralization. Steem is supposed to be a censorship-free zone and so it's examples like this that really show why Hive is even being created.
I am posting this article from Steem peak and so we'll see if this post get's taken down from Steemit.com - but either way - I just want to say how much I appreciate the Steem Peak team for giving us a safe haven to share our content until the new Hive chain is in full effect. Grab your popcorn because this will be an interesting next couple of days!
Much love you guys. 💕
XO, Lea







Girl Gone Crypto Community
Steem Sister Show Community
FinallyFriday Community