We will no longer post on Steemit. See you on PeakD!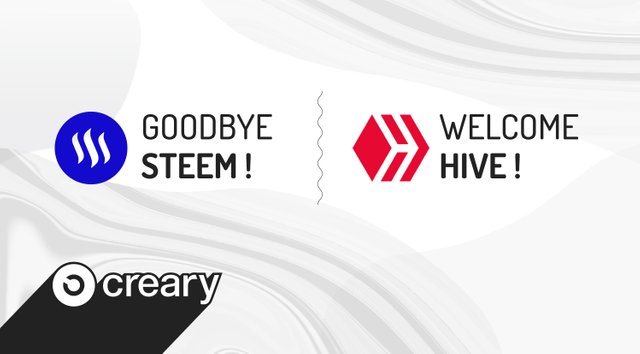 Crearians!
From now on we will stop publishing our communications on the Steemit social network and instead we will use PeakD.
We thank Steemit for having been at the forefront in the development of decentralized social networks but, due to the shady episodes experienced in recent weeks driven by the new Steemit leadership, we have decided to stop supporting this social network.
We are not going to elaborate on each of these episodes as they are well known to the community and there are many articles that talk about this.
We will never be on the side of those who try to censor the majority sentiment of a community. Nor do we accept totalitarian attitudes reflecting an ignorant direction of the ecosystem that it was trying to acquire.
Luckily the idea of ​​distributing and diluting power in the community is a very strong idea in the STEEM community and it is something that excites us and motivates us to continue participating in this community. For this reason we will migrate all our tokens to the new HIVE blockchain arising from the STEEM network hardfork.
Follow our announcements, news, updates, contests and other events on our PeakD profile https://peakd.com/@creary