HIVE FIVE to @blocktrades and all the team that made the HIVE project possible!
What a turnaround! Looks like the Steem community came through and will come out the winner in the hostile takeover attempt by Justin Sun. 😀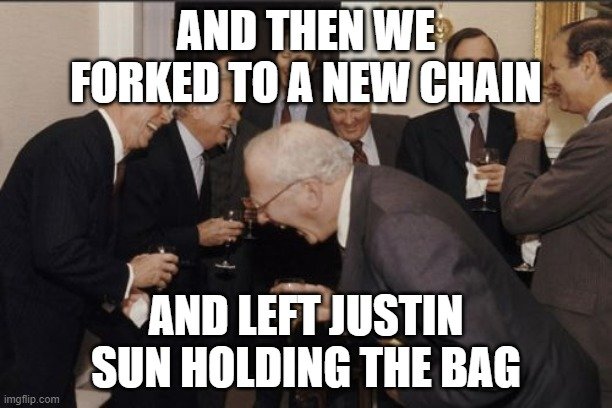 Brilliant job by @blocktrades and all the other witnesses, devs and Steemians who made the move.
I'll always have a soft spot for the name STEEM having spent here 2+ years. It was my very first introduction to cryptocurrency.
But what can I say. Time to move on.
HIVE FIVE!