Hello Hive! (Hola Hive)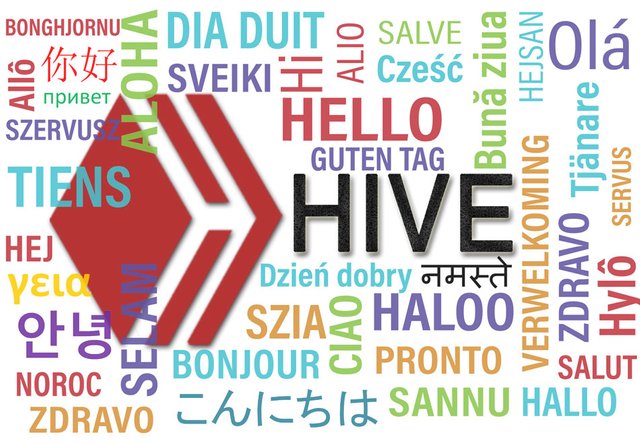 Image by Tumisu & Mary Pahlke from Pixabay
Hi Hive! Nice to meet you. This is a test to verify the posting on Hive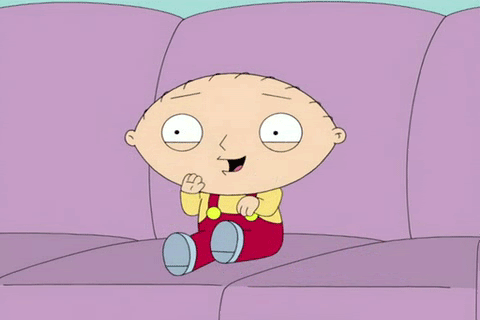 I find it very exciting and terrifying what is happening; I never thought this would happen at Steemit.
I'm glad to be part of such a lively and proactive community. That it doesn't give its arm to twist.
I guess is the best biblical solution, to Caesar what is Caesar's and to Hive what is Hive's.
You have a great opportunity to do something bigger than Steemit.
I wish you all the success in the world. Go ahead!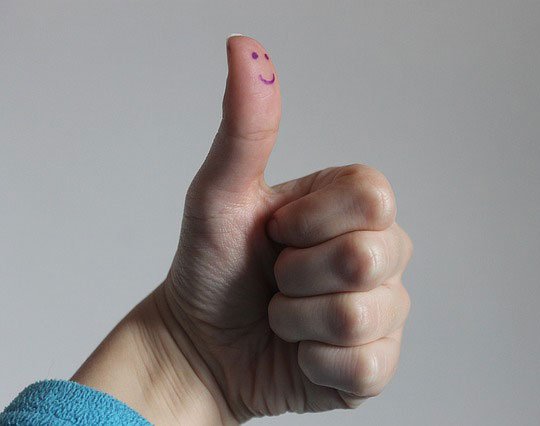 Image by Mireia Pascual Molla from Pixabay
---
Spanish translation
Hola Hive! Encantado de conocerte. Esta es una prueba para verificar el posteo en Hive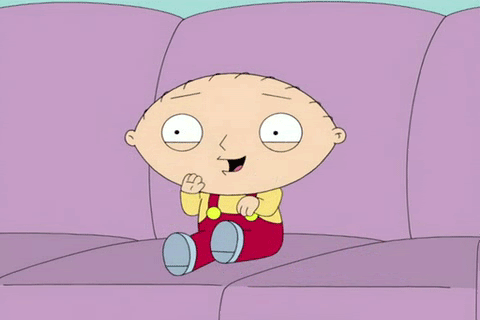 Me parece muy emocionante y terrorífico lo que está sucediendo; jamás pensé que esto sucedería en Steemit.
Me alegra formar parte de una comunidad tan viva y proactiva. Que no da su brazo a torcer.
Creo que es la mejor solución biblica, al Cesar lo que es del Cesar y a Hive lo que es de Hive.
Tienen la oportunidad de hacer algo mas grande que Steemit.
Les deseo todo el exito del mundo. Adelante!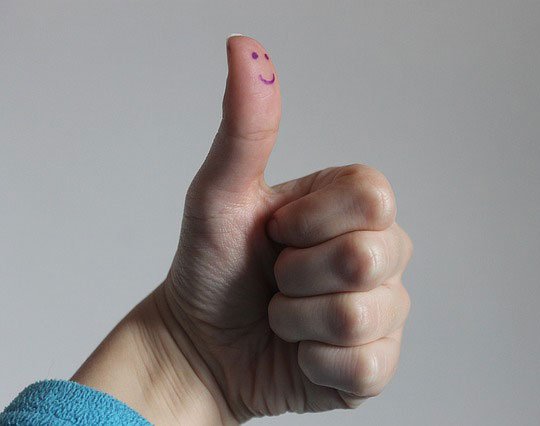 Image by Mireia Pascual Molla from Pixabay

Let's spread the love for Hive

Thanks for passing by!
PS: This post has been published in the

blog