Bye Steem!
It's been an amazing 4 years, I'm glad and thankful that I had the opportunity to take part in forming this incredible community.
And the future looks even brighter!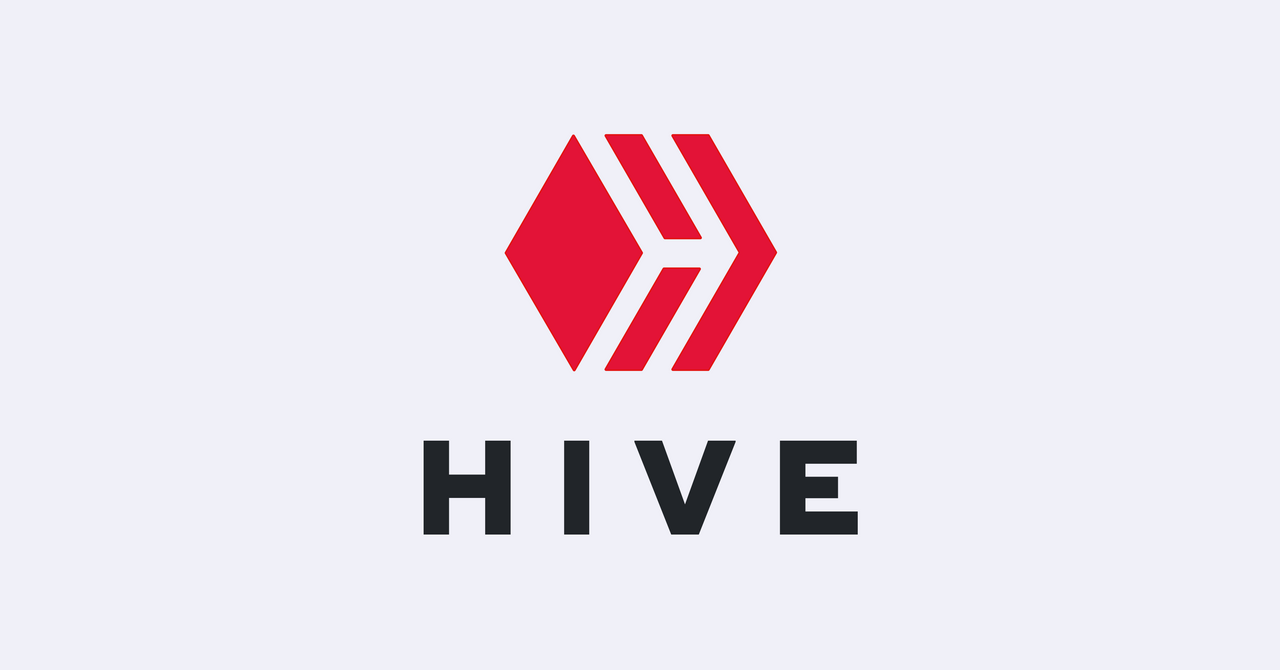 I hereby announce my full move to Hive. The services I still run (*invite, @curangel) will migrate as soon as possible, and any new activity will take place there. My Steem account will be powered down and the tokens dumped. I see no reason to further support the Steem chain after the launch of Hive, all I want is to watch it burn.
Hive5 and see you on the other side! 😎