NED - The Steemit Documentary Movie Trailer. Part 1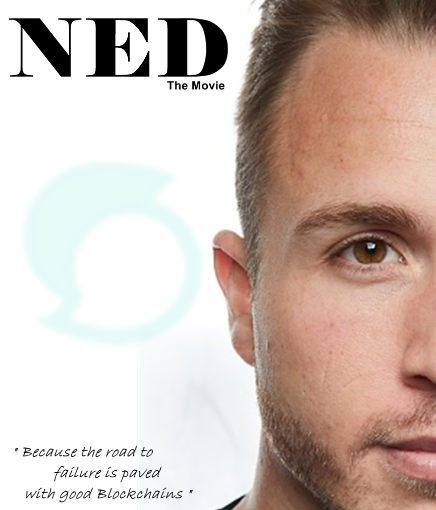 NED - The Steemit Documentary Movie Trailer. Part 1
The NED Movie is currently in production with updates on the way.
Support/Vote/Comment/Resteem.
If you want to help via Interview or information please reach out via discord. I want to hear the voice of all steemians and would love to include as many of us as I can.
sirlunchthehost#5270
If you would like to help improve/speed up production feel free to Donate!
BTC ADDY: 3JEyhvZpDKKWgANczdY6cAW1R8pM1ozjYY
Or Donate Steem!
More Info Soon.