Steemitri the Mannequin: 200th post on STEEM - See you on HIVE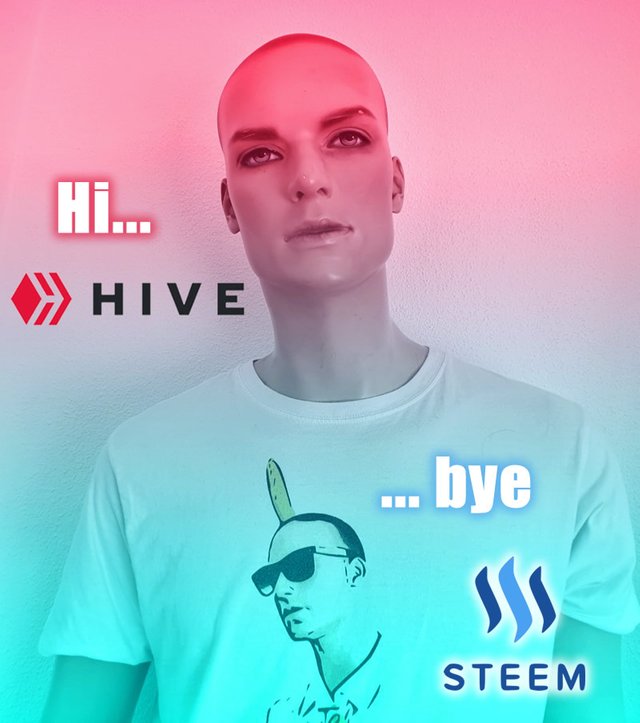 Dear Steemians!
And here I am with my 200th post on the STEEM blockchain!
It's a nice goal, but in this period I don't really want to celebrate!
As you may have already heard, starting from March 20 there will be a fork of STEEM and STEEMY will be born... just kidding!!!
HIVE will be the new blockchain!
My blog will continue mainly on hive.blog... the Steemitri the Mannequin project continues and does not stop!
Last week I started my first Power Down since I was on STEEM. I will sell some STEEM, but I still don't know what I am going to do... I'll think about it!
Unfortunately I don't think I can catch the PUMP of the last few hours!
I have to find out what will happen to the MANNEQOIN on STEEM-ENGINE, we will see.
Brace yourselves my friends !!!
Steemitri The Mannequin