@streetstyle SIGNING OFF - The Essence of STEEM We Carry into the HIVE - [hive] [blockchain] [community]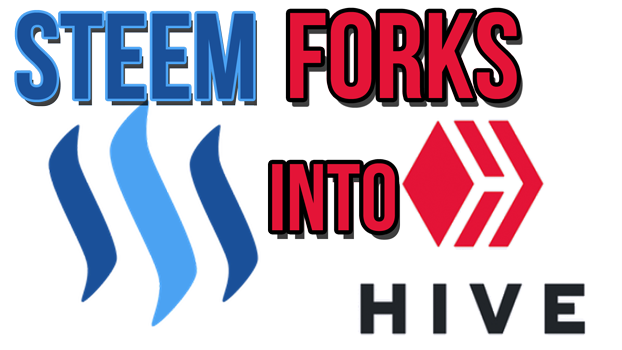 Goodbye STEEM
I have never been divorced, but I imagine this is what it must feel like. It sort of takes me back to high school and signing those year books, saying "I'll see you later," or "We'll still talk," but deep down inside really knowing that I would probably never see or speak to many of them again. I guess leaving, especially leaving something behind is never easy.
I find solace in knowing that I met many great people on this most interesting of social media platforms. I was never a fan of any of the social media sites like Myspace, Facebook, Instagram or any other one until I joined the STEEM Blockchain. I had already caught the crypto bug early on with Bitcoin, so when I heard about the Steem Blockchain sometime in July 2016, I knew I had to join one of the first if not the first social media platform running on a crypto-blockchain with its own internal cryptocurrency. Thus began a journey that I planned to ride for as far as it would go without stopping.
Never did I foresee a time where I would be blogging on another blockchain other than on the STEEM Blockchain. This year of 2020 sure has brought many surprising changes, and it does not stop. We are now at a fork in the road with the STEEM BLOCKCHAIN and its community. To the left, is Justin Sun and his STEEM BLOCKCHAIN, and to the right path in the fork is HIVE. I don't see myself maintaining a presence on the STEEM blockchain. I will be powering down my STEEM with a heavy heart, but knowing that in a few hours, I will be buzzing with energy as HIVE Blockchain is launched.
To all those of you who have supported me on this journey with votes, resteems, comments and more importantly words of encouragement, I want to say 'Thank you.' STEEM was more than a blockchain with its own crypto-currency. STEEM was a community of great people and amazing ideals. These past several years have been amazing, and I plan to continue this journey now on the HIVE BLOCKCHAIN.
THANK YOU EVERYONE. TAKE CARE BE SAFE, AND PEACE.
SIGNING OUT OF THE STEEM BLOCKCHAIN FOREVER,
SEE Y'ALL ON THE HIVE BLOCKCHAIN!!