Even If You Support Hive, Don't Stop Posting on Steem
It seems like the upcoming hard fork of Steem blockchain, the Hive blockchain, have overwhelming support from the current Steem community or at least a large chunk of it. Despite that, i believe it would be on the best interest of those who in support of the fork to NOT abandon Steem completely, at least not immediately. In this post I would like to make a case on why people that support the fork should still be active on Steem or at least cross-post to the Steem blockchain.
Steem as promotional vehicle
Steem(it) is still an established social network that have name recognition on the crypto sphere. Steemit still have good page ranking on search engines. Some people can still potentially wish to sign up to Steem in the future. You can put something on your Steem post to inform people from the outside to sign up for Hive instead so you can snatch them to Hive.
Countering smears and disinformation
Not every user of Steem blockchain are aware of the full story about the hostile takeover of the chain. They might be away when the whole fiasco was happening, they might not have had enough time to read into the details to have informed opinion on the event, They might think that nothing has changed about the chain. If barely anyone pro-fork stay on Steem to inform these people you can bet they will be educated by people that will stay on the chain, Justin Sun supporters. Smears from them will be unavoidable but they only get information from that side they will understandably have disdain to the Hive blockchain. Their disdain can potentially spread to potential users of Hive, even outside of Steem.
STEEM still has value
The reward pool Steem blockchain is still up for grabs even when you are mainly on Hive. If you earn STEEM you can still use the non-liquid rewards to influence the reward pool on the chain or convert them to fiat (or better yet, more Hive stakes!). STEEM not going to zero sort of in your best interest too. Of course if that ever happens you don't need to bother anymore.
Those being said I also want to give my opinion on what we should avoid doing on Steem while being pro-hive.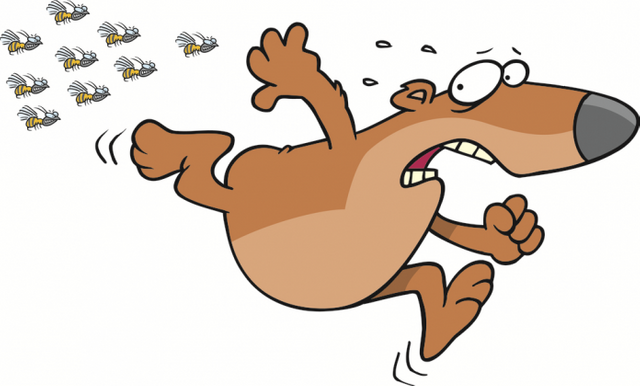 source
Do not be unreasonably hostile to people that disagree with the fork.
Do not treat people that disagree with fork as if they would never join Hive.
Do not spam the Steem blockchain.
Do not engage on DV war over this disagreement.
Acting unreasonably drives people away even if you are in the right.
That's all. I hope Hive will be sustainable and successful. See you on the other side!