I'm Partial to Ancient Norse Traditions Myself... So – Happy Jul!
Whatever you want to call this time of year, there's something magical in the air as the Northern Hemisphere reaches Solstice, and the days finally begin to lengthen once more. If according to ancient Norse Law, you have brewed enough beer to last until Mid-January, I salute you!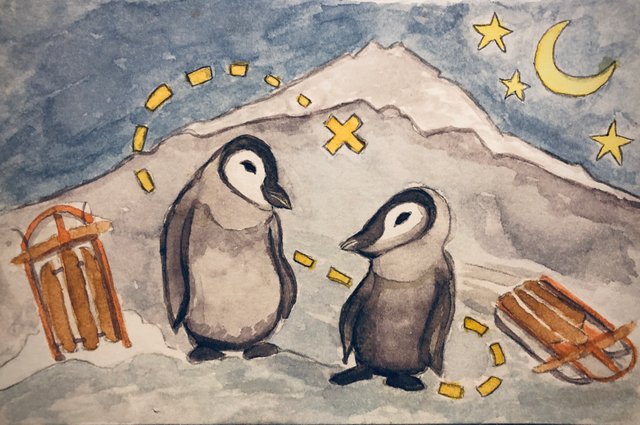 Penguin Treasure - original watercolor by @lovejoy
"Jul" or "Jol" are cognates of Norse "Jòlnir" or "Ýlir", which are alternate names of Odin, although the root itself is debated. Jul was celebrated during the second moon (from new moon to new moon) of the winter half of the year – roughly from the new moon of November to the new moon of December. At this time, the animals for slaughter were the fattest, flour had been processed, all the work of autumn was completed, and it was time to celebrate. – Christmas in Norway - Norse Roots
A Solar Eclipse to Finish 2019
Tonight is even more interesting, as it's a New Moon, and the last solar eclipse of the decade. The solar eclipse's path of totality will begin in Saudi Arabia northeast of Riyadh at 03:43 UT1 and will end in Guam at 06:59 UT1.
That's 8:43 PM MST until 11:59 PM tonight, in my time zone, adjust accordingly.
If I were the type of person who believes that celestial events have a significant bearing on the effects of life on planet earth, and maybe I am, I'd bet this eclipse tonight is going to bring with it some fairly intense happenings, no matter where you reside. I'll let the astrologers elaborate on Jupiter and Capricorn but forget about all that... can't you just feel it?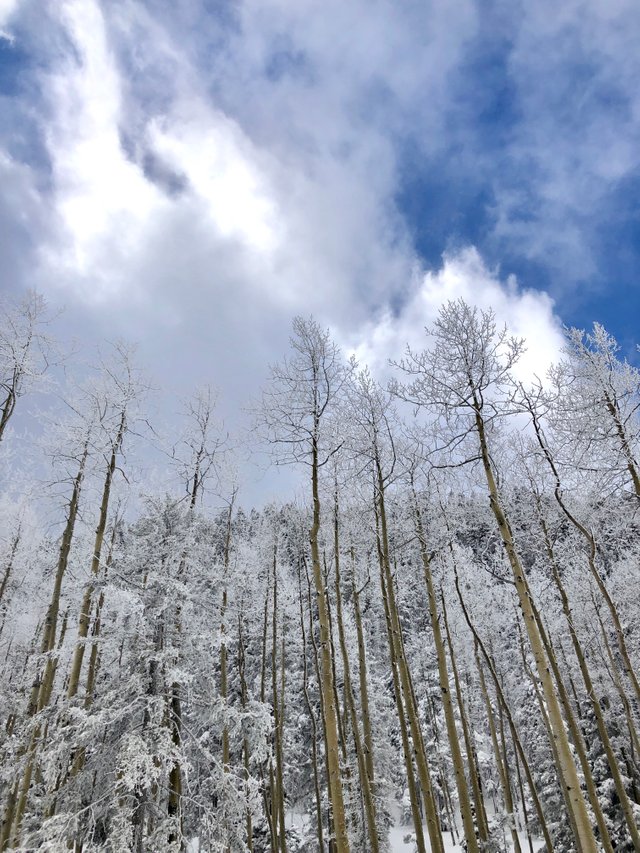 Crystalline dreaming Aspen - @lovejoy
What a year 2020 is going to be. I'm fairly certain, as I write this, that at some point in the near future, we will be entering into a different time altogether, and we'll look back fondly on the relative simplicity of these days.
But maybe it's just the altitude talking. Tonight, I shall retreat to my abode, contemplate the stillness of the night and listen to the mountains.
I received a digital gift from @kommienezuspadt in the form of a logo for my online presence. I resized it, and it lost a bit of luster, but nevertheless, I will unleash it upon you all now. Thanks Lars!
I hope you all have wonderful holidays and a happy new year!
---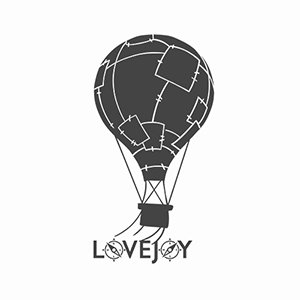 I am an author, explorer, traveler, and blockchain advocate currently in a not so secret mountain hideout, listening to the wind and working on my first novel. If you enjoy my musings here, please consider joining me on patreon. By supporting me there you will be part of an amazing family of human beings helping me to bring about a better, or at least more interesting world!
Thank you!