PROPERTY CORNERS AND LINES ARE PINNED AND SURVEY IS DONE~~WORK CONTINUES ON STOREHOUSE(HOMESTEAD UPDATE)
WHAT A RELIEF
I am so glad this is finally said and done. It is nice knowing exactly where the line is and gives me a comfortable feeling. It is very close to where I thought it was and I believe the survey showed that the homestead is a little bigger then we first thought.
So, for my sake of remembrance I now post pictures of their locations....
---
FIRST IS THE NORTHWEST MARKER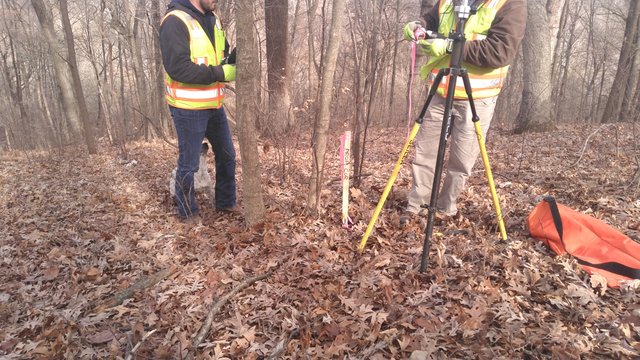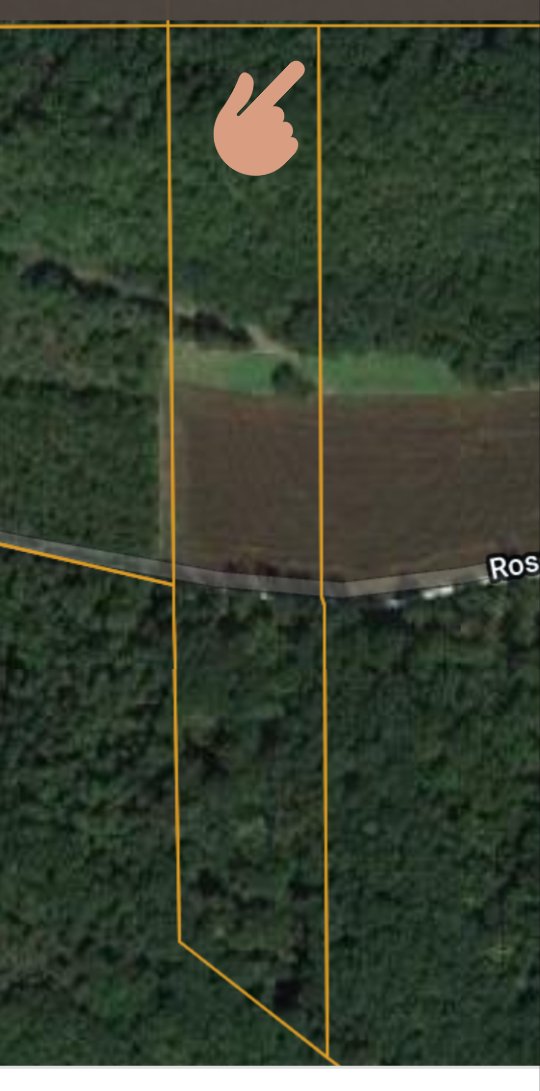 ---
FOLLOWED BY THE NORTHWEST CORNER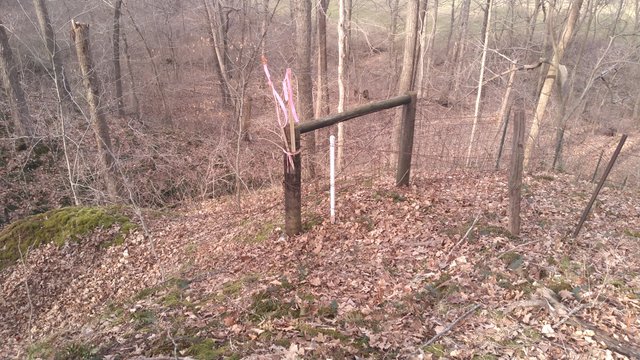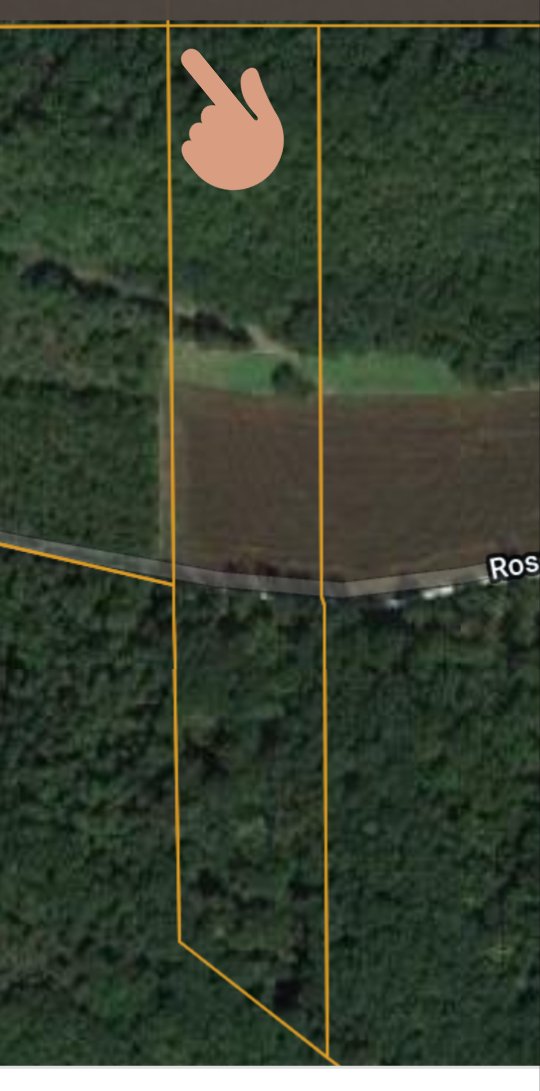 ---
NOW FOR THE SOUTHEAST CORNER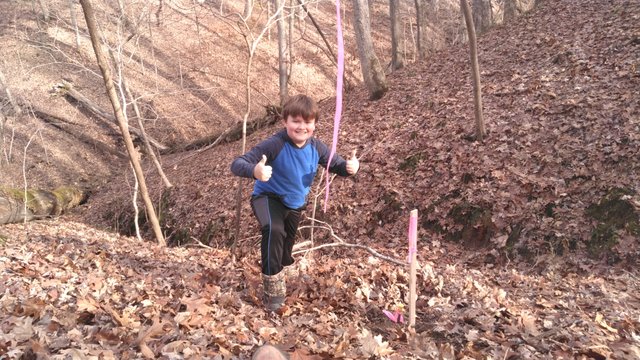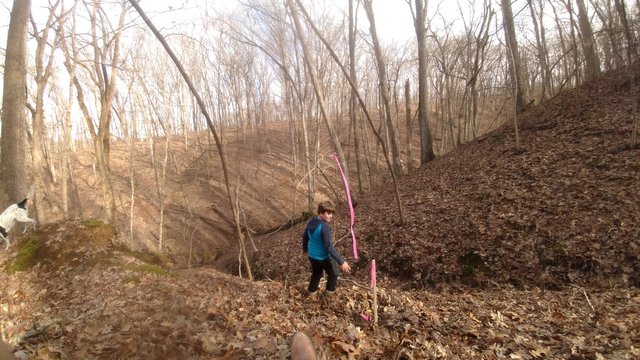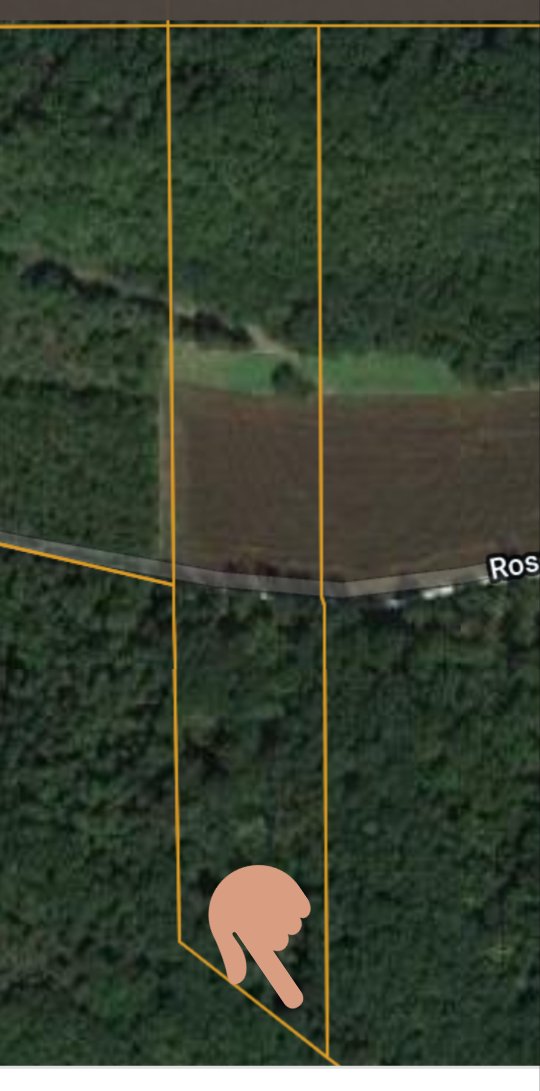 ---
LAST BUT NOT LEAST WE HAVE THE SOUTHWEST CORNER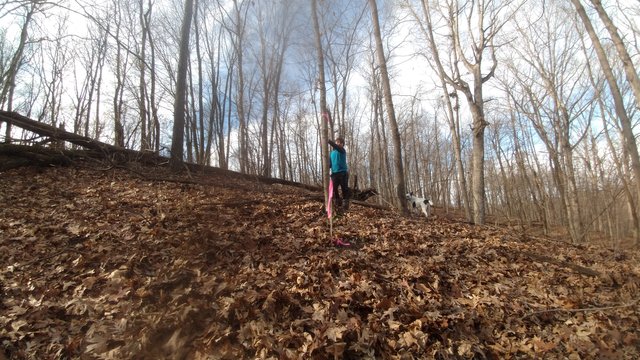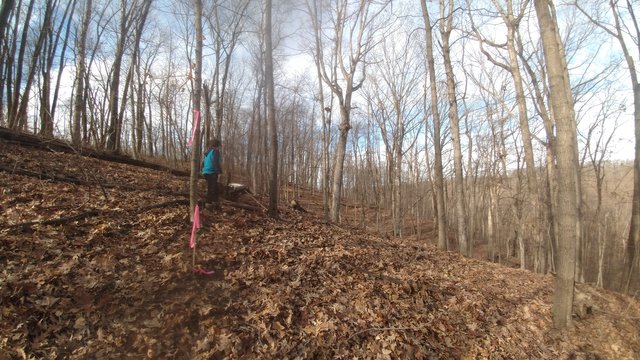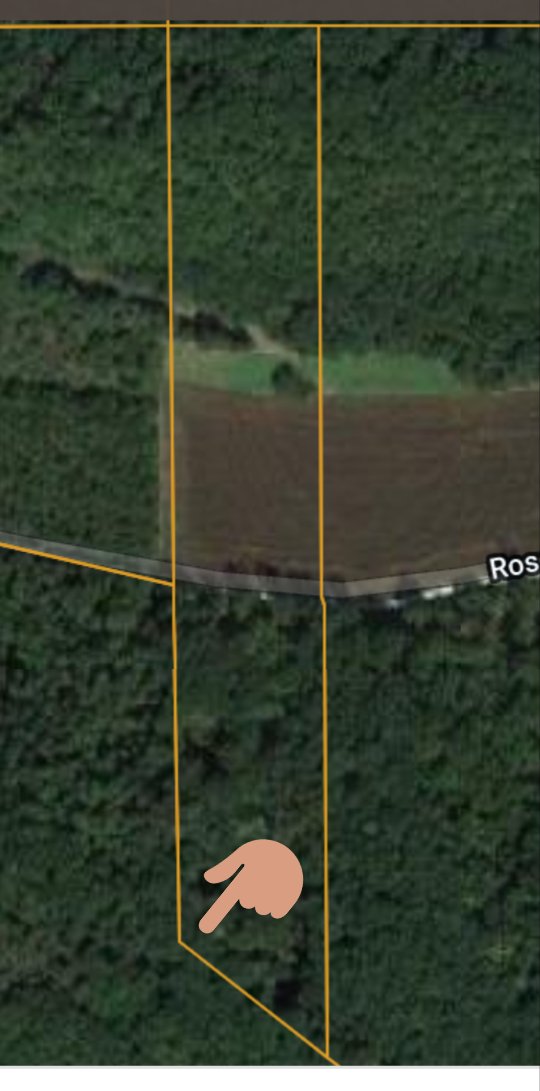 ---
THE FOLLOWING SHOTS WILL SERVE AS A VISUAL RECORD OF THE PROPERTY LINES.
THE NORTHEAST LINE--FACING NORTH FROM THE ROAD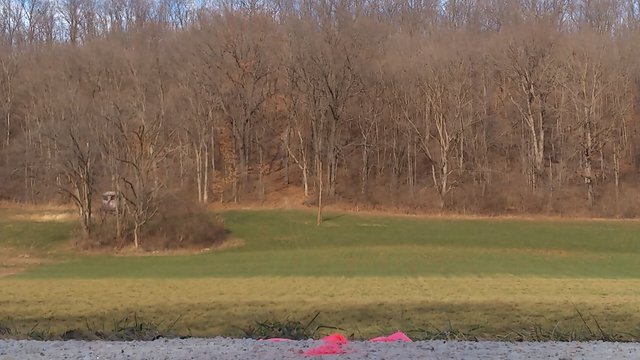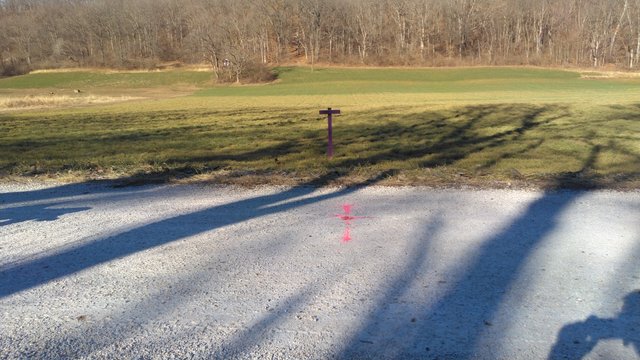 SAME NORTHEAST LINE, FACING SOUTH FROM THE ROAD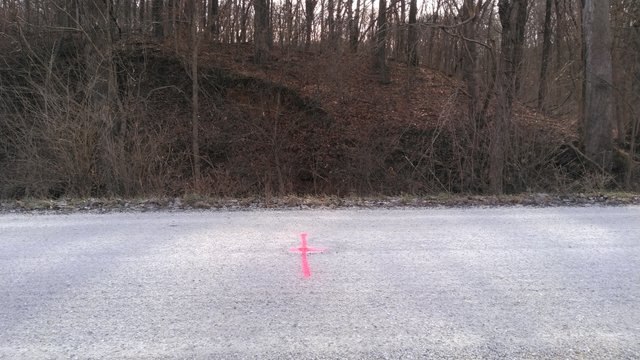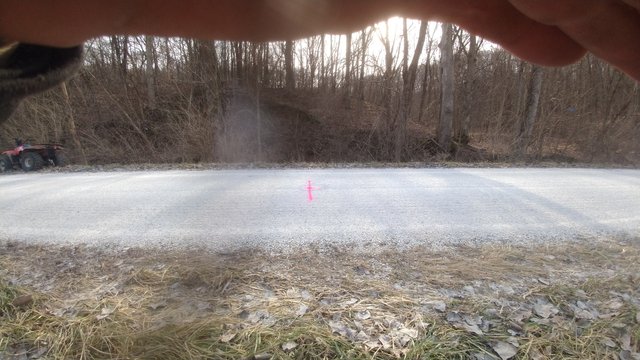 NOW THE WEST SIDE PROPERTY LINE
FIRST, FACING NORTH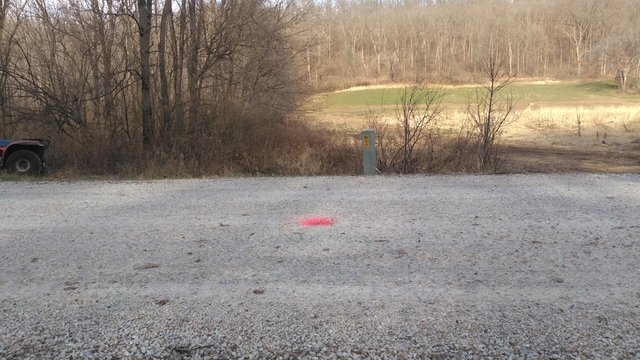 AND NOW FACING SOUTH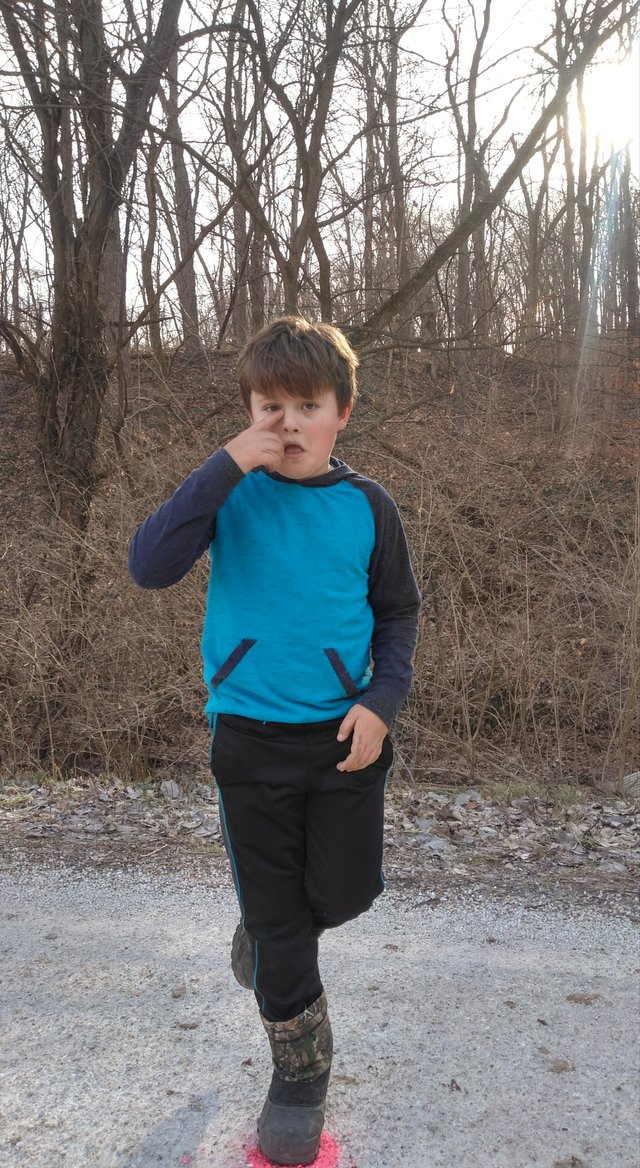 Now that all that is documented on to a little bit more news concerning the homestead. First, we got our older truck, the F150, taken to the farm today. Also, work continues on the foundation digging at the future storehouse location.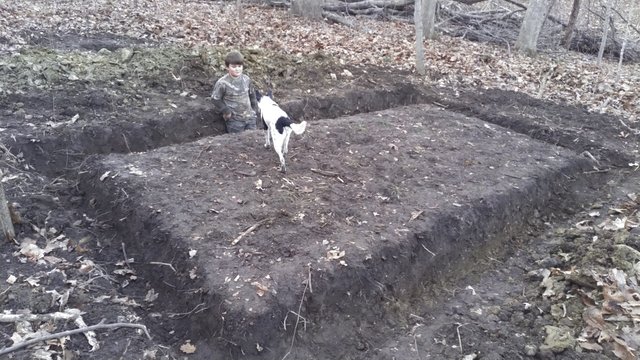 ---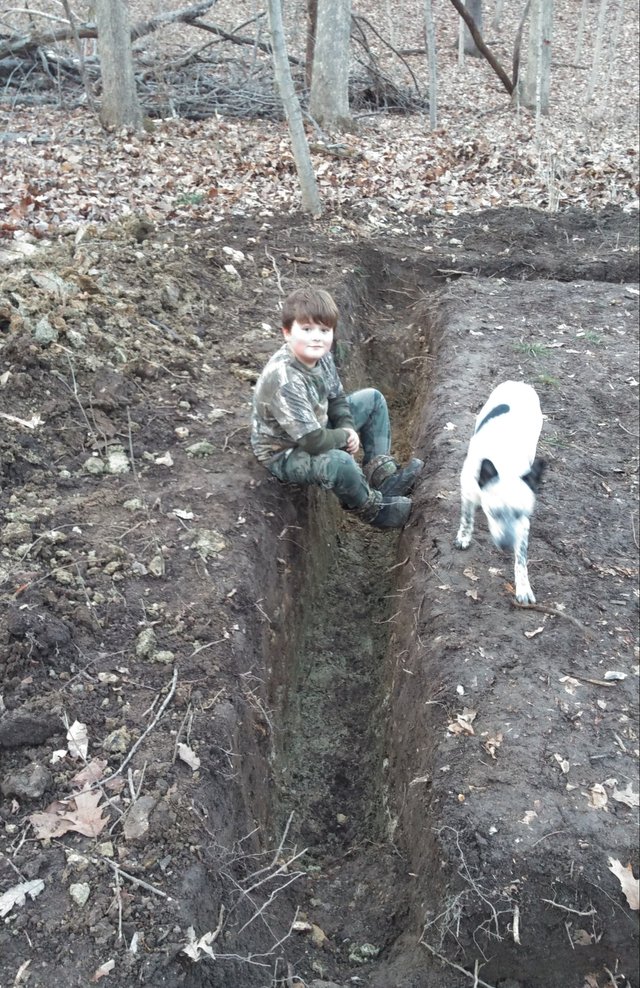 It's come a long way in the last couple days and I will be back at it tomorrow...hopefully to come close to finishing the digging so we can be ready to begin building.
---
---
THANKS #NEWSTEEM AND ALL THE WITNESSES FOR KEEPING US GOING. BECAUSE OF THEM I HAVE THE ABILITY TO STORE THIS VALUABLE INFORMATION FOREVER...WITH NO WORRIES OF EVER LOSING IT.
THANKS AGAIN TO ALL OUR SUPPORTERS FOR FOLLOWING ALONG! AND AS ALWAYS WE SEND ALL OUR LOVE TO YOU ALL.
*All photos taken by me with my Kyocera phone.