How to make Serbian Karadjordje's steak (Karadjordjeva snicla)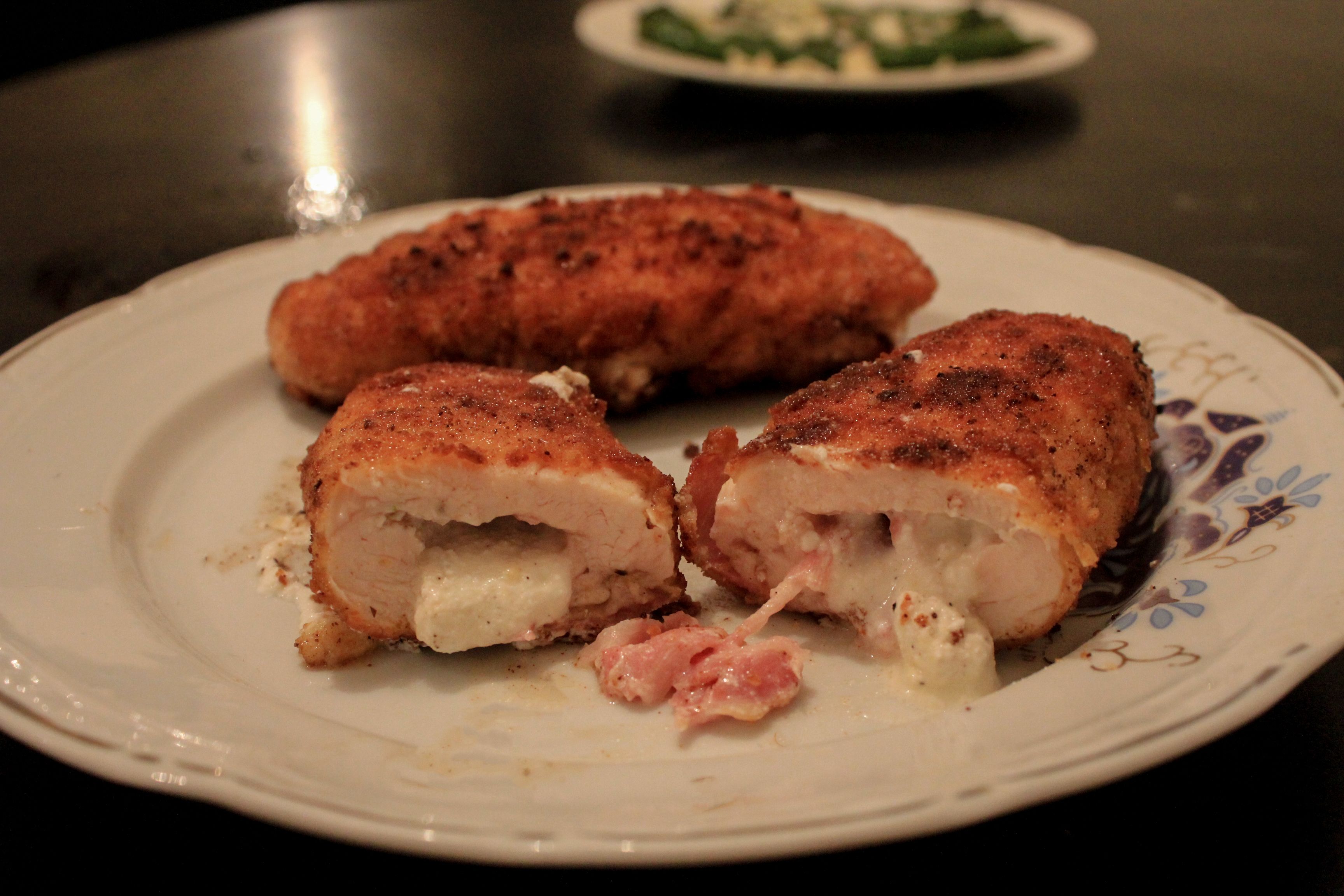 Hello my friends, today we are going to make a famous Serbian Karadjordje's steak (also known as maiden's dream), but instead of making it with beef or pork steak I will use chicken white meat.
This dish was made by famous Serbian chef Milovan Stojanovic back in 1956 and named after the Serbian prince Karadjorjde Petrovic, leader of first Serbian uprising against the Ottomans. Today you can find it in any restaurant in Serbia.
Ingrididients: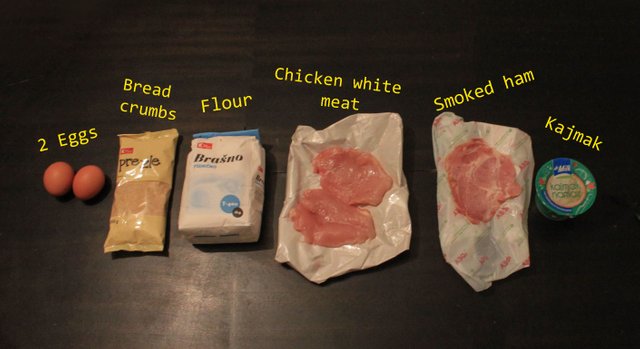 First thing you need to do is thin meat with a pestle for meat.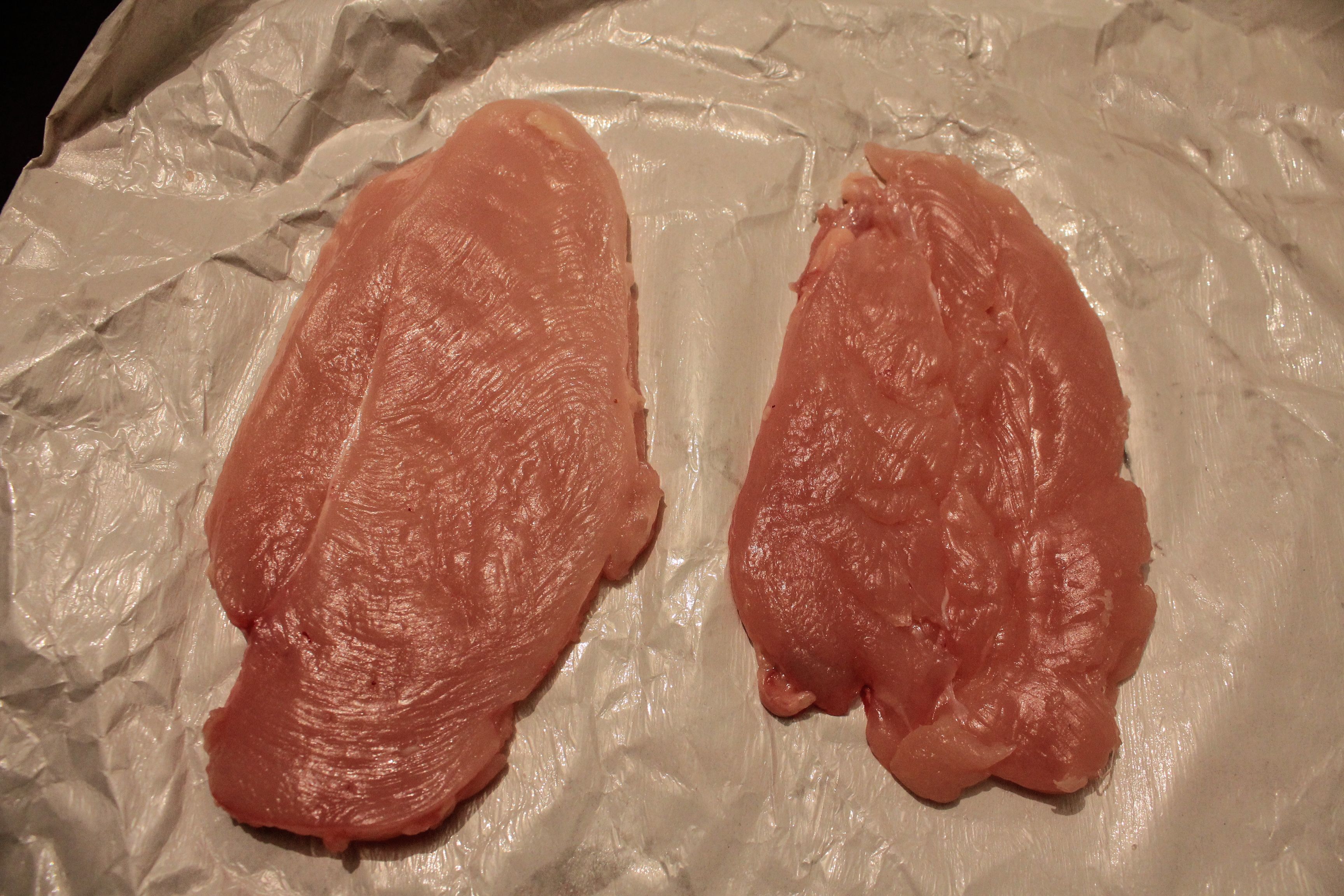 Then season it with salt and peper .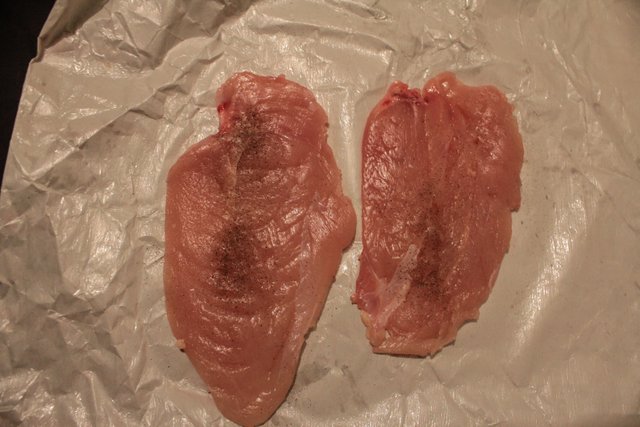 Put kajmak (Serbian cremany dairy product), if you can't get it you can use some cream cheese instead.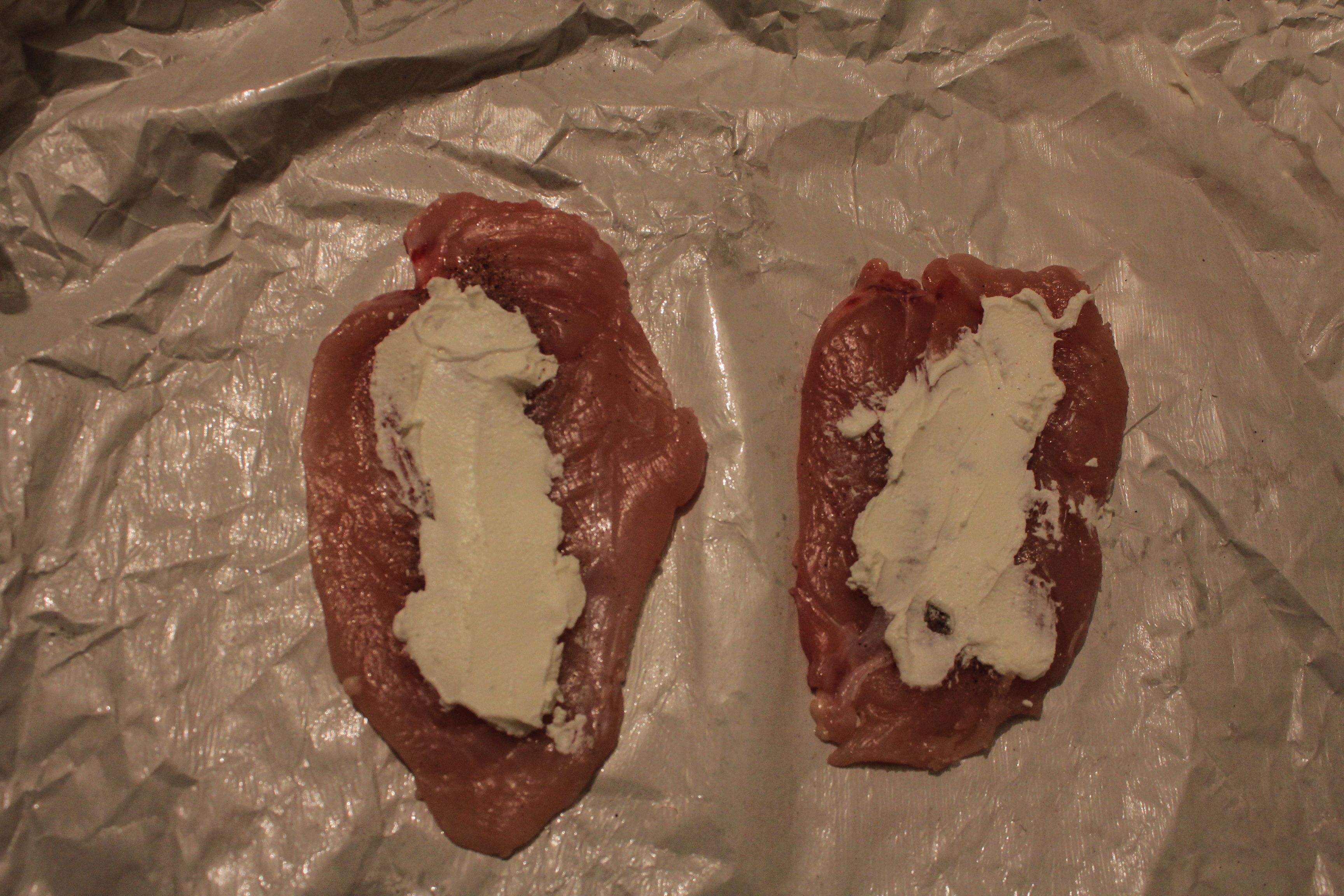 Add smoked ham (you can add some cheese too, but I think kajmak is enough.)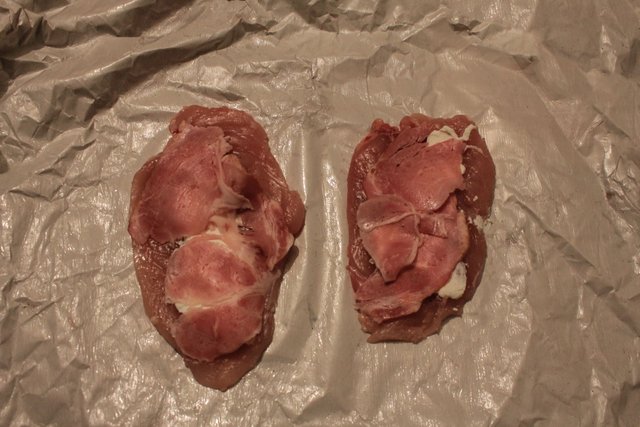 Roll meat and secure the eges.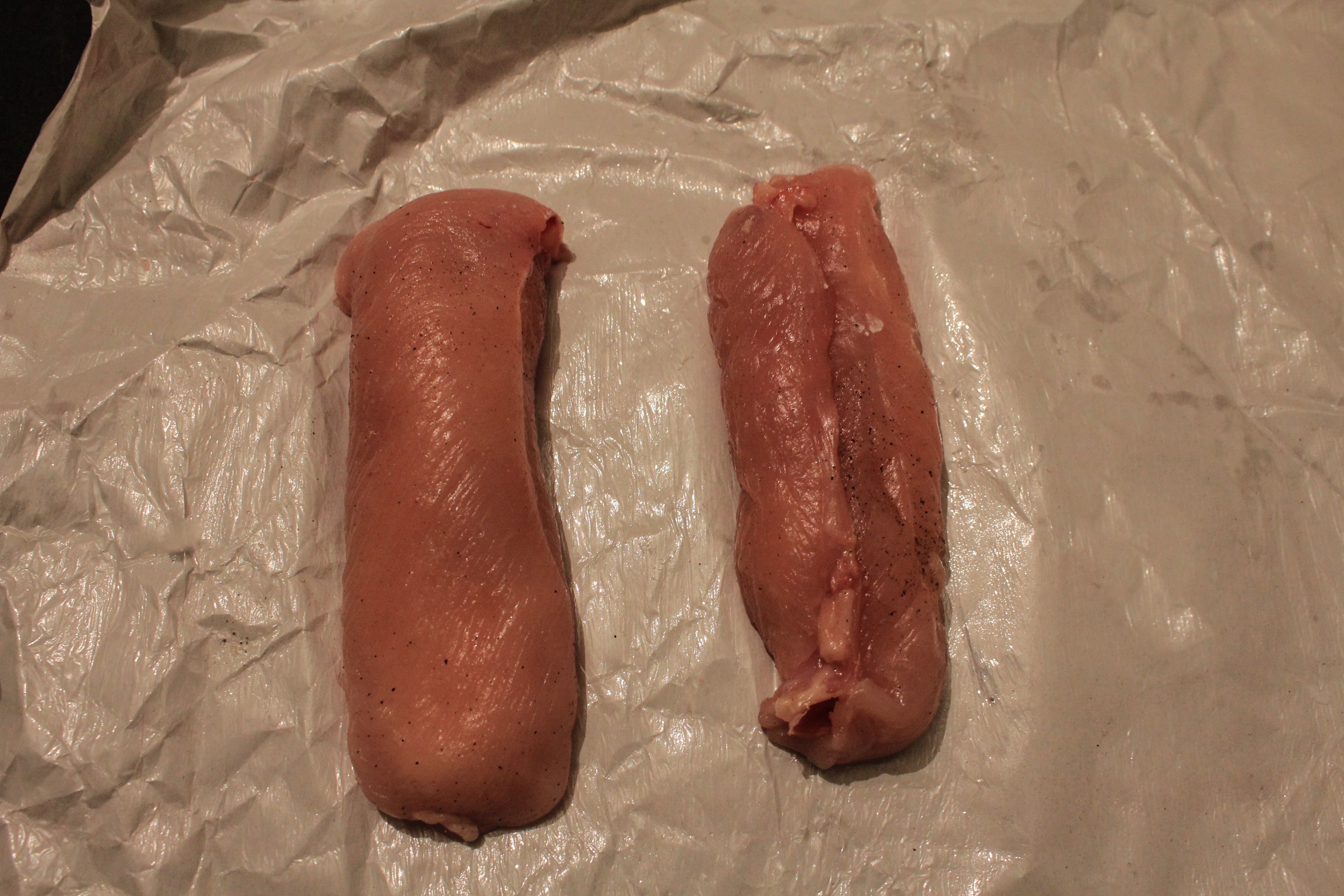 Use 3 plates for flour, eggs and bread crumbs.

Coat meat in flour.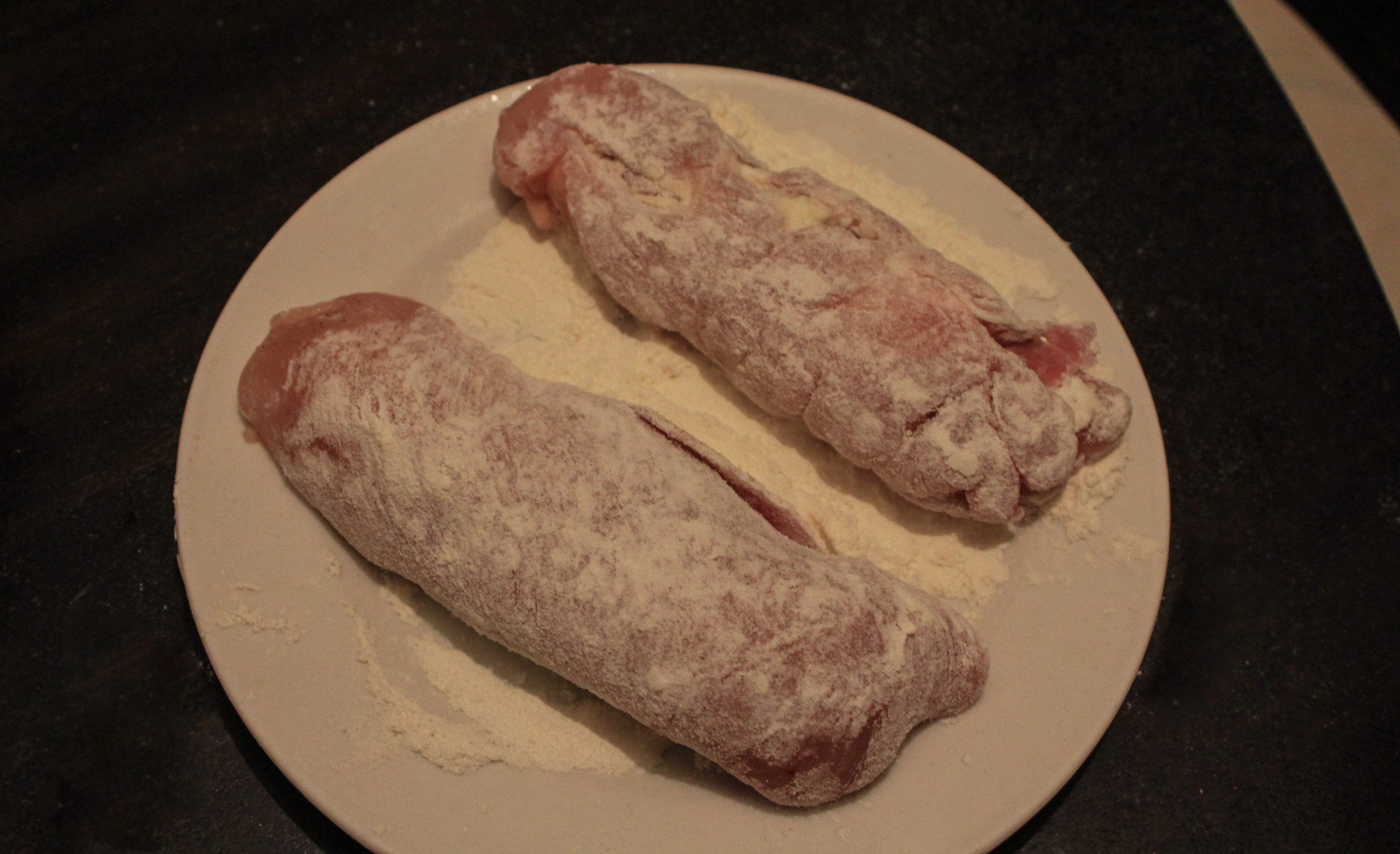 Then dip them into beaten eggs.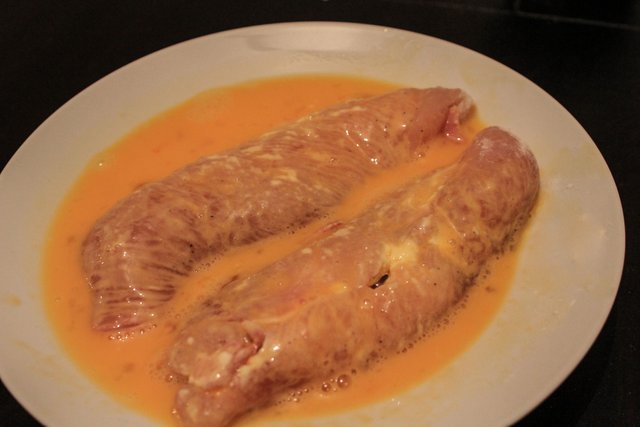 And finaly roll in bread crumbs.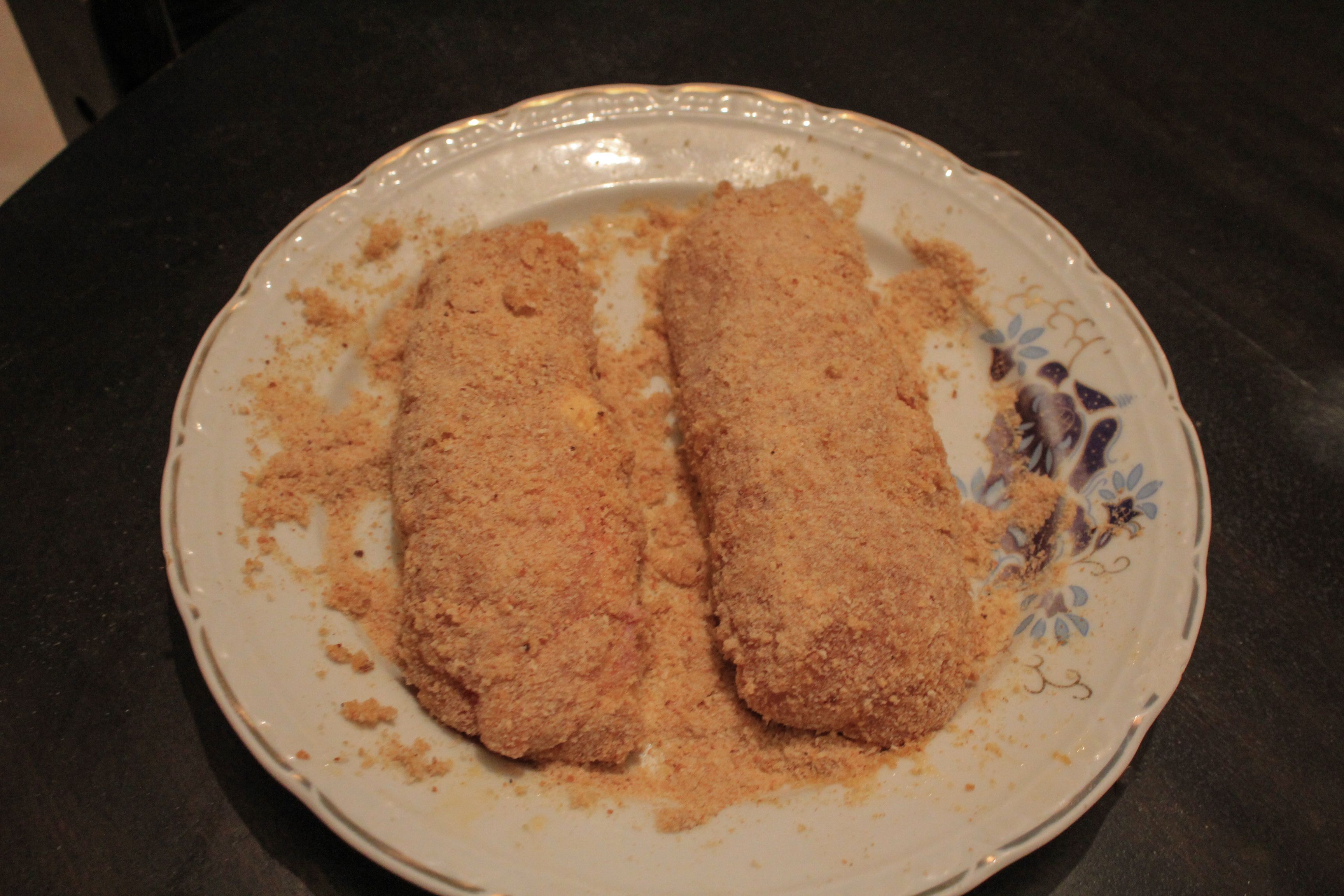 I will fry it in hot oil (but you can put in in oven at 240°)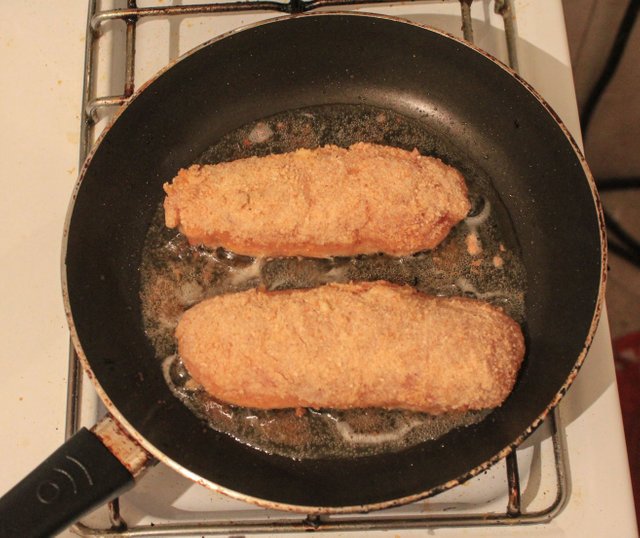 Both sides should get golden yellow.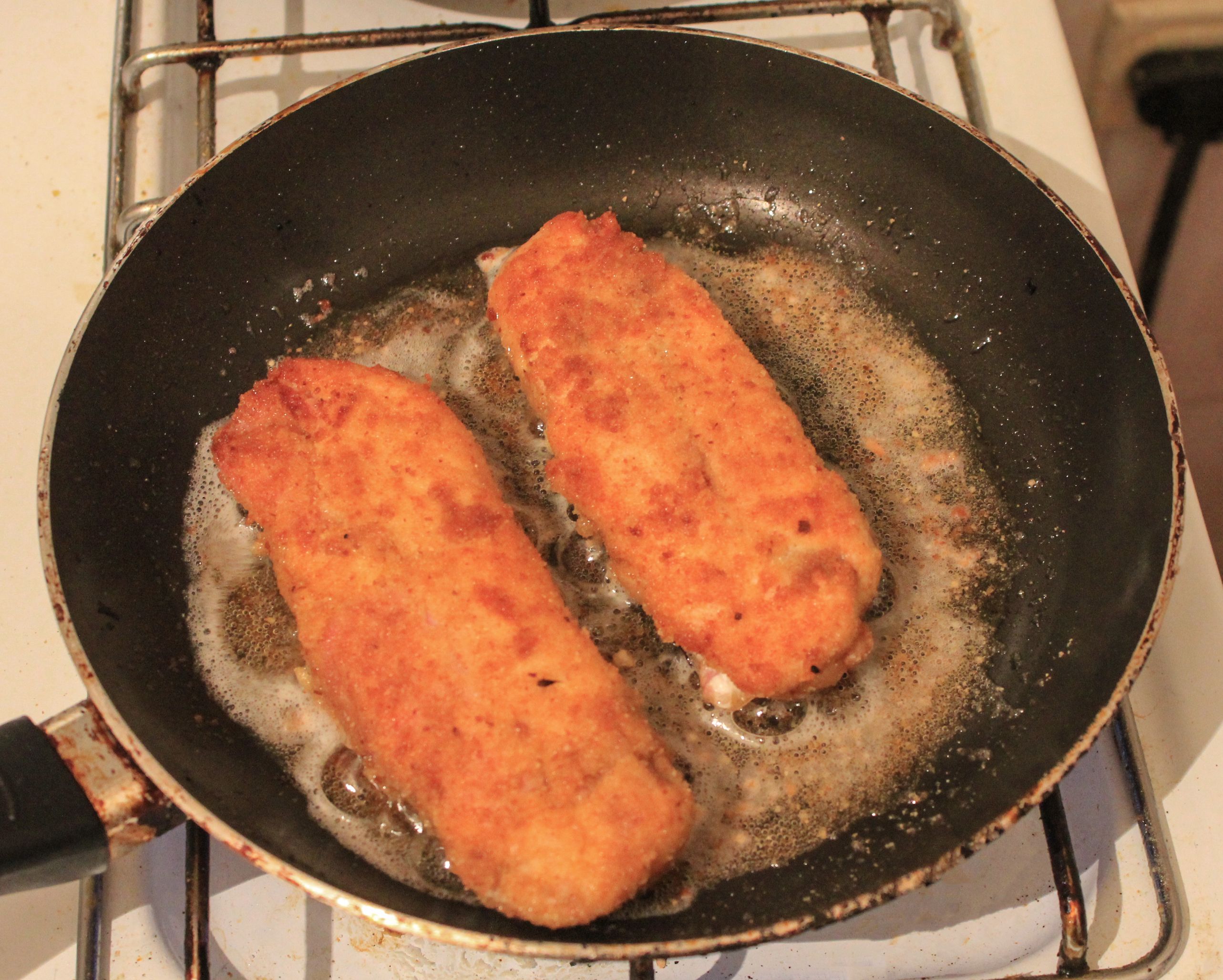 I like it crispy.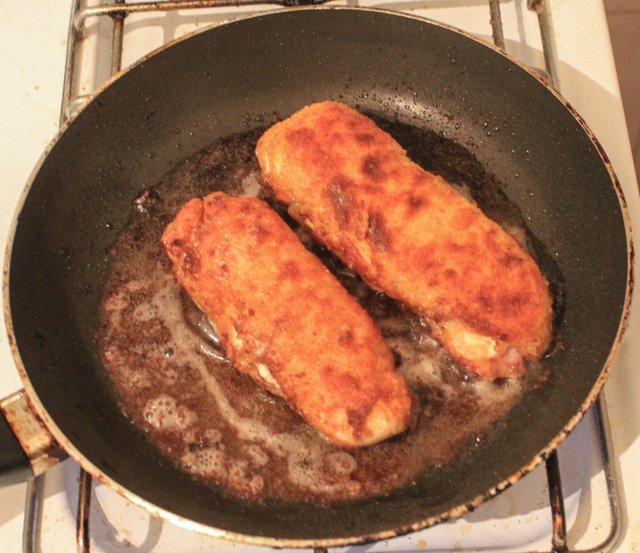 For this dish I will make a great peppers in oil salad.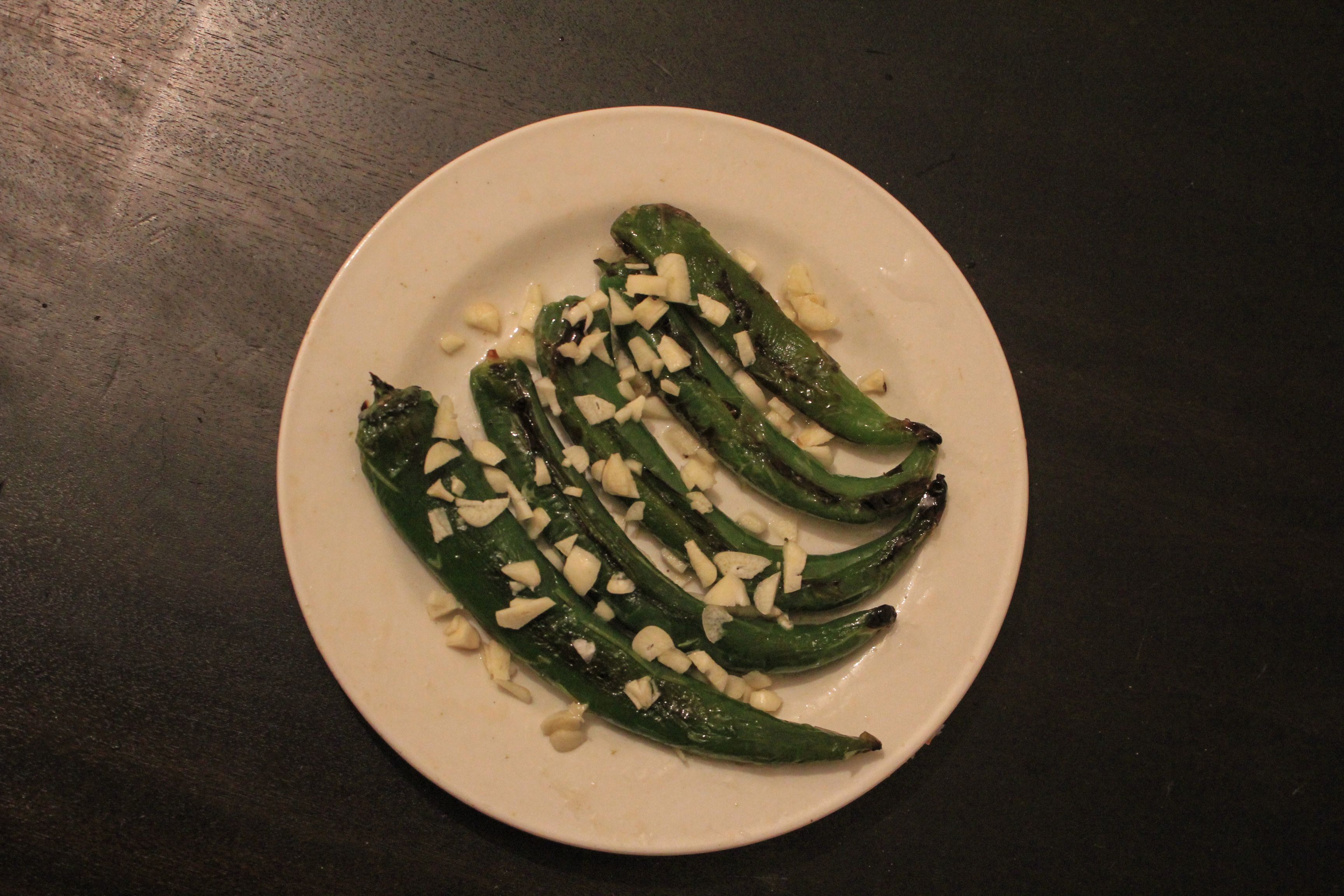 You will need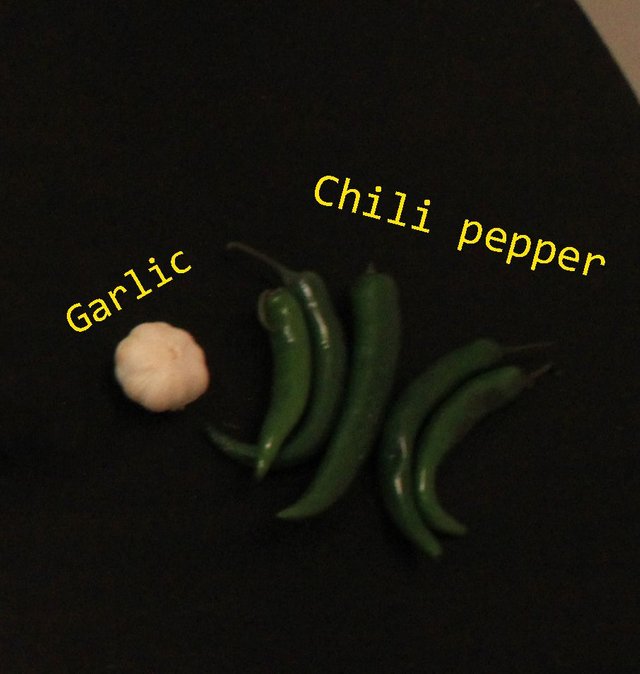 Grill whole peppers on every side on mediun heat.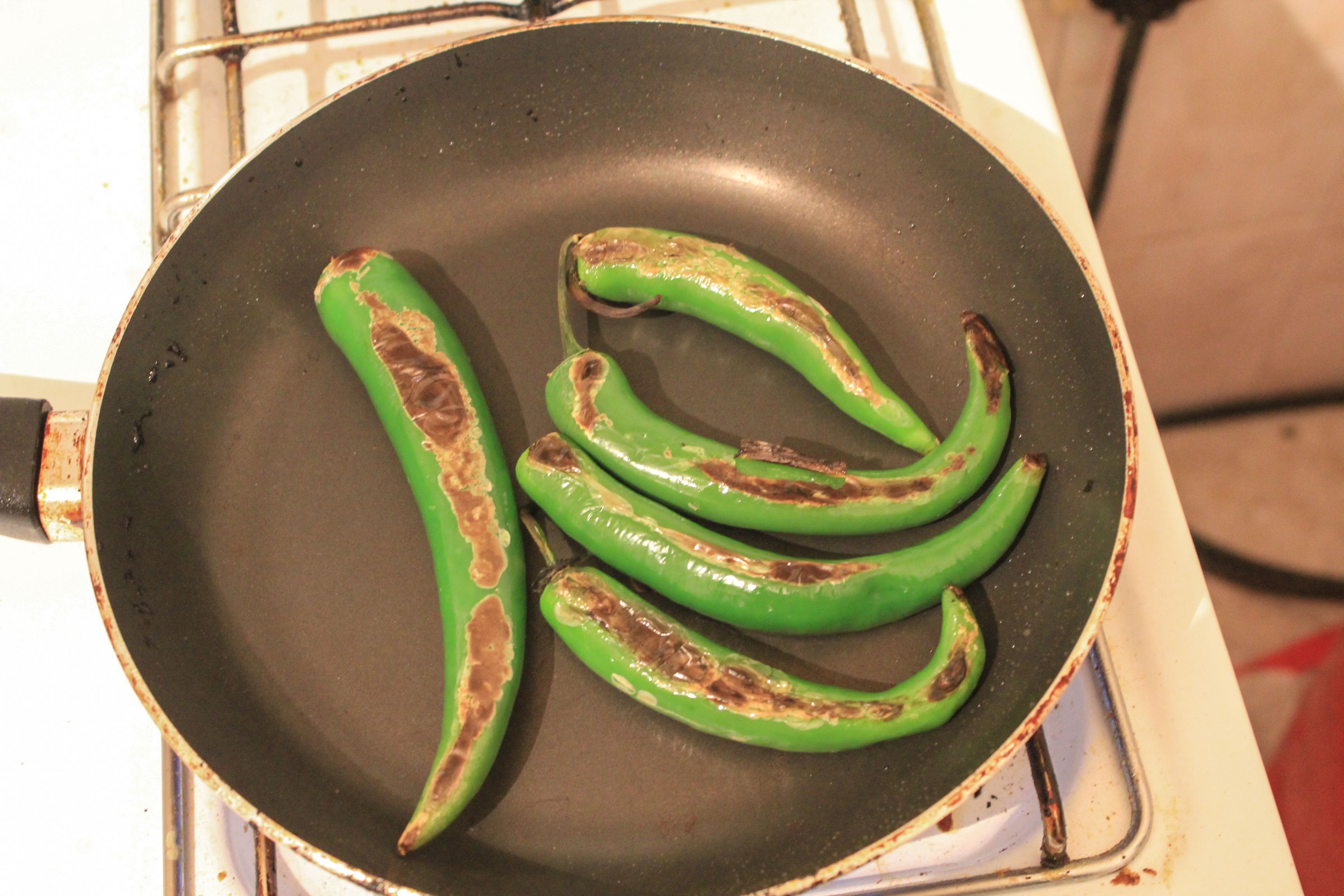 When all sides are baked, place them in plate and let them to cool.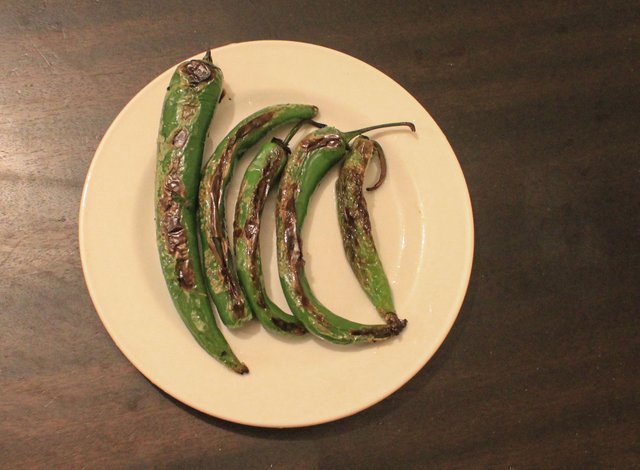 Scrape off charred skins.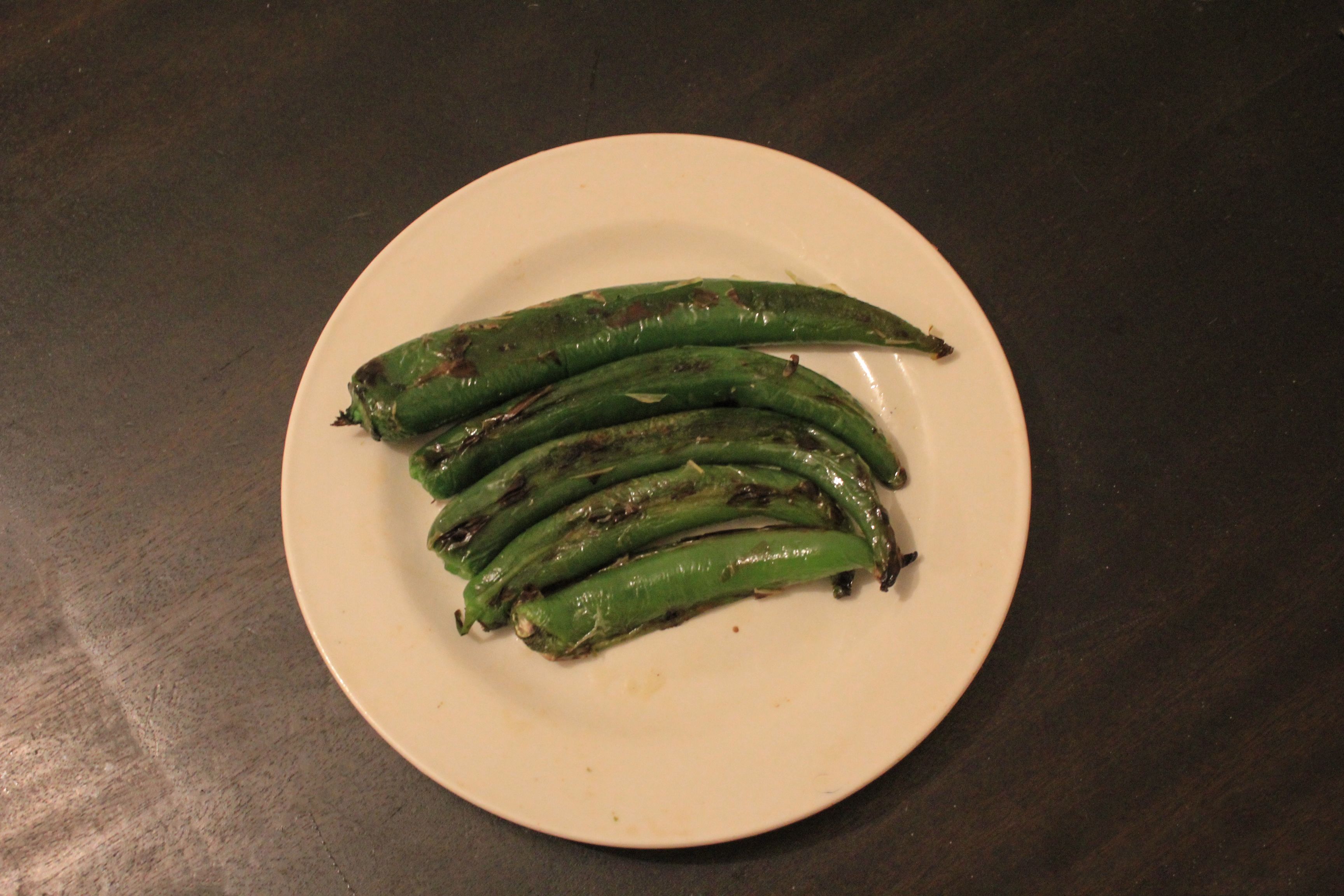 At the end add garlic, oil, oregano and vinegard.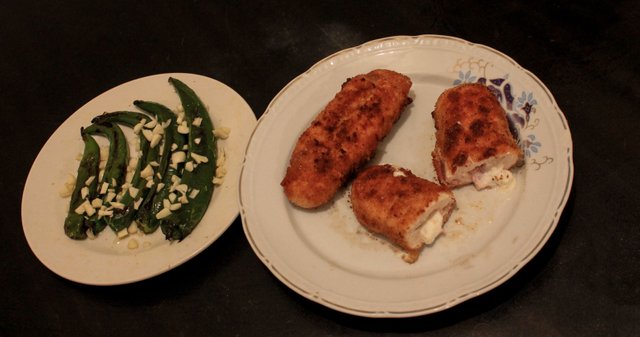 Enjoy your meal. I hope you will like it and if you do don't forget to upvote! :D