Daddykirbs Dream Barn!

The Daddykirbs Farm has needed a barn / shop for a long time! I'm so tired of my tools being exposed to the elements because I don't have a proper space to store them. This barn will be a wonderful addition to my farm.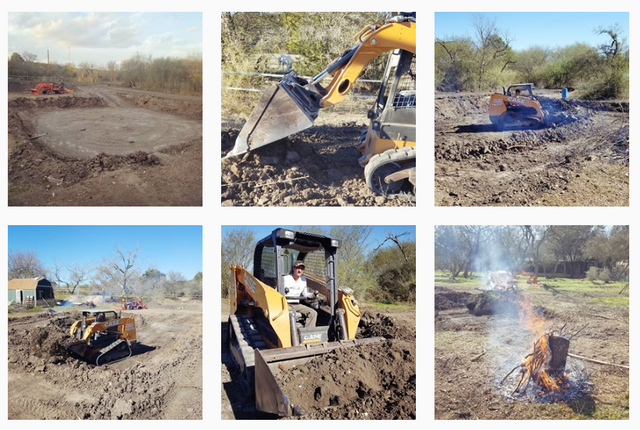 The area for the barn has been cleared and mostly prepared (mostly... I still have some digging to do). My son did most of the digging with the skid steer. He's really good at driving those machines. Soon we'll fill the foundation hole with compacted gravel to prepare for the concrete work.

A sturdy fence was build behind the barn area. The famous Mamakirbs helped me to stretch the fence wire to get it good and tight before I stapled it onto the 6x6 posts.
Look for more progress on this Daddykirbs Dream Barn project :)
---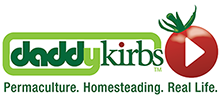 Thank you for sharing this time with me!
UPVOTE, RESTEEM, and FOLLOW!
---