Hosting A 4H Project Garden - Building Raised Beds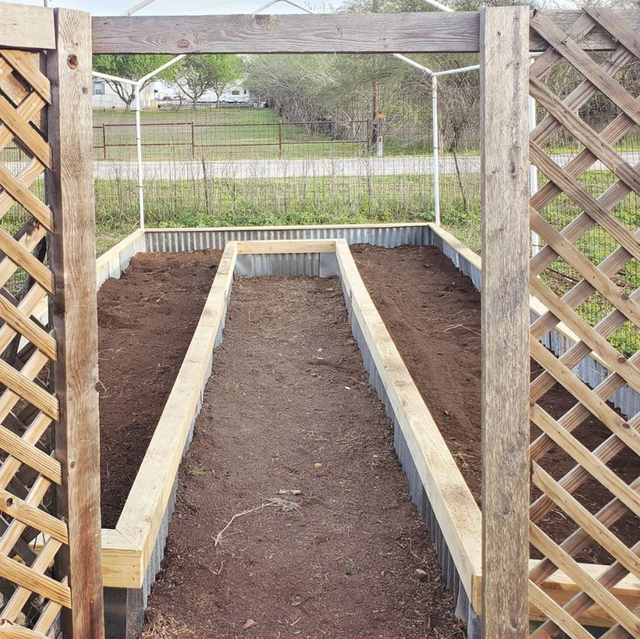 Several months ago I was asked to teach a local group of students how to garden. This is a group of students from a 4H group. It sounded fun, but I wanted to do more than just teach them how to garden so I decided to GIVE THEM A GARDEN.
This garden space is 10ft x 20ft and created out of an old carport frame. The carport frame was wrapped in fencing wire to keep critters out, then a door was built on the north wall. Inside that space we built raised beds using recycled galvanized roofing tin that was capped with treated lumber.
The students helped me build the beds and fill them up with compost and garden soil. Soon they will come over and plant their own space. There are 4 families represented so we'll divide these beds into 4 equal sections. They will have the freedom to plant whatever they like. I'll be there to teach them about the different plants and how they should be spaced out in their garden section.
Seeing these kids jump in and help was very exciting for me. I'm glad I have the resources to share. I'm even more glad to see young people take an interest in growing their own food!
... and you thought Daddykirbs was going away.
---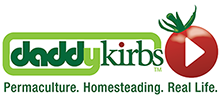 Thank you for sharing this time with me!
UPVOTE, RESTEEM, and FOLLOW!
---