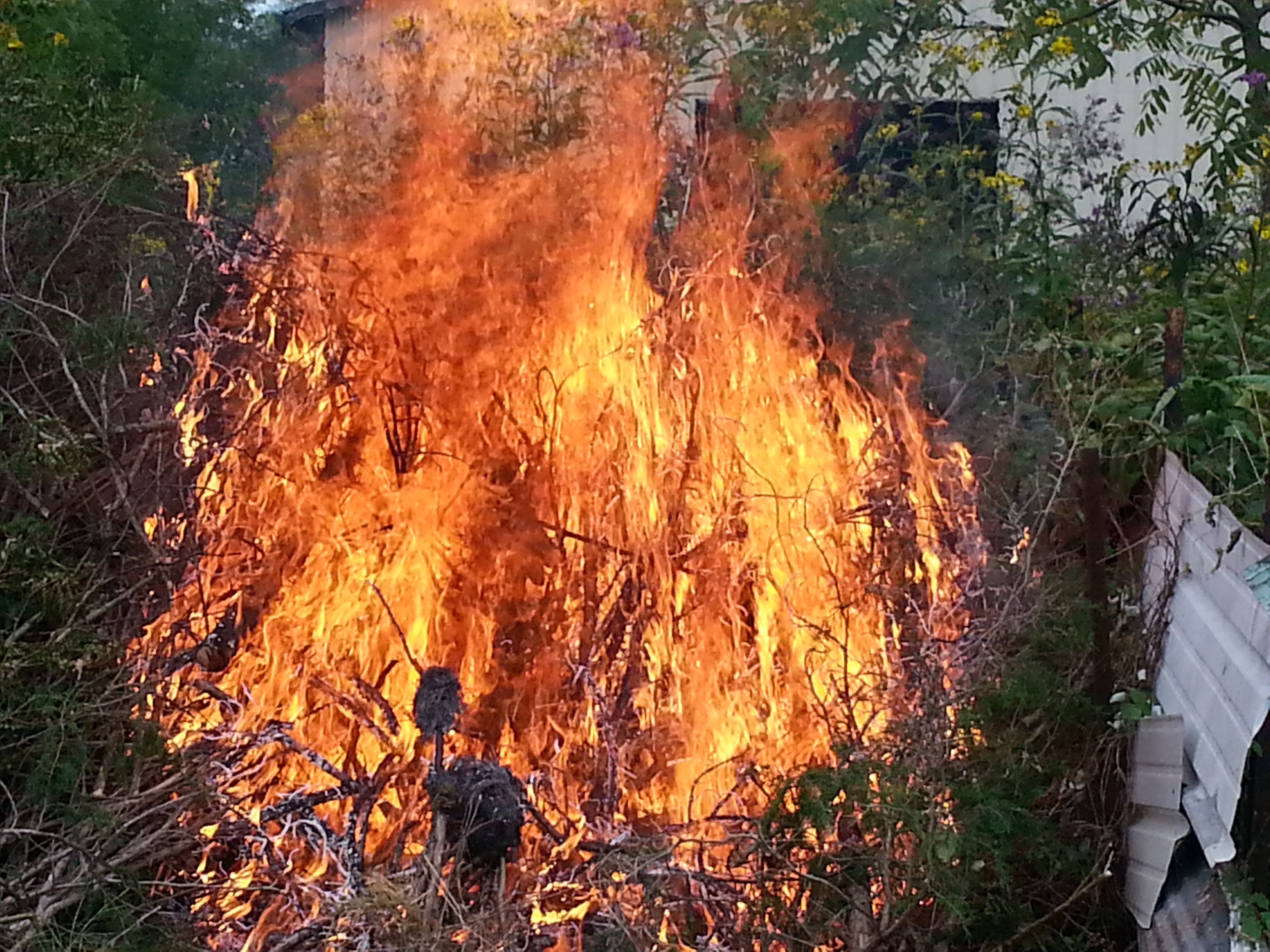 Yes, goodbye thorn tree and weeds. I have more than one thorn tree. As I have said many times. I don't like them at all.
So, we heat'em up a little. Ha
Luckily for me. There was a slight drizzle of rain the whole time of the fire.
But first, we must cut the rascal down. Do be careful. Ugly
I had already cut most of the limbs off before this photo. Oh yes. I said "ouch" a few times. lol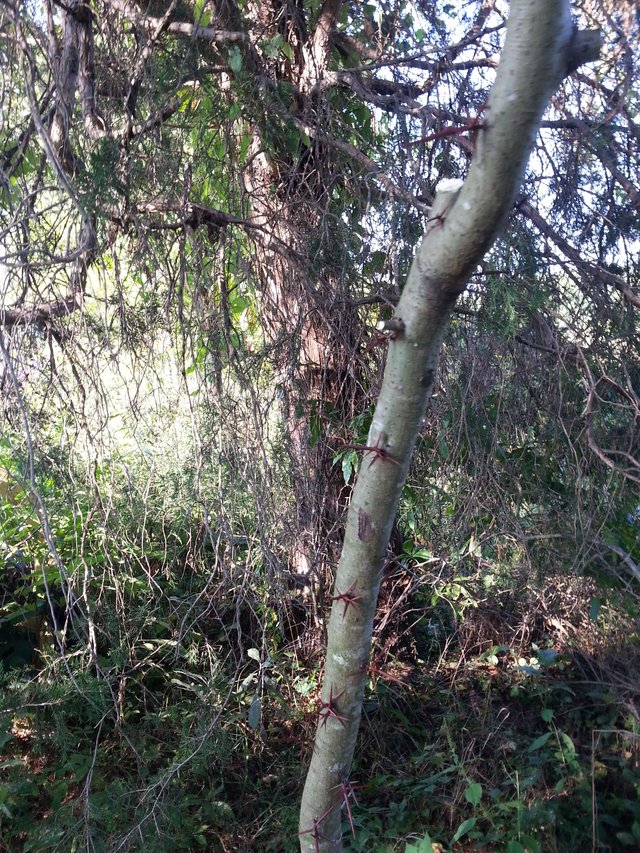 You can see the little stump. My faithful saw did the work. Goodbye thorn tree. A hot fire for you.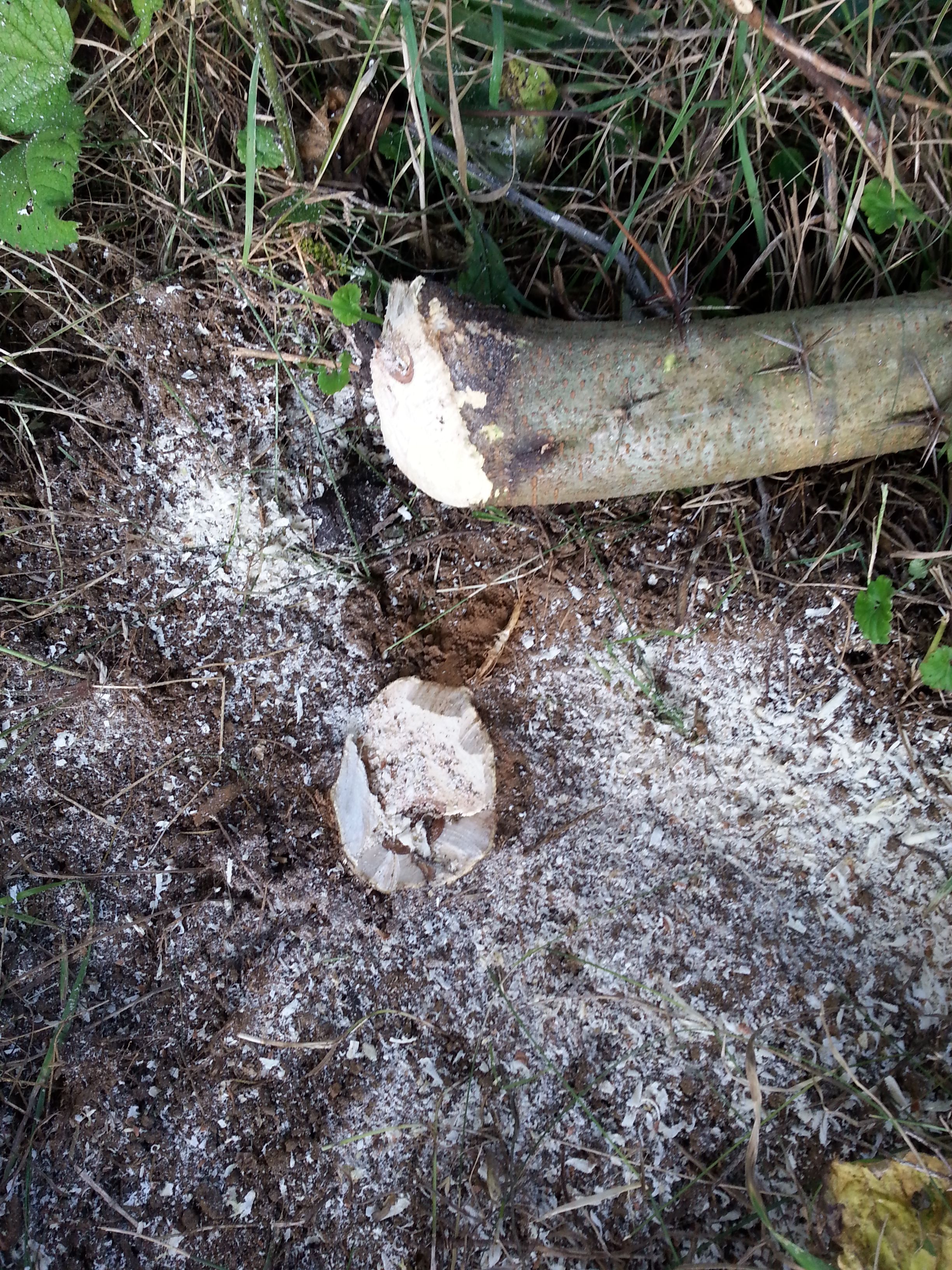 A little victory shot here for the saw. He doesn't like thorn trees either. He will chew them up.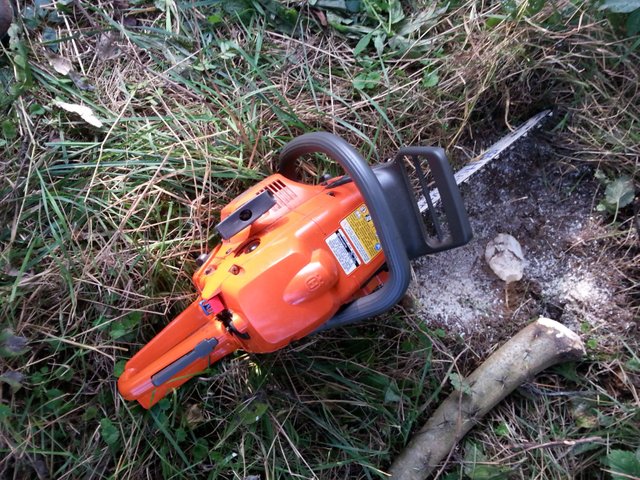 I have carefully piled the thorn tree on the burn pile.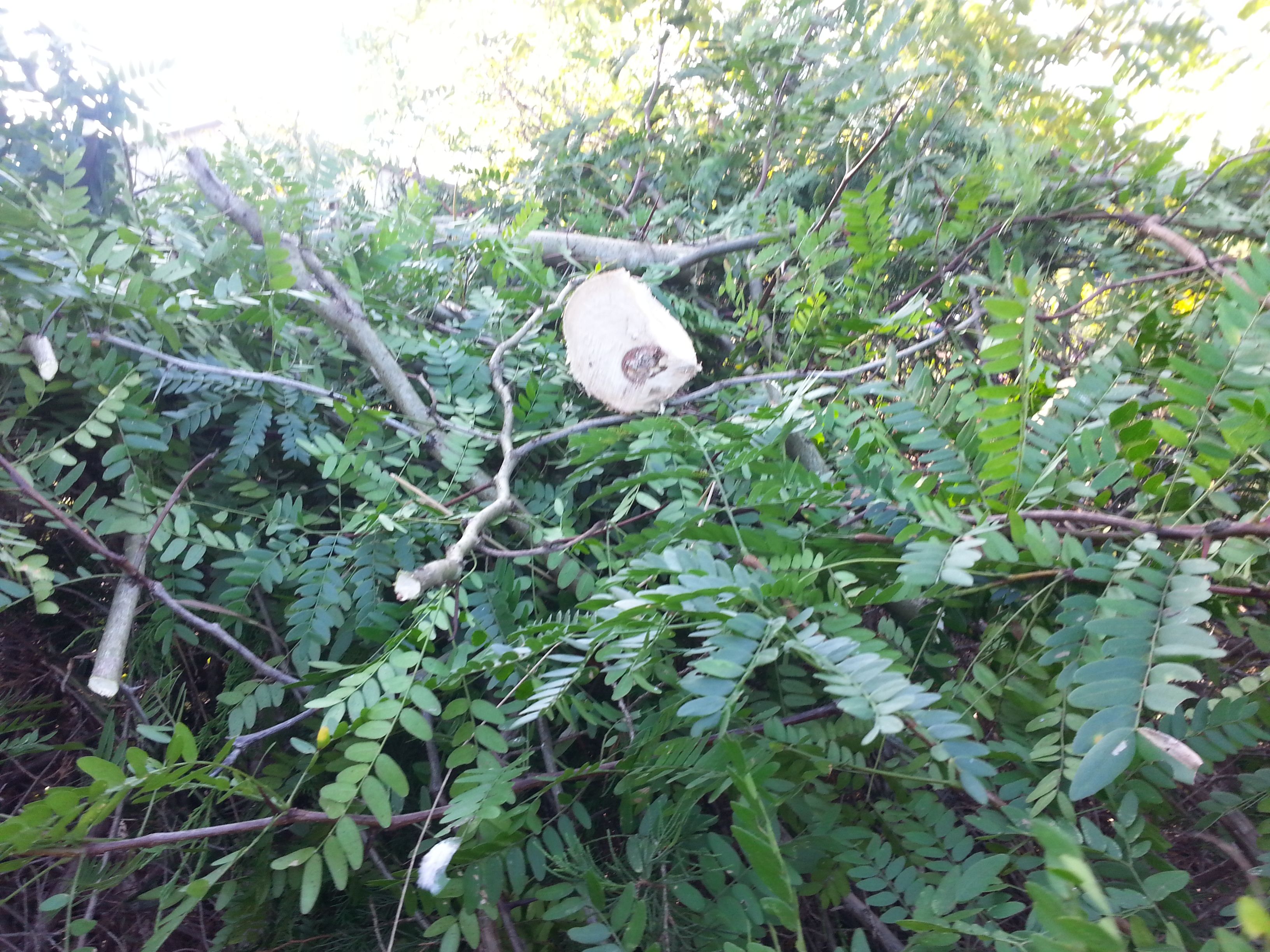 We need a little rain. The fire could spread if everything is dry. We wait.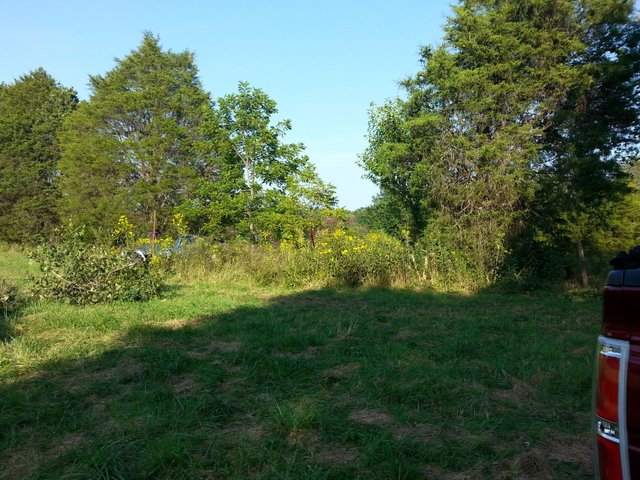 And the rains came. Out with the fire starting material. Trying to beat the rain.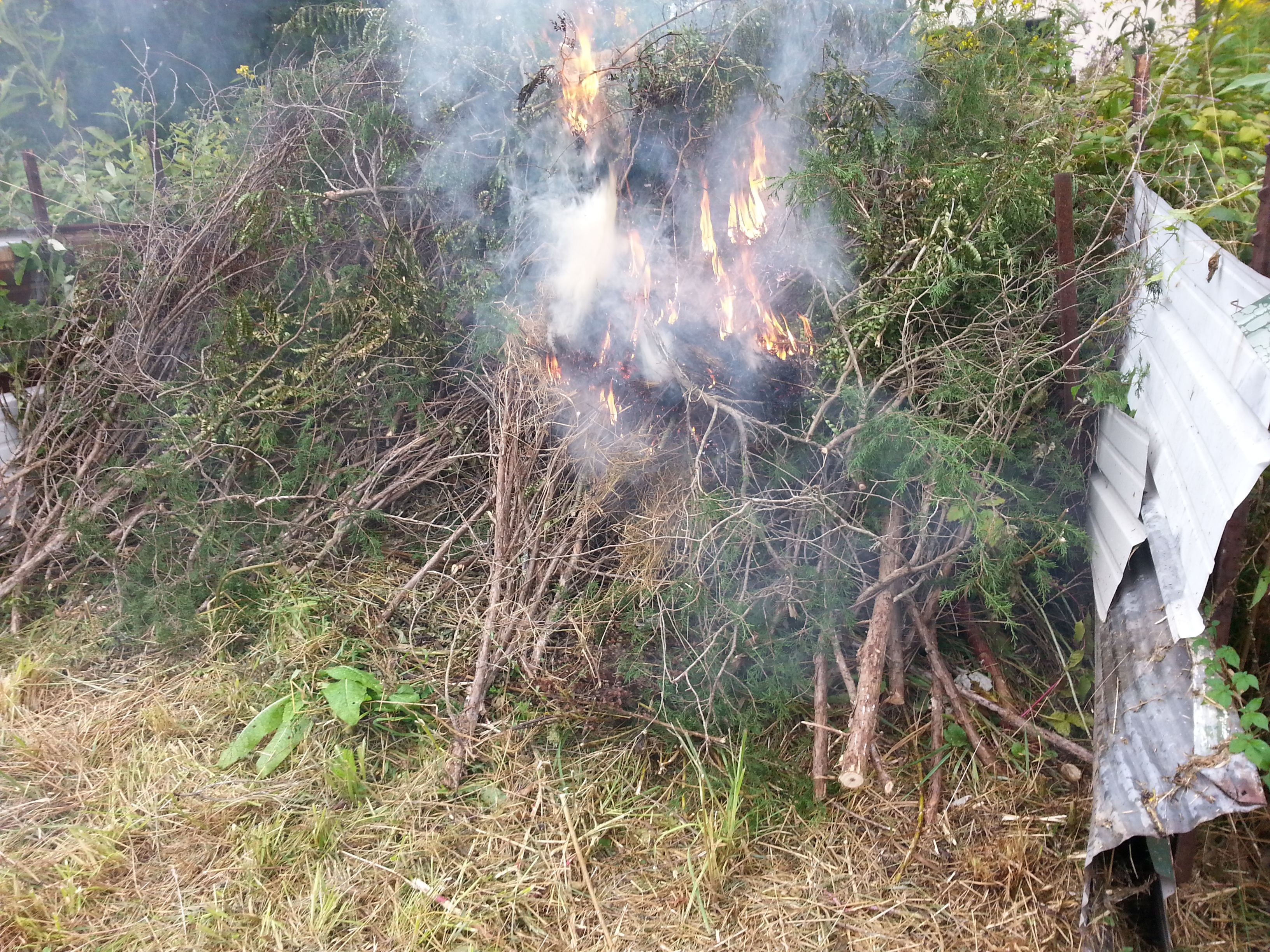 We continued to drag limbs to the fire.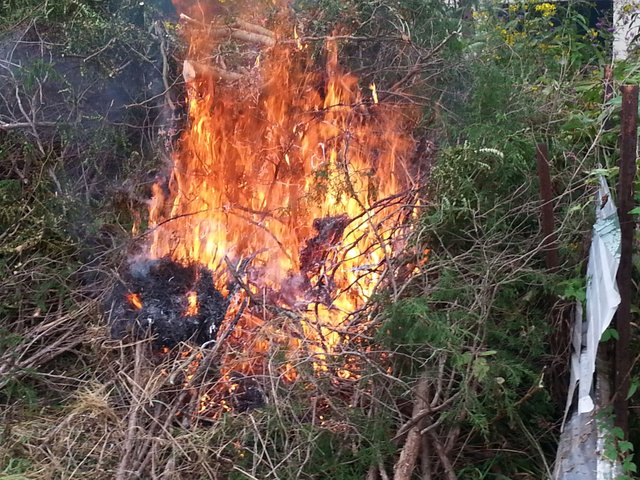 The extra brush piles are gone now too. They were added to the fire during the light rain.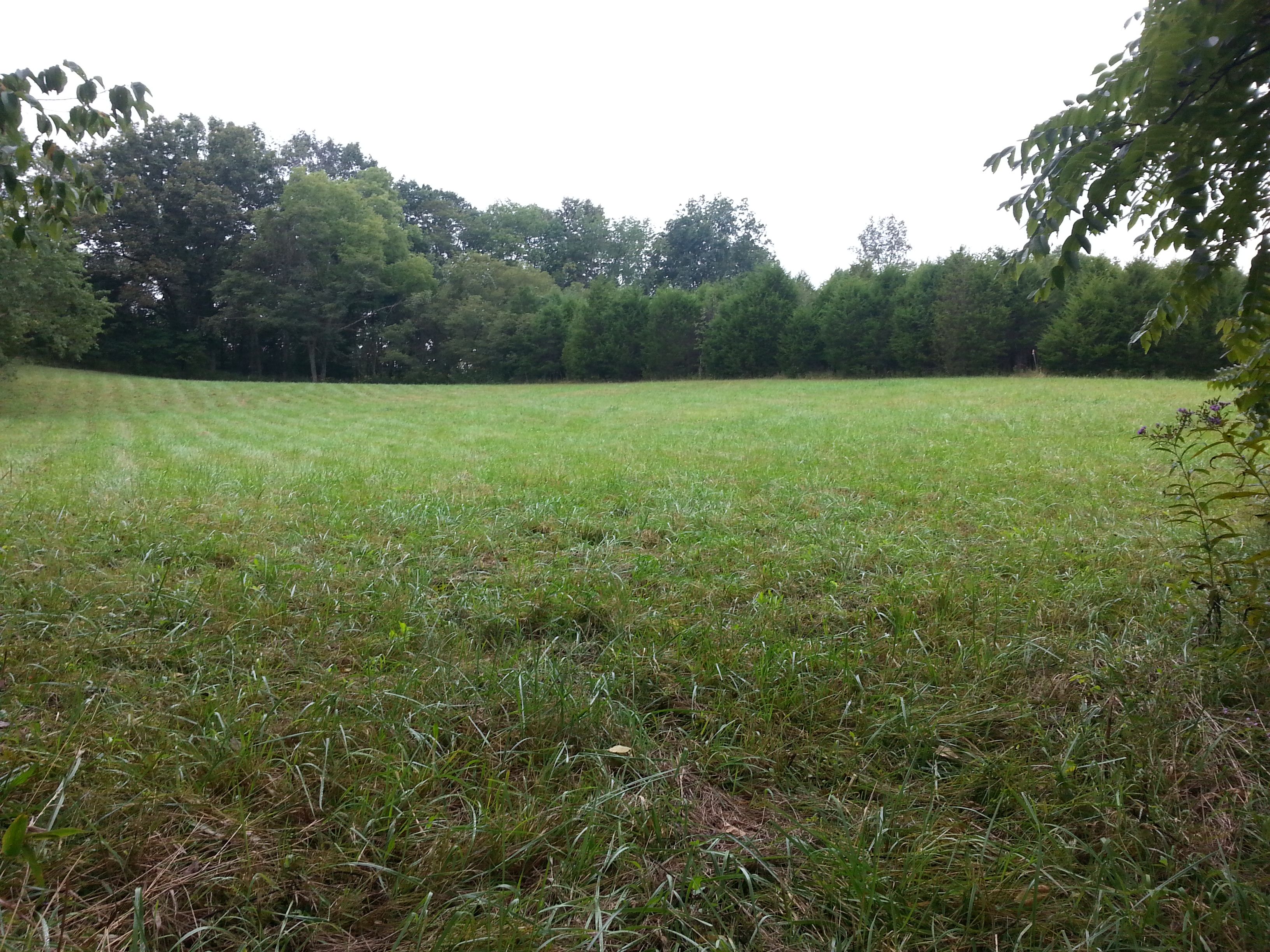 I saddens me a little that I had to burn the brush. That is always a waste. It could have been chipped up and started a "back to Eden" garden. If I continue to clear the land. I will have to get a chipper. I don't believe in waste if it can be avoided.
A couple of photos of my high tech personal equipment. Ha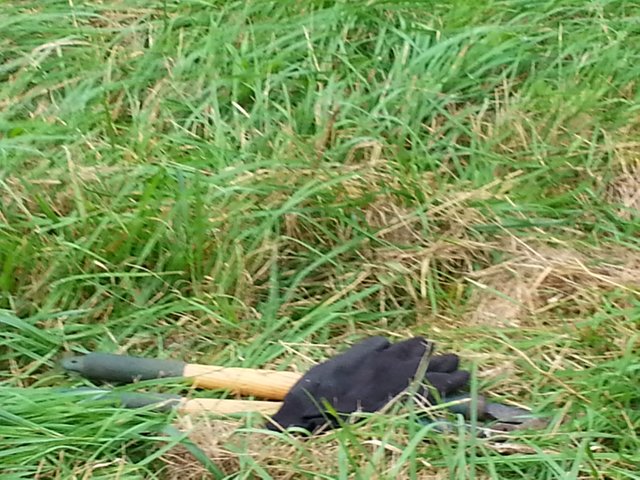 One more. Highly water resistant shoes. lol
You can see it was raining as I was working. I like that. Helps to almost eliminate most of the potential for fire hazard.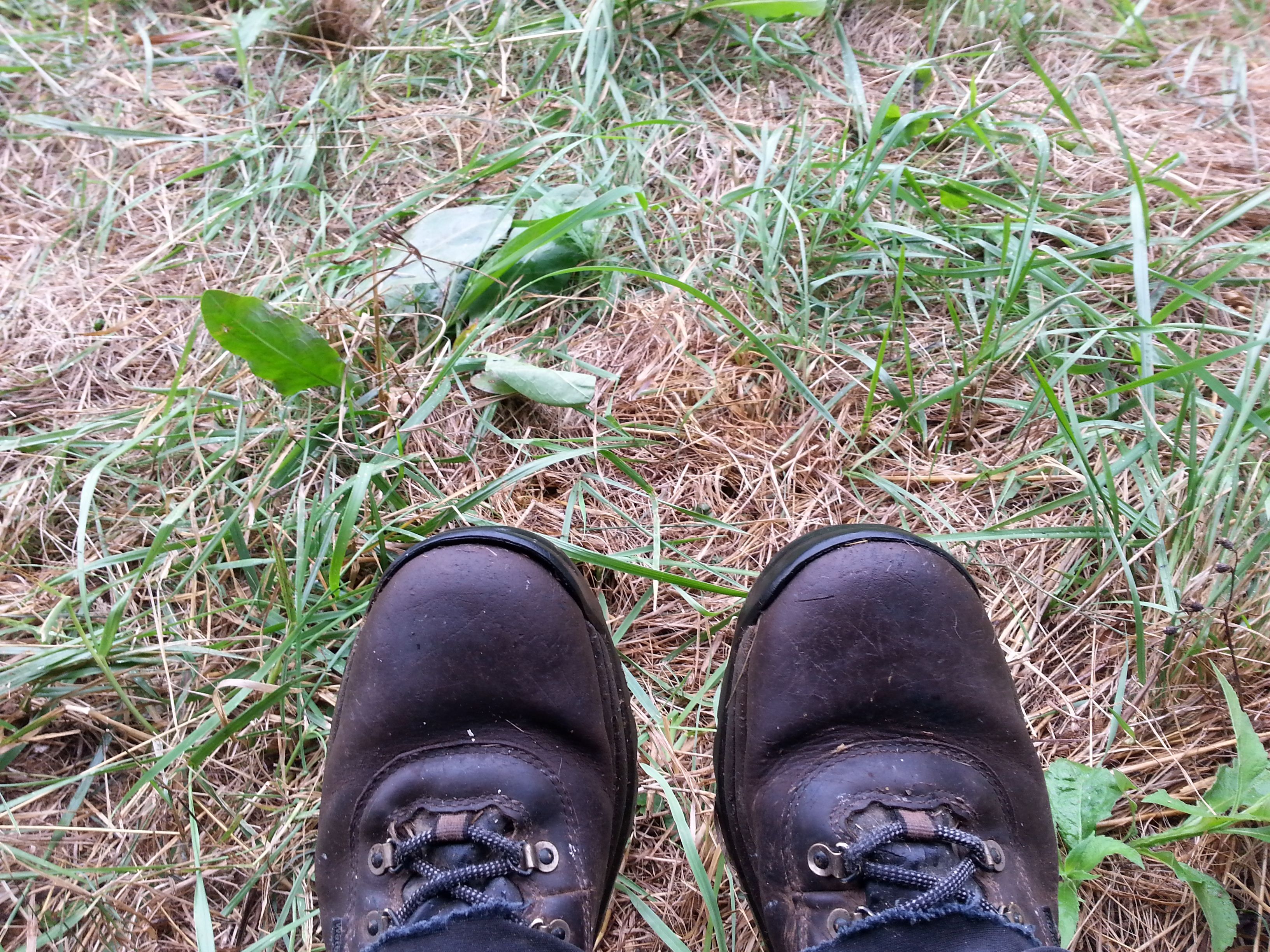 Final check of the fire. It looks like our mission is accomplished. The thorn tree is gone too.
Oh, but remember. There are other thorn trees on my land. They have to be cut and burned.
Who likes thorn trees? No one I know. Ugly. Even the animals avoid them.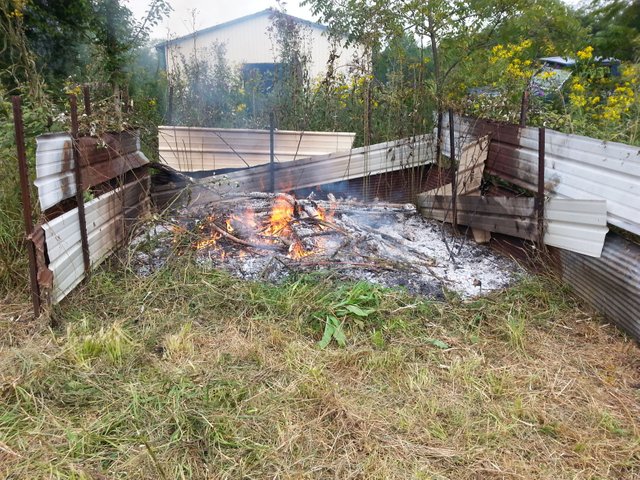 We post what we do on Steemit. Whether it be trading the futures. Going to the casinos. Clearing our land a little. We try to add a little each day for you to see our progress.
I trust this has been of some interest to you.
Thank you for following along with me in my daily activities.
And thank you for your upvote.
Francis