Homestead Trivia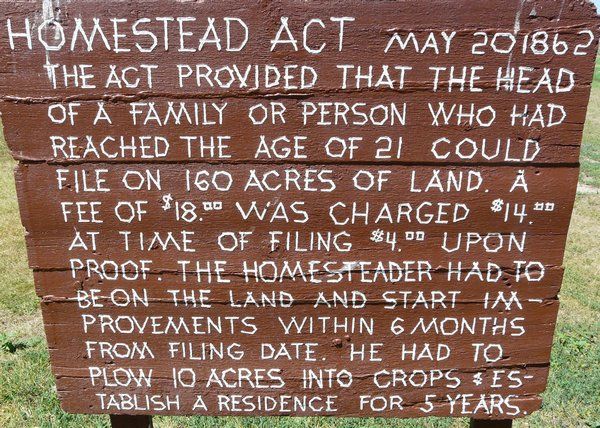 The Homestead Act of 1862 was passed on May 20 that same year. The act encouraged settlement of the western territories. Families were awarded 160 acres of public lands for a small filing fee and continuous occupancy before receiving title to their land.
The act was repealed in 1976. It is estimated that 4 million people were awarded land under the Homestead Act. My great-grandfather was one of those homesteaders and that makes me and millions of other Americans descendants of a homestead family.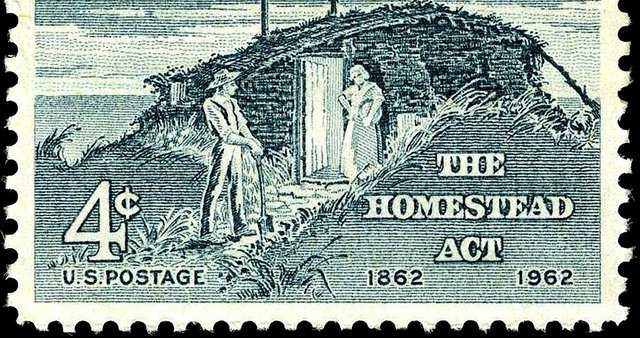 Have a great day! Every comment is up-voted to show our appreciation and thanks for your up-vote, Tim and Joann.