Homestead Trivia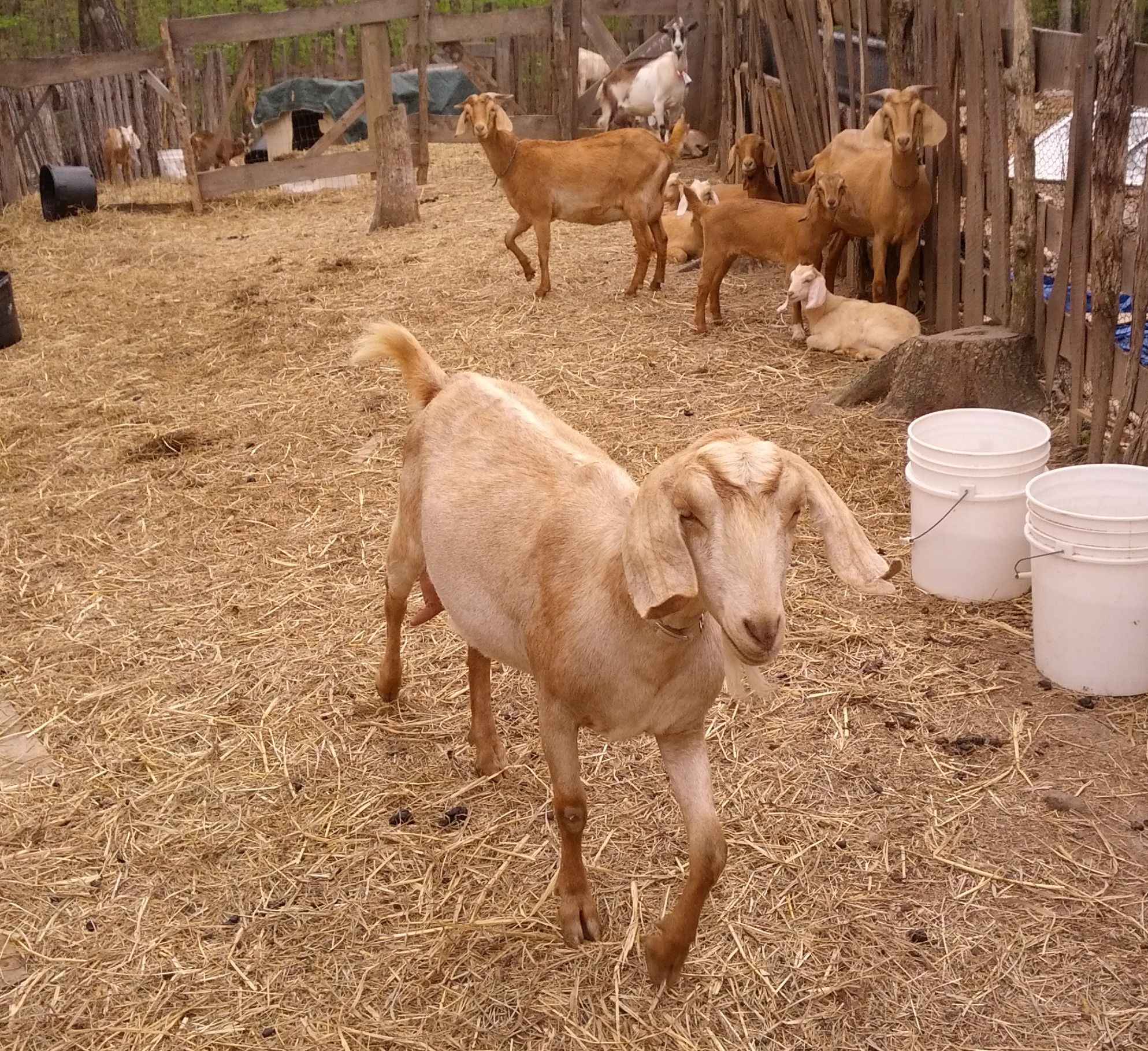 Seventy percent of the RED meat eaten in the world is goat meat. Pork is the most consumed meat in the world.
We do not raise goats so I had to take a picture of our neighbor's. Our favorite red meat: Number 1 is venison, followed by beef, lamb, and lastly goat. What is your favorite red meat?
Have a great day! Every comment is up-voted to show our appreciation and thanks for your up-vote, Tim and Joann.