A Pavilion for Feast of Tabernacles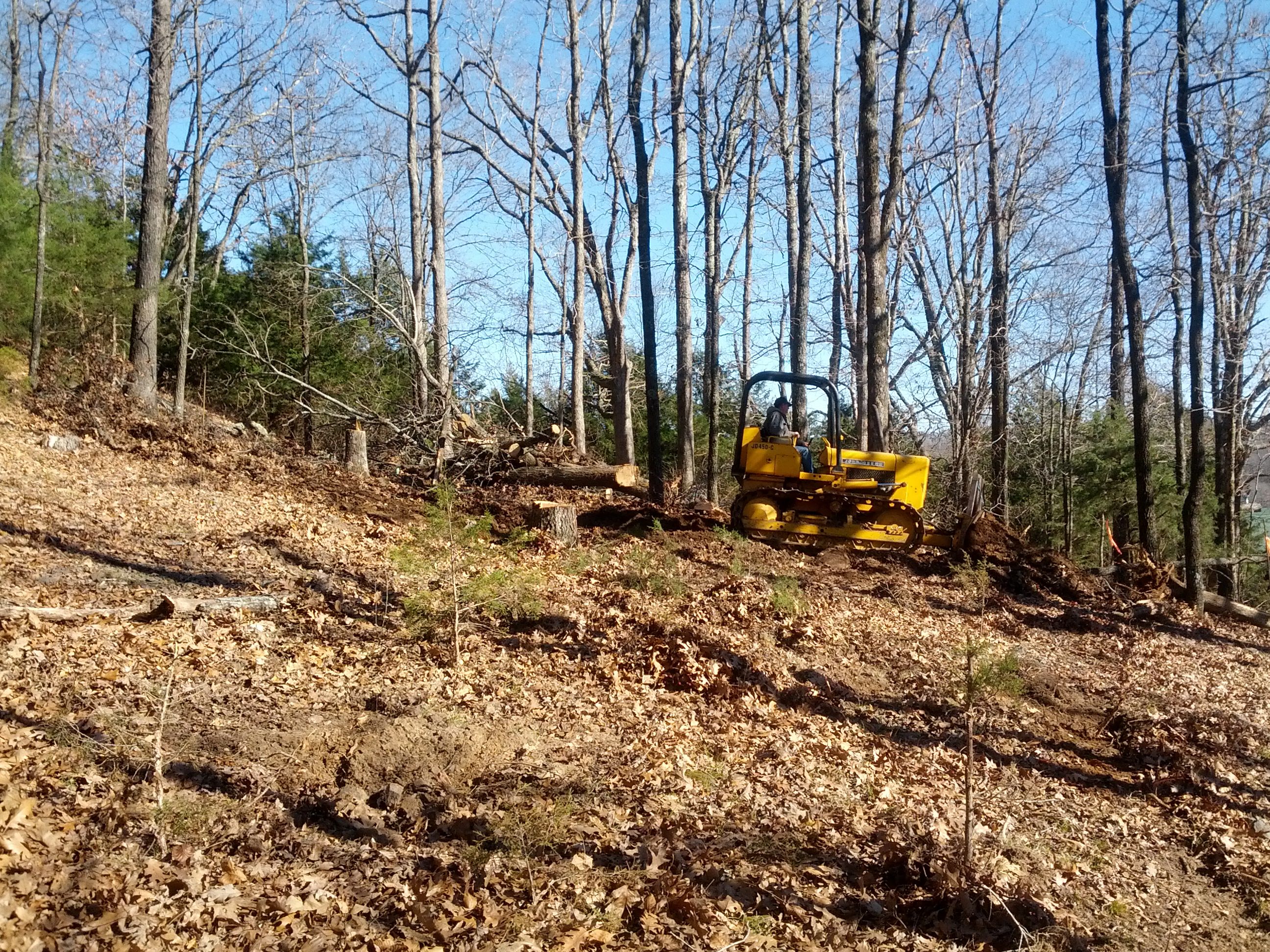 I started a new project this week. For me it is a bigger then the other projects I done so it will take some time. The plan is to build a 24 x 50 foot multi-purpose building for a meeting place during Feast of Tabernacles (Sukkot) which we host every year. We also will use it for potlucks and monthly Torah gathering. Long term we would like to use the building for our An American Homestead Patrons to teach homesteading, gun safety, and other topics.
We have graded a place on the side of the mountain about a month ago.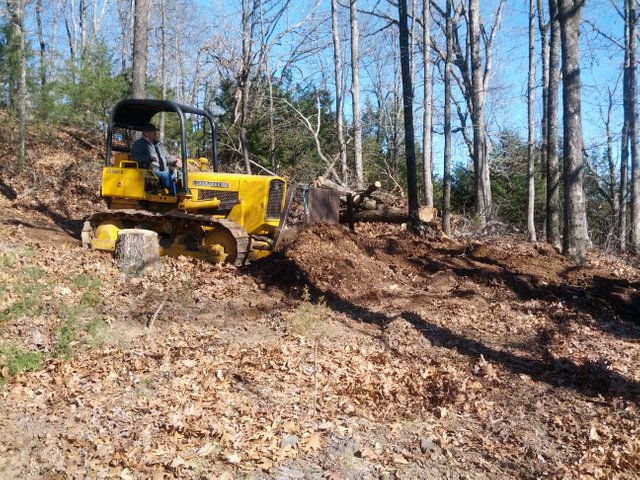 This week I have been digging holes for the footers. Twenty holes in all.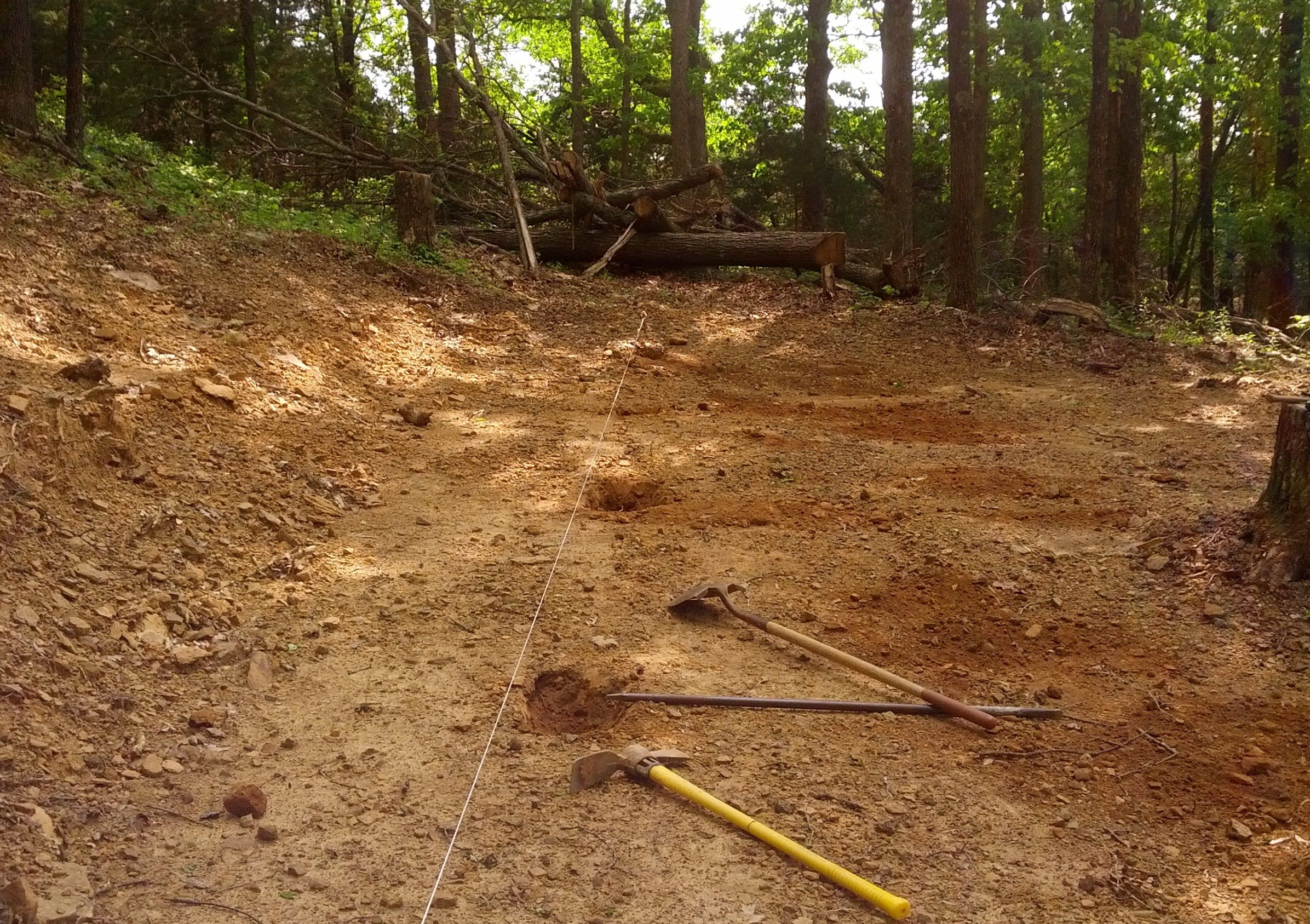 Next will be to pour concrete and build the piers to get ready for the floor joists and sub floor. Stay tuned and follow us to track our progress.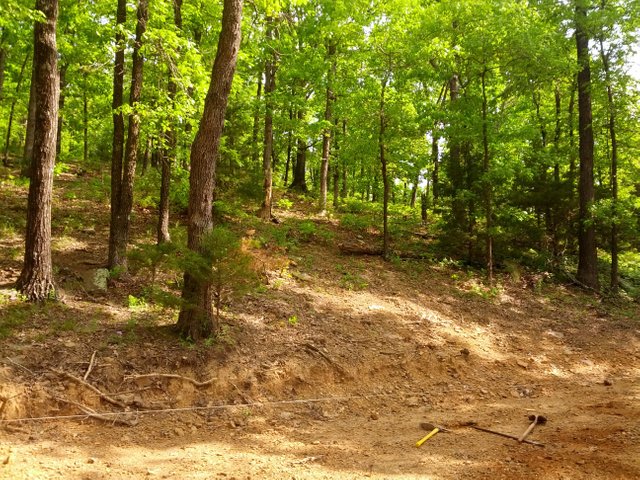 This will be the view from the pavilion of the Sukkot camp sites.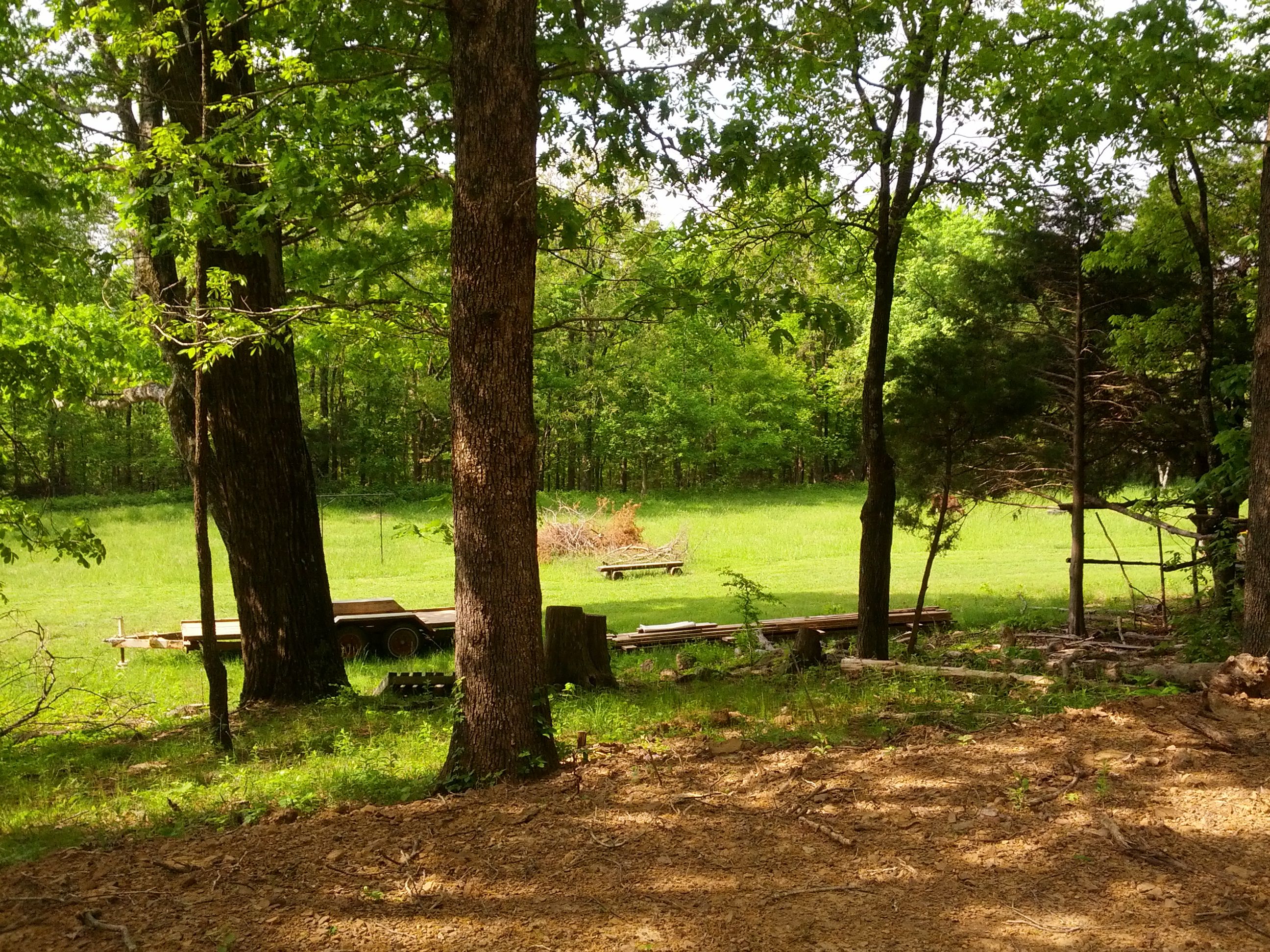 Have a great day! Every comment is up-voted to show our appreciation and thanks for your up-vote, Tim and Joann.