Baker Creek Spring Festival.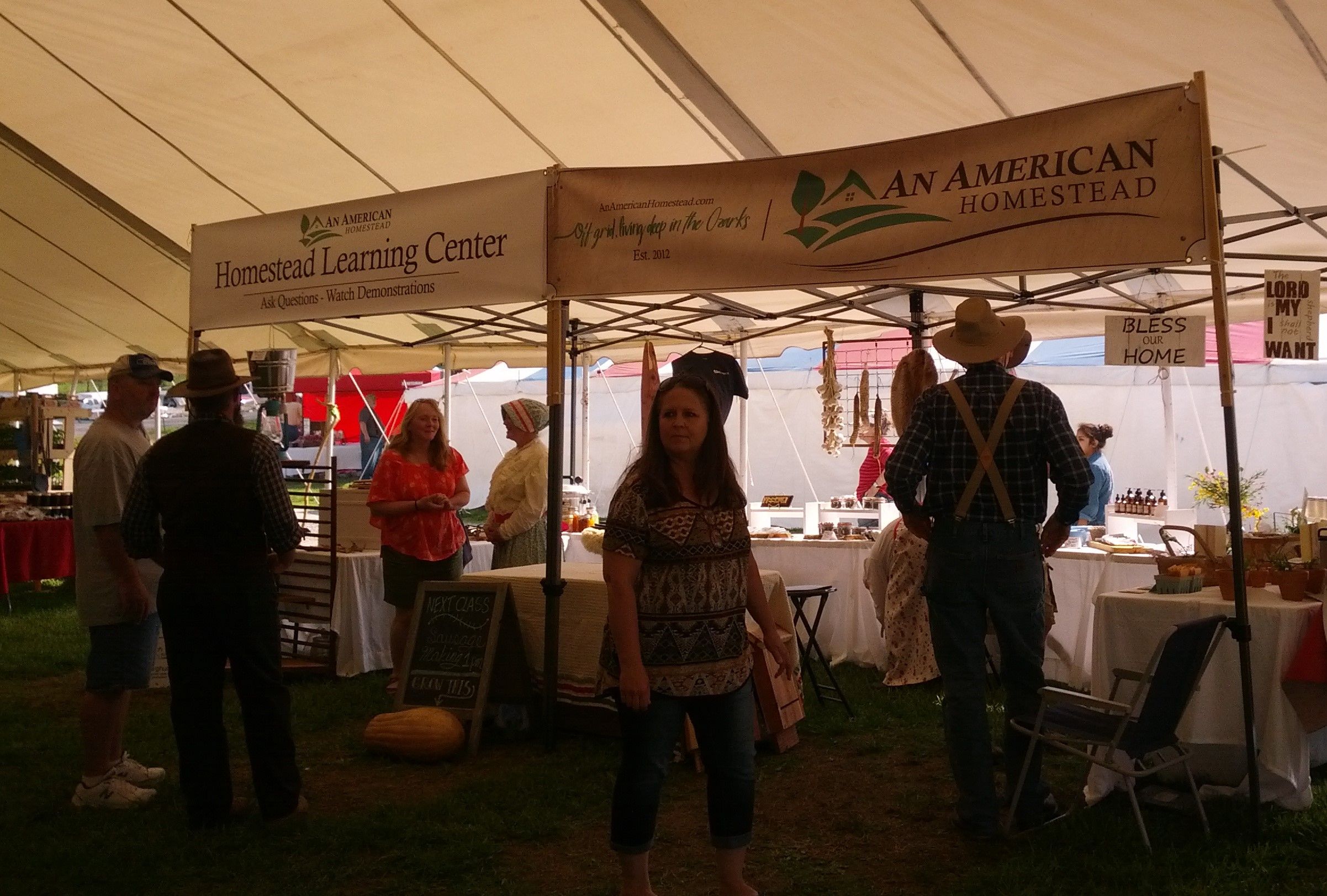 This past weekend we attended the Baker Creek Spring Planting Festival in Mansfield, Missouri. We drove up Friday afternoon and spent Sabbath camping at Baker Creek, so we could get an early start Sunday morning to set up our booth.
We had a great time meeting people and selling our An American Homestead products. We shared the @mericanhomestead booth with @randomstuff and @shalomacres
We sold a lot of the things Joann and I made, but we were a little disappointed that I did not sell the composting toilet box I made. However, it is now destined for the County Fair in a few months. I see another blue ribbon in the future and after that it will be posted for sale on An American Homestead website.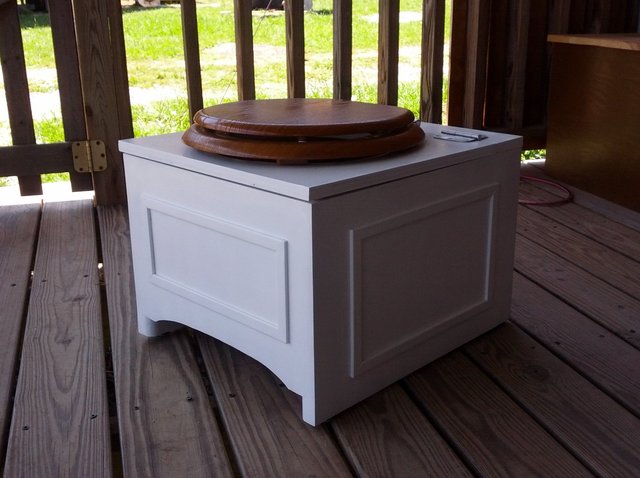 It was estimated that over Sunday and Monday there were 10,000 to 12,000 people at the Festival.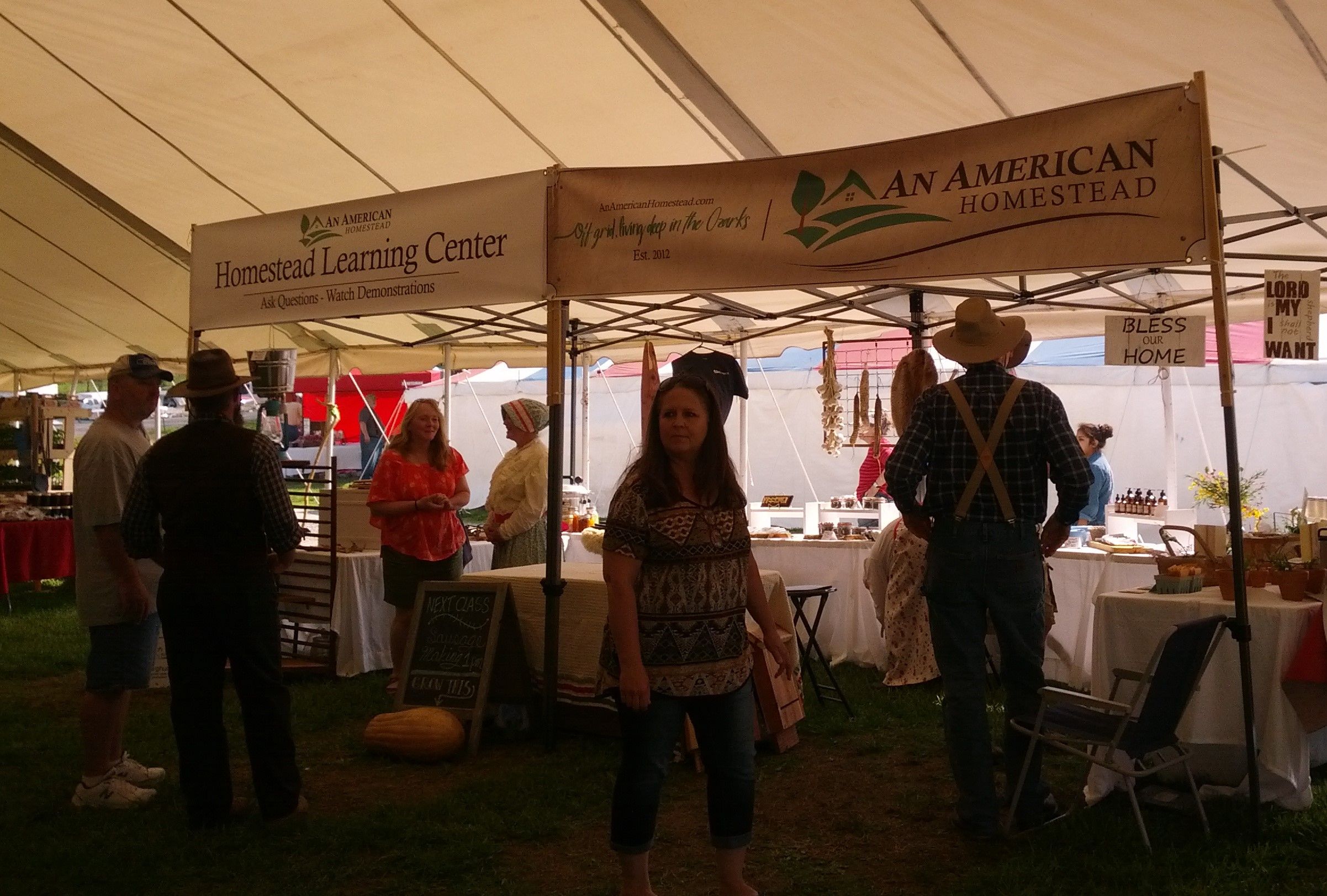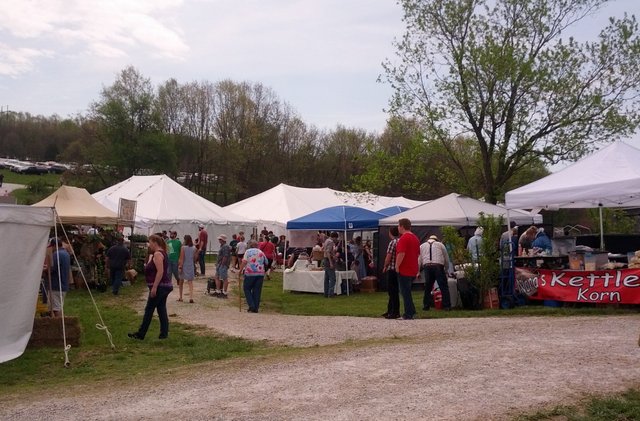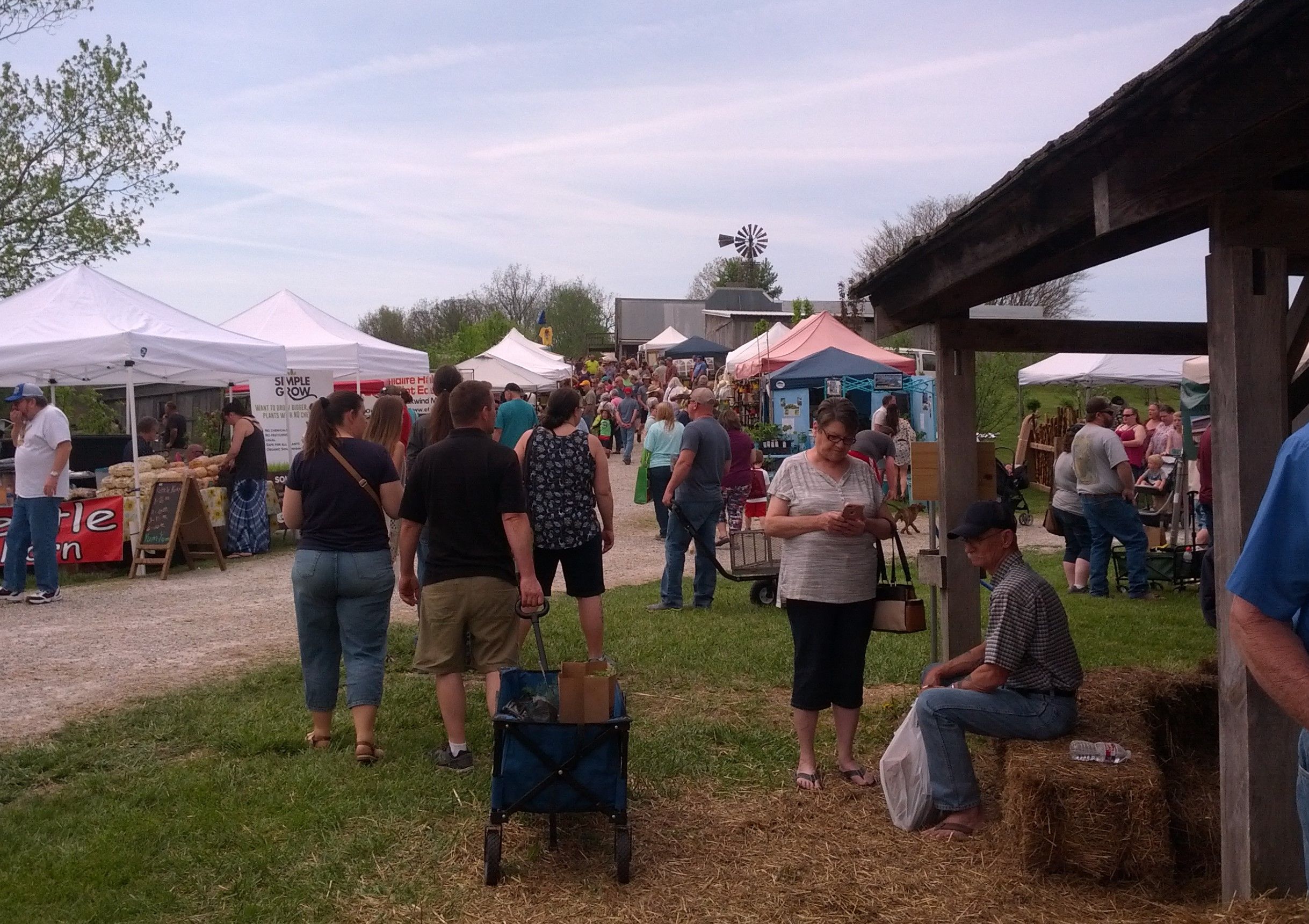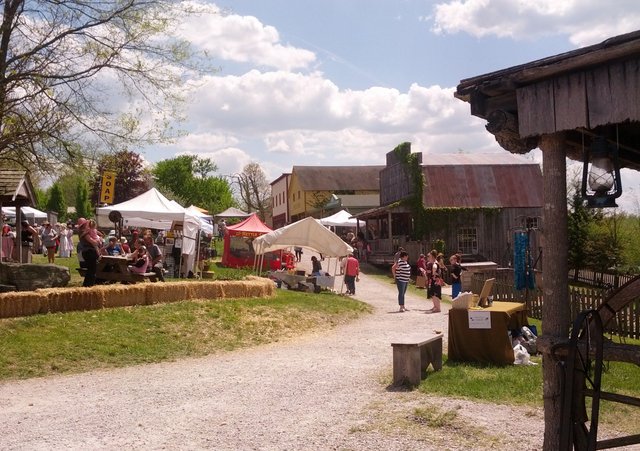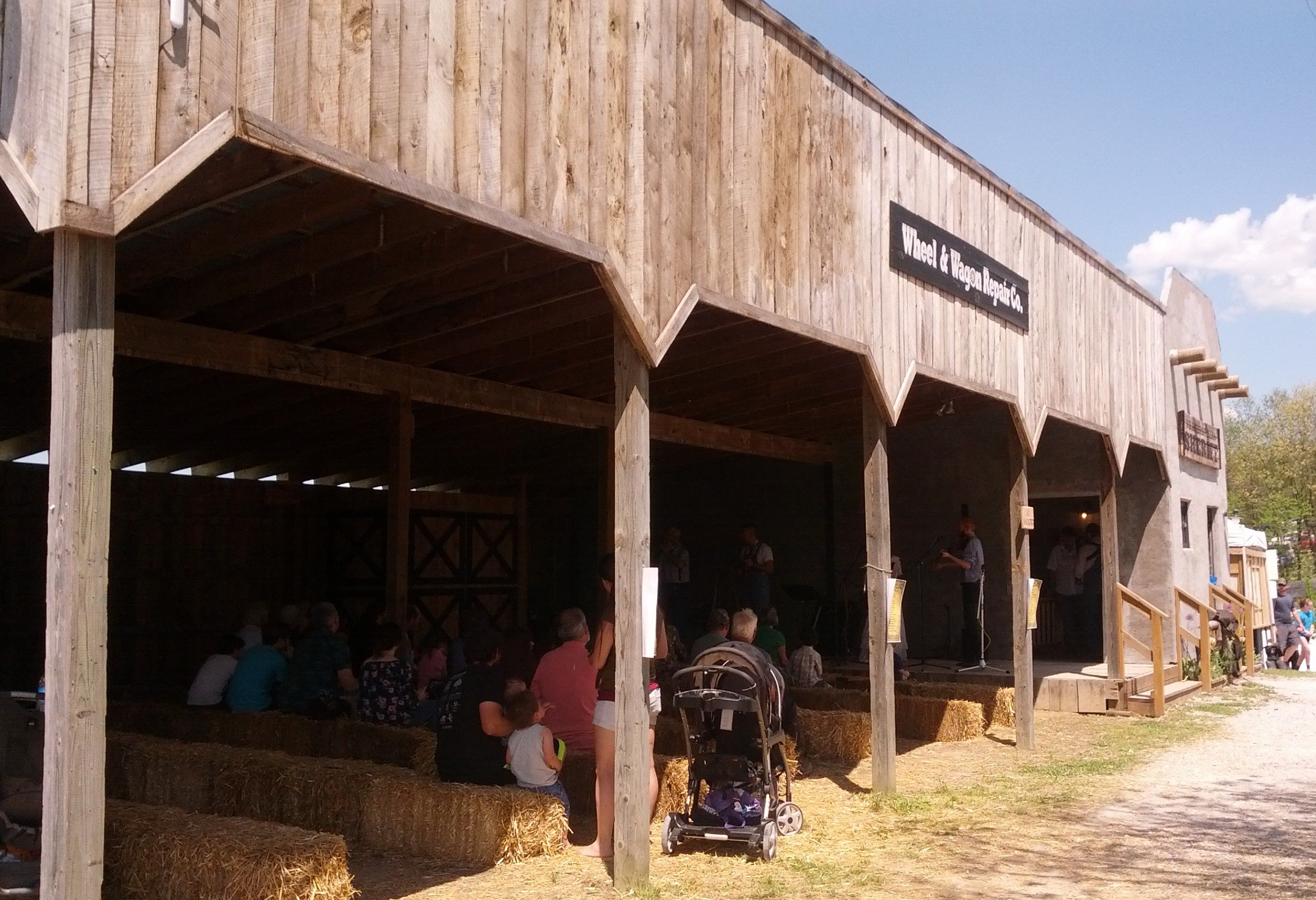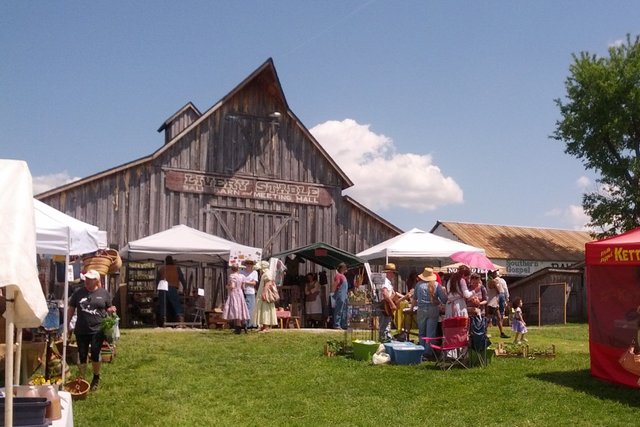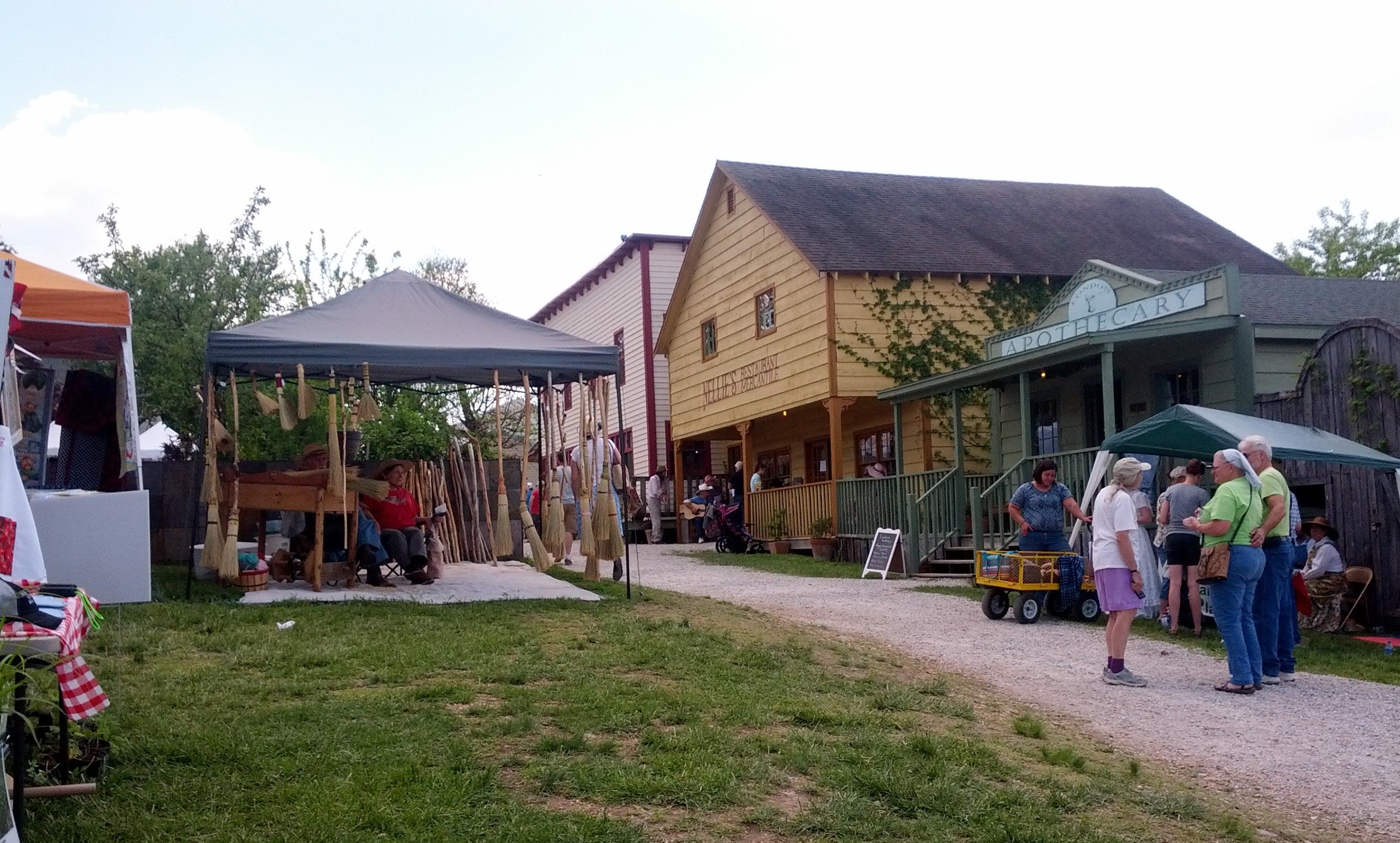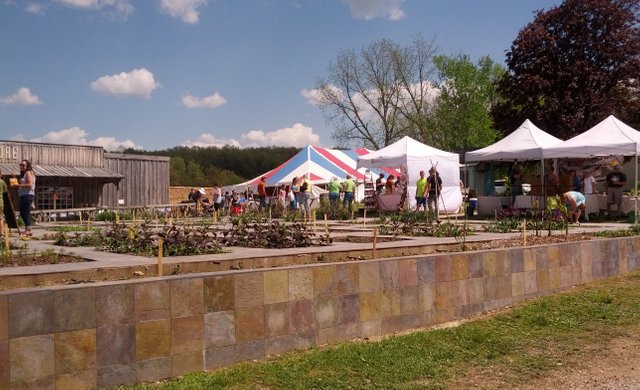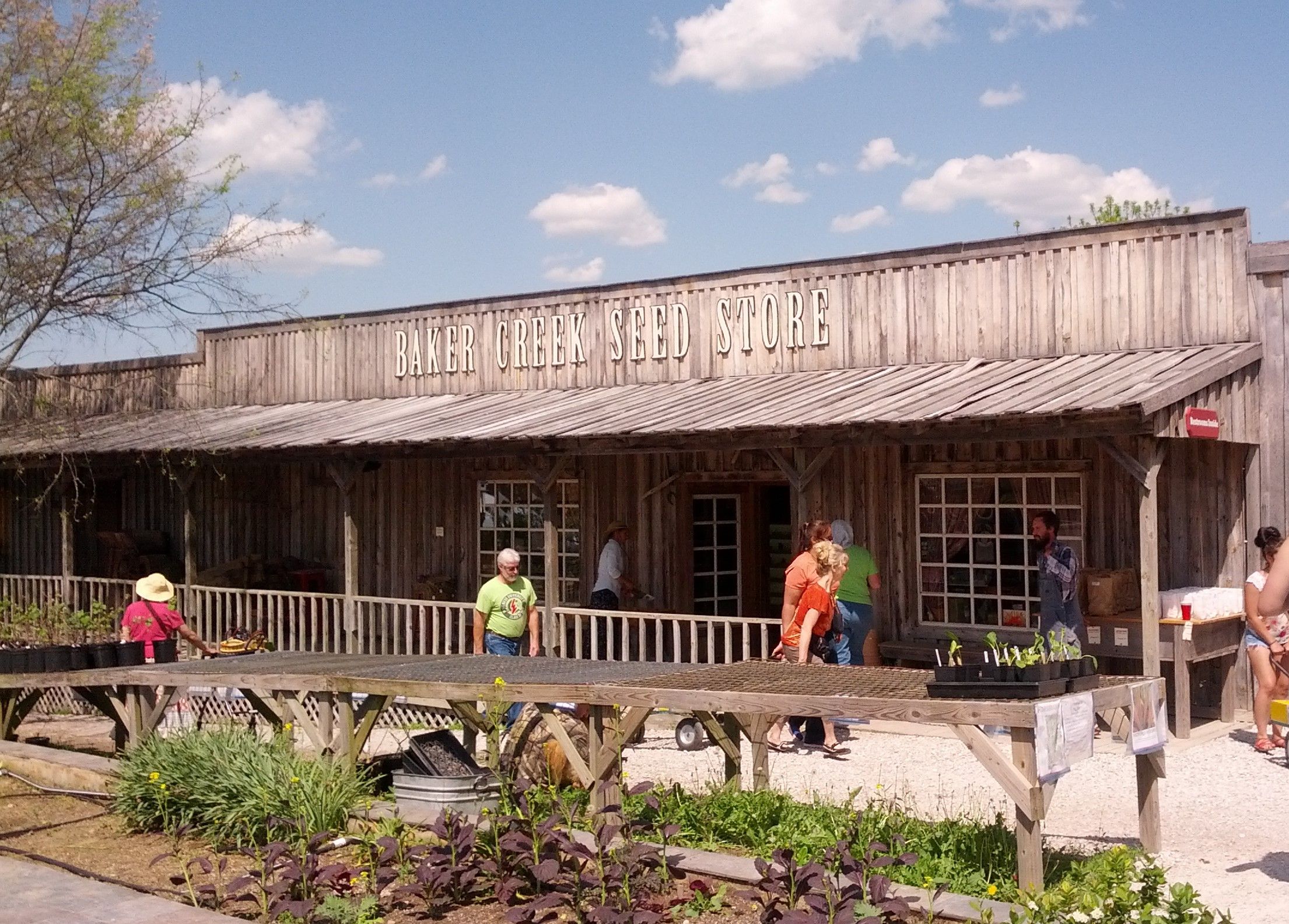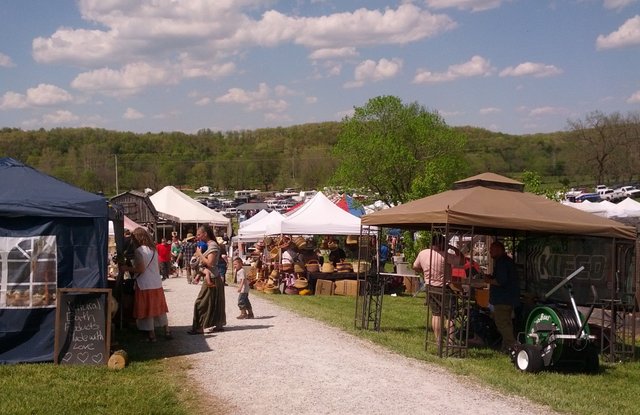 Have a great day! Every comment is up-voted to show our appreciation and thanks for your up-vote, Tim and Joann.