One Reason We Moved from the City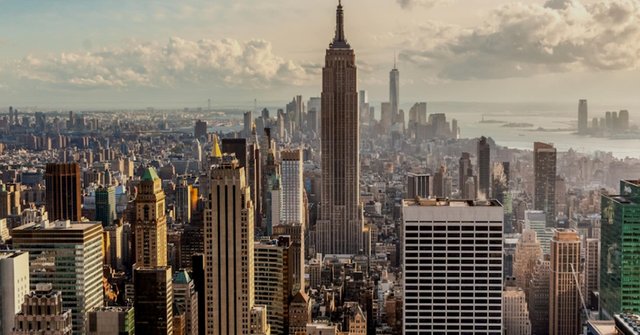 According to the 1790 census 95% of American lived in rural areas. The 5% of Americans living in urban areas lived in small villages and cities like New York and Philadelphia with more than 2500 people. In 1830 35% lived in populated areas. The 2010 census shows 81% of Americans live in urban areas.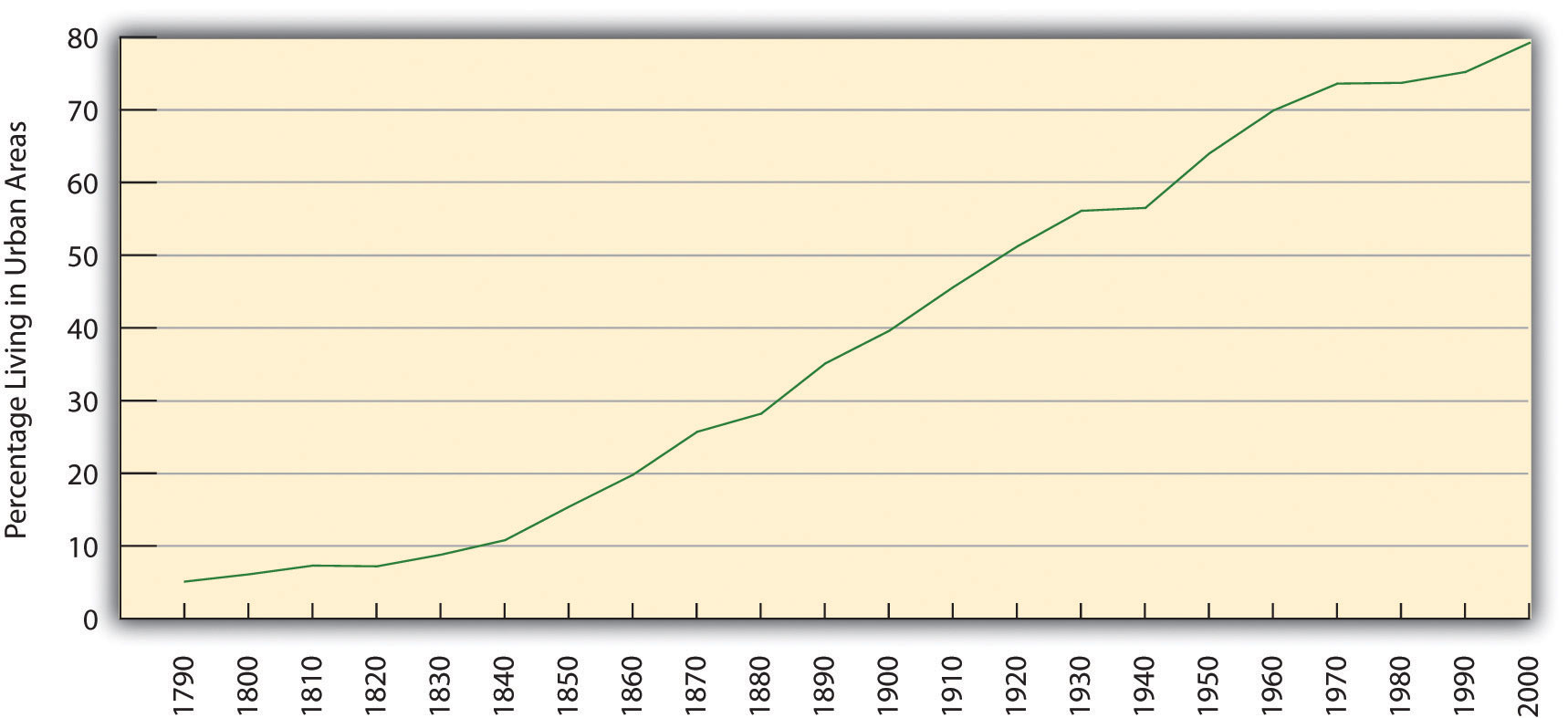 In sharp contrast the growth of non-religious Americans increases at about the same rate as urbanization increases.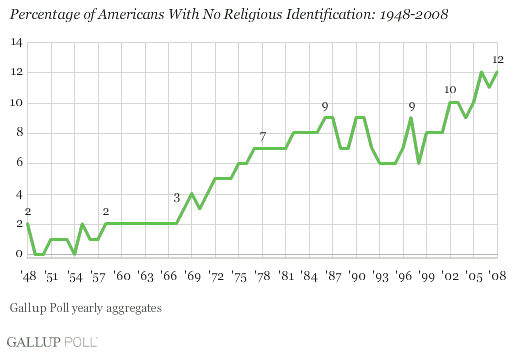 The fear of the LORD is to hate evil… (Proverbs 8:13). The opposite would also be true. When evil is no longer hated lawlessness prevails. It is no wonder that America is decline.
Another statistic of interest is that 74% of third generation immigrants become non-religious. It would appear that the best way to teach the next generation to forget God is to live in populated areas.
Have a great day! Every comment is up-voted to show our appreciation and thanks for your up-vote, Tim and Joann.