Poison Ivy is Back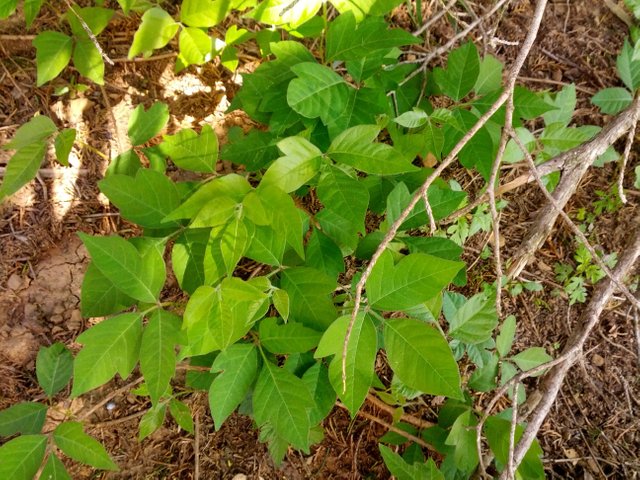 It's back with a vengeance. Last week it looked like this.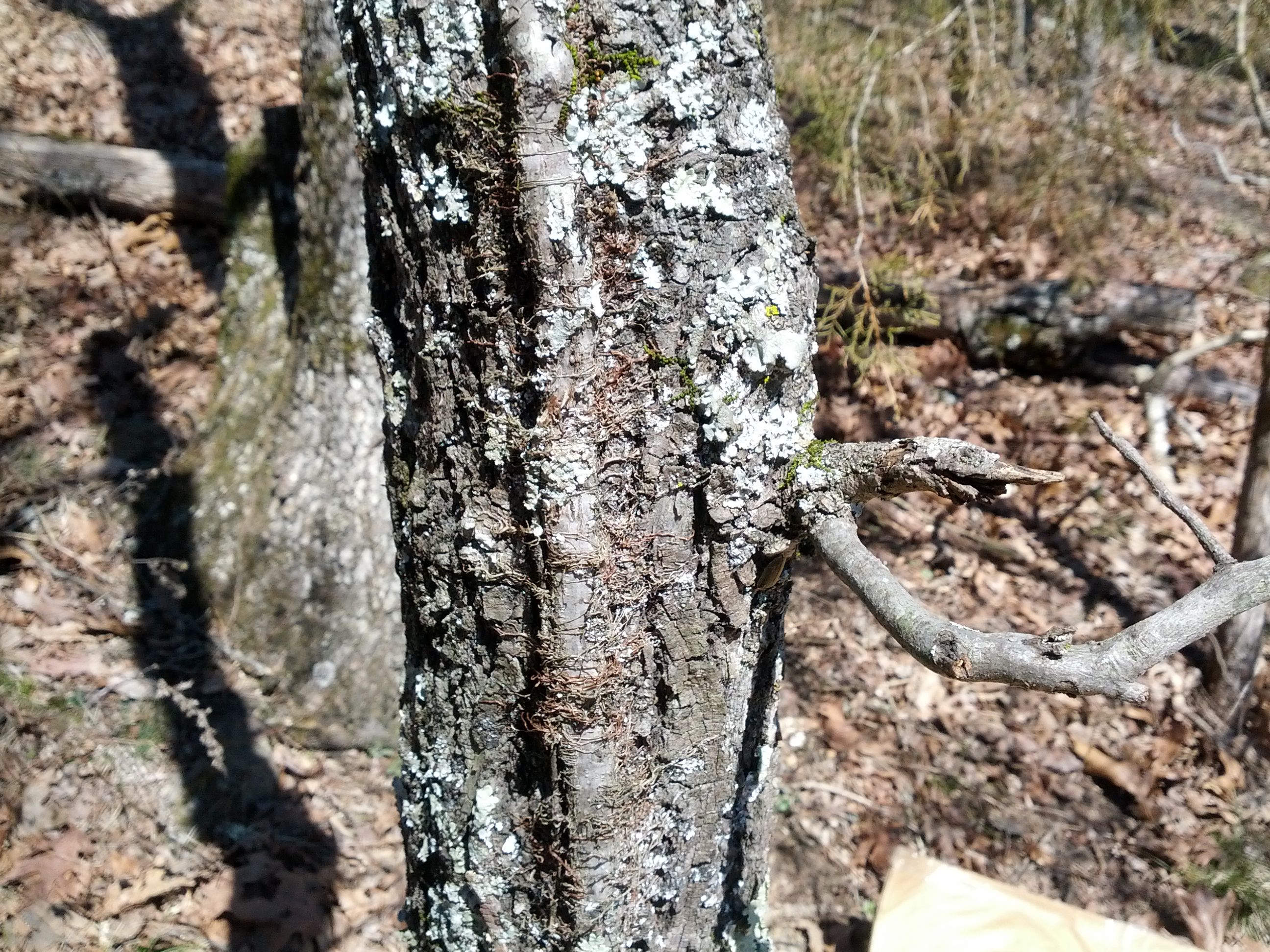 We were away for five days and when we came back it looked like this.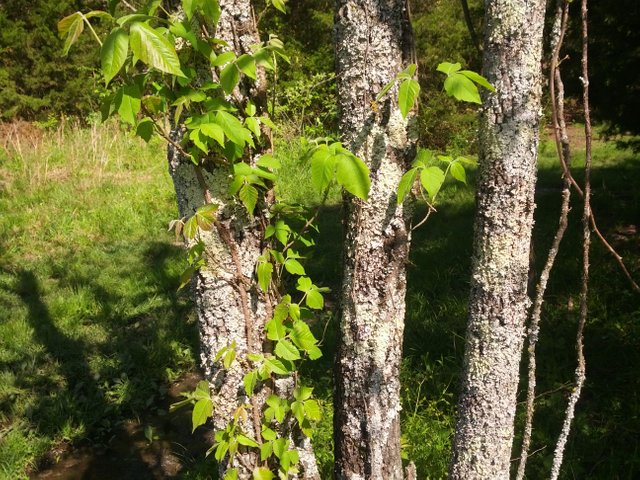 It is a very pretty plant that blankets the ground under the trees and it seems like we have it everywhere. We have the ideal growing conditions for Poison Ivy and it's impossible to get rid of. In the more remote parts of our property we just let it grow, but around the house and pathways I attempt to control it by spraying it.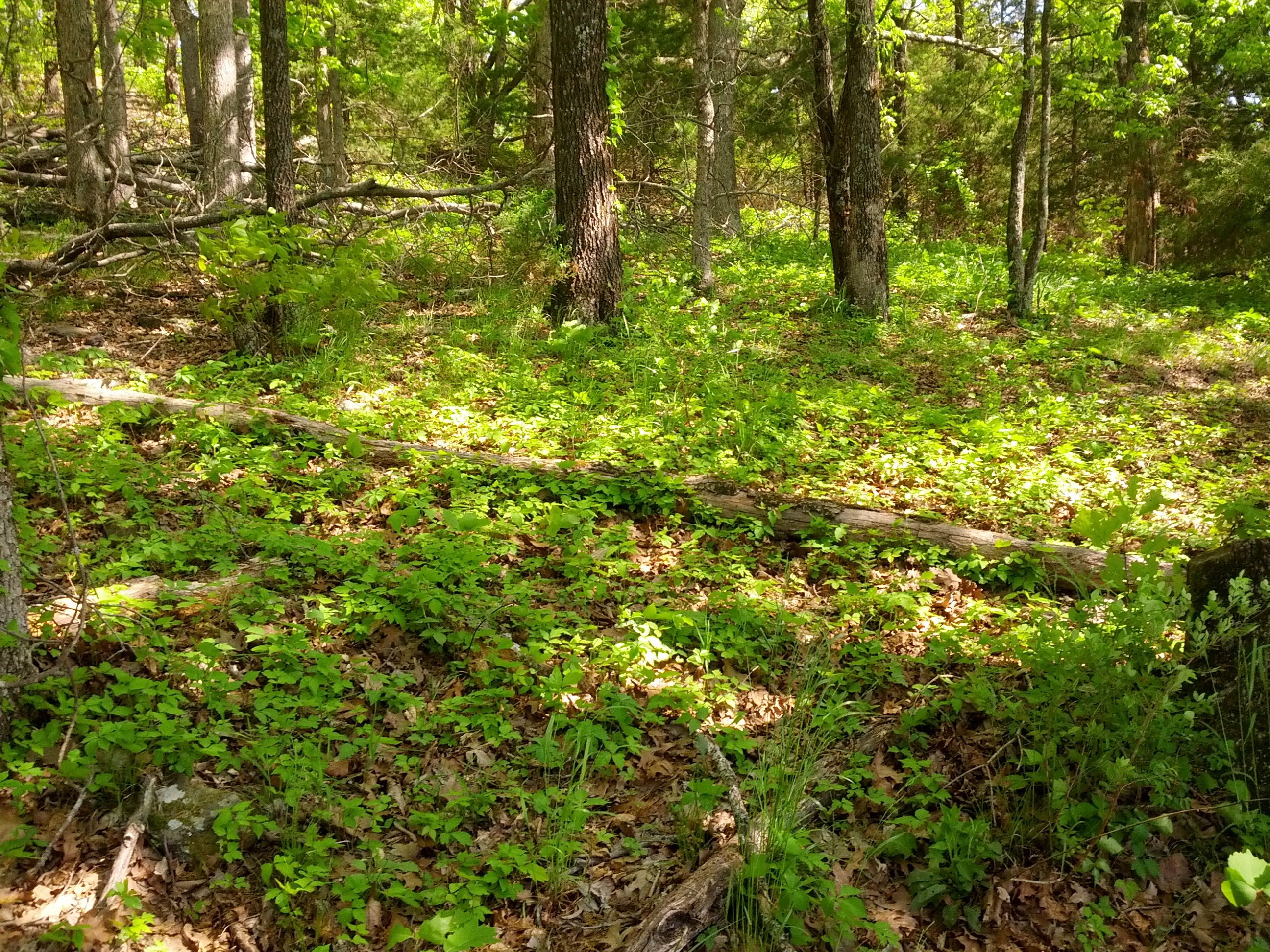 This weed killer will kill the Poison Ivy on the surface, but it will grow back over time. There are several variations of the weed spray, but this is my recipe.
1 gallon white vinegar
I pound salt
¼ cup dish soap
Mix well and pour into a garden sprayer.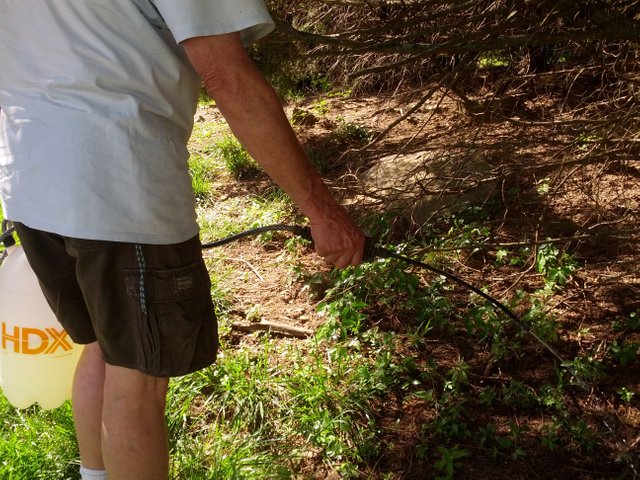 It may be my imagination, but it seems worse this year. What do you think?
Have a great day! Every comment is up-voted to show our appreciation and thanks for your up-vote, Tim and Joann.