Staying Cool with Solar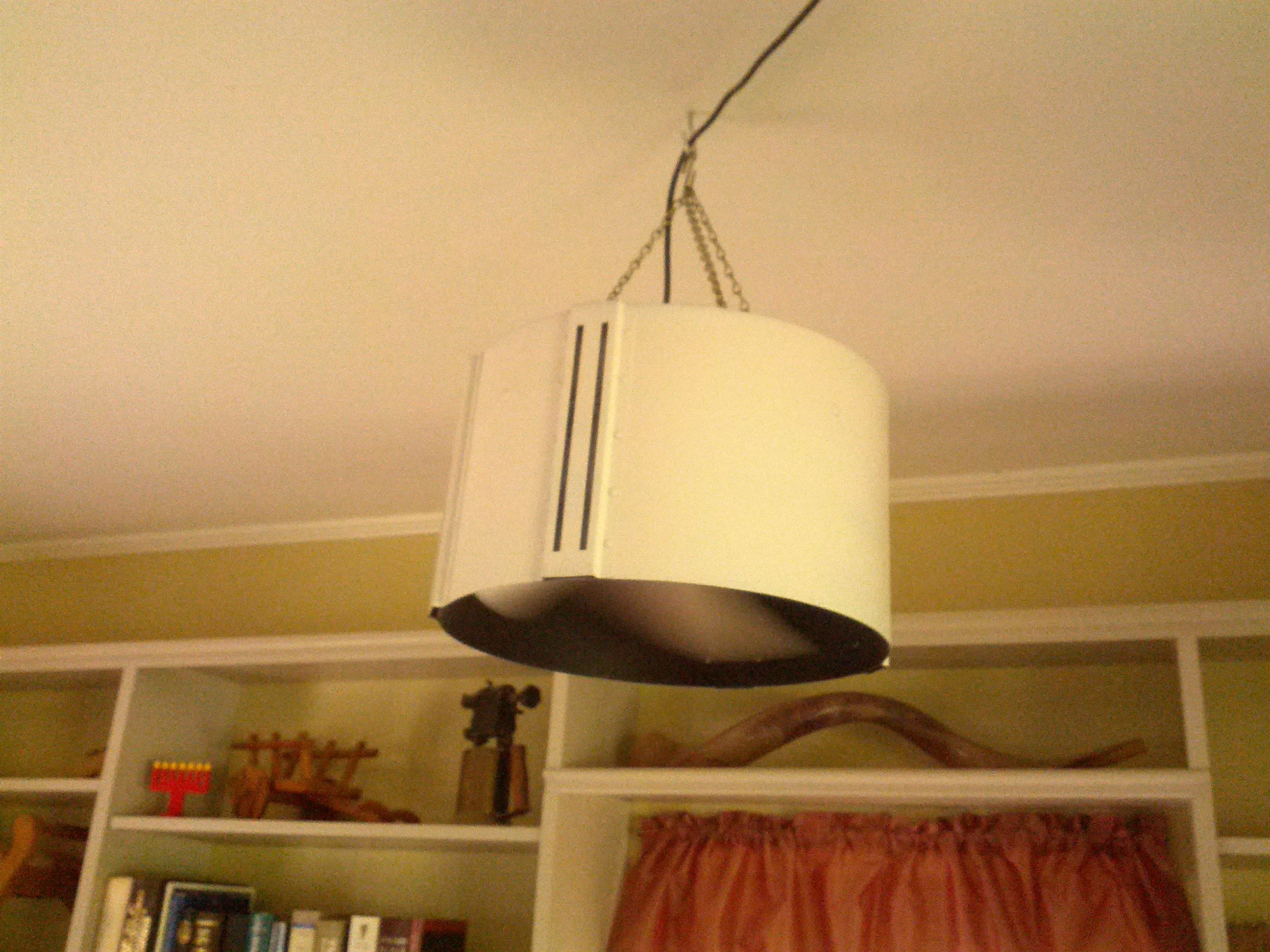 As the days get warmer we look for ways to stay cool on a hot afternoon. I would like a ceiling fan, but without electricity, I did the next best thing. I took a solar attic fan painted it white and hung it from the ceiling. There is a 18 volt solar panel mounted on the roof. No battery, controller, or inverter. Just direct power from the solar panel to the motor.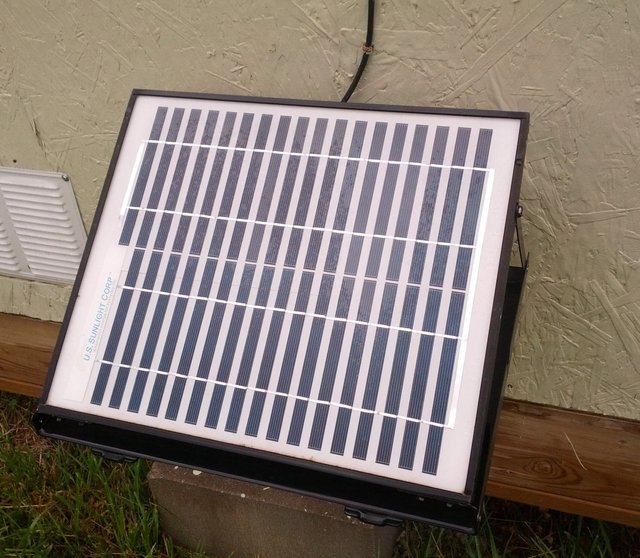 A small button thermostat turns the fan on at 85 degrees and it will run the rest of the day until the sun goes down. If the ceiling temperature is 85 degrees in the winter the fan will operate and it will circulate warm air in the living room. The downside is it will not run at night.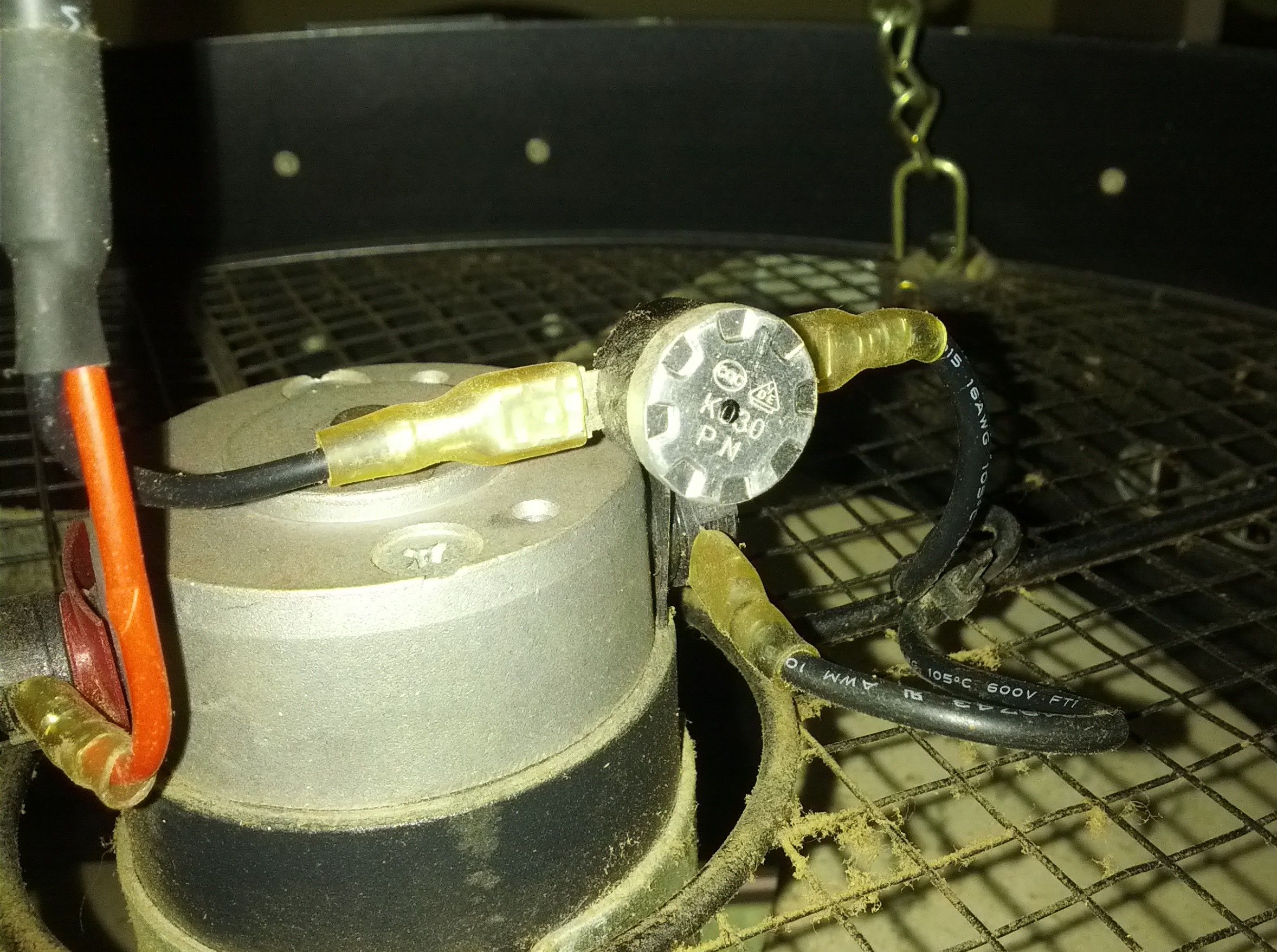 Sometimes the best part of the day is setting under the fan in my recliner on a hot afternoon drinking a Hard Mike's lemonade.
We also have the same fan in our green house as well as our solar lumber kiln.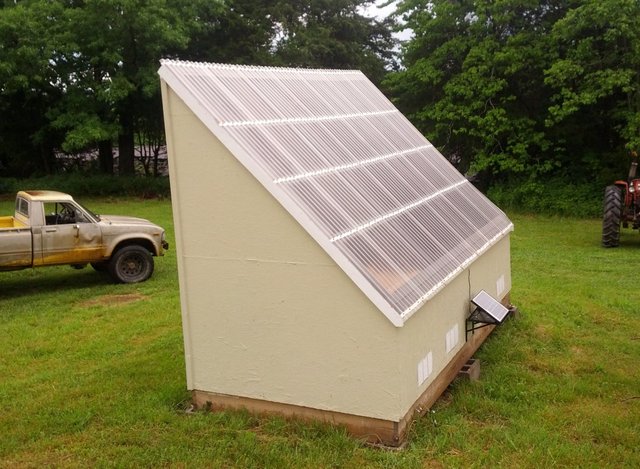 Have a great day! Every comment is up-voted to show our appreciation and thanks for your up-vote, Tim and Joann.