Homesteaders - Living Naturally, Newsletter. 11th March 2020
Apologies for missing last week's newsletter, assuming it was noticed amongst all the kerfuffle going on. Everything seemed so uncertain, that I thought it best to just take a step back. Things seem to have come to something of a stalemate for the moment and people are trying to get back to their usual activity if they haven't already thrown in the towel.
While things aren't as active as they were a few weeks ago, it's good to see we still have some great content being shared and communities are pushing onward.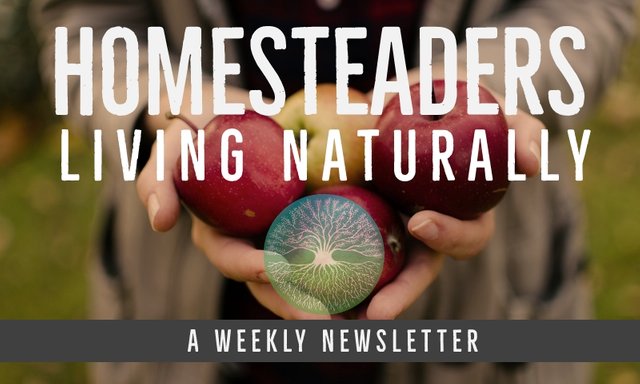 Things happening in the community.
I'm sorry, but I'm going to start with some bad news and that is the departure of our beloved @needleworkmonday community founder, @crosheille. The community continues in the capable hands of @shanibeer, @muscara and @marblely, but I know that she will be sorely missed by many.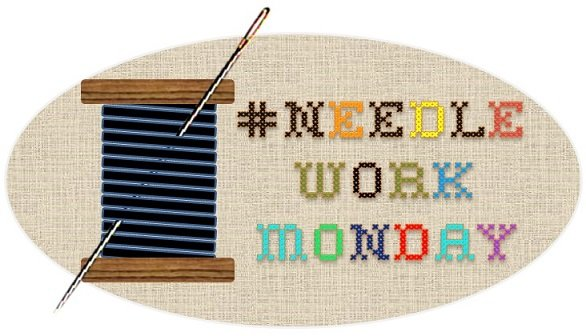 The @ecotrain question of the week is very appropriate in the current climate. It asks us "with all the craziness in the world how do you maintain your sanity?" In addition, @eco-alex is working on a site where you can more easily find communities by your interest. There are so many now, that it can be hard to work through them all and figure out which ones would suit you, so this should be a helpful resource in that regard.


Founder of @naturalmedicine, @riverflows, is enjoying some much needed rest and recuperation, but is still in the wings. In the meantime the community is forging ahead under in the capable hands of trusted community members.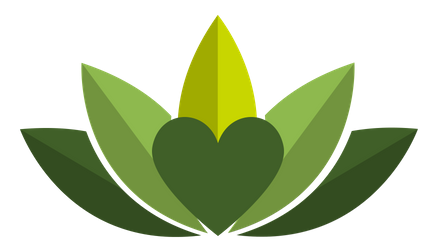 ---
Some highlights of the week
You've heard of aquaponics and hydroponics, well now @sunscape shares adventures with aeroponics, demonstrating that living in an urban area doesn't limit your growing options.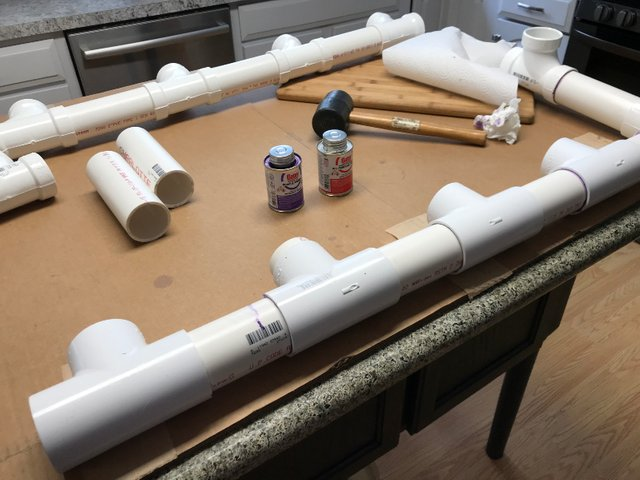 @ligayagardener shares the medicinal uses of aloe vera with a common sense, practical approach.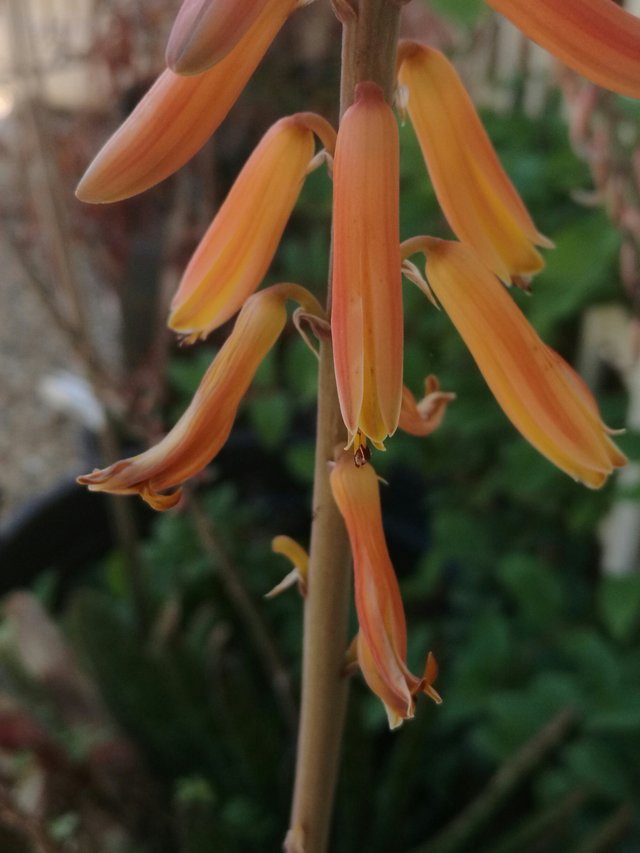 I guess when you keep Nigerian Dwarf goats and they're all producing at once, the struggle is real! @squishysquid shares her recipe for cajeta caramel sauce to use up some of that excess milk.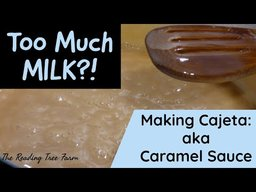 @romanolsamuels talks about work life balance bonsai style in this recap of the week. This article gives you a good idea of the patience needed for the art of bonsai, with casual mentions of the timescales you would be looking at to achieve the desired results.


---
Thank you for stopping by. This week's newsletter was brought to you by @minismallholding.
---

Shop with pride: Our vendors are committed to sustainability for a healthier planet. As a Co-operative we are community run. And unlike other marketplaces our vendors are not charged fees or commissions. Vendors: Learn more
Support Our Alternative Economy
Logo design by FireFly Creations - illustrator & artist available for commission