Homesteaders - Living Naturally, Newsletter. 26th February 2020
With the new communties feature, Steem has been a hive of activity, but with an undertone of wondering what will be happening moving forward with the Steemit buyout by Tron owner Justin Sun. I think most have taken the approach of business as usual, but it has impacted some projects that were doing some good things and left them at a standstill until we know where things stand.
On the positive side, those communities mean we've got lots to report on within the alternative lifestyle communities.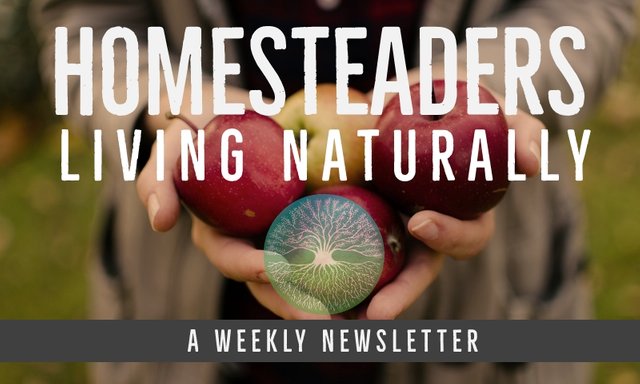 Things happening in the community.
The latest update from the @ecotrain community will tell you how to join and what sort of things they're looking to curate, along with a reminder for the current question of the week on xenobots. They are also introducing a sister community focusing on the spiritual side of the @ecotrain ethos.


Things have been all go over at @naturalmedicine, with the new community now in full swing. There are posts going up explaining how the community works, to help guide you through the changes. If you post via the naturalmedicine.io front-end it will be as if you're posting to the community and you will also need to resteem your post to have it displayed on your main blog.
The current @naturalmedicine challenge is all about bees and should yield some interesting submissions. There is also a new initiative which will make use of the Steempeak crossposting feature to share older, pertinent posts to both the @naturalmedicine and @ecotrain communities.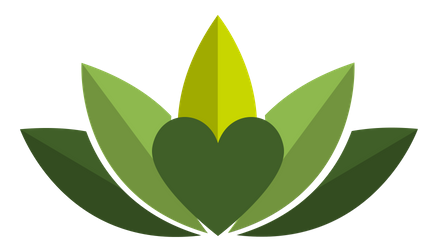 Hopefully the hivemind communities will be a great way to keep up with our favourite communities easily. Here are some that you might find of interest in the alternative lifestyle and natural living areas:
If there are any other communities you think should be included, please let me know.
---
Welcoming Newcomers
---
Some highlights of the week
@kindredacres has been harvesting wild blackberry root for medicinal use. You might be surprised at the range of applications it has.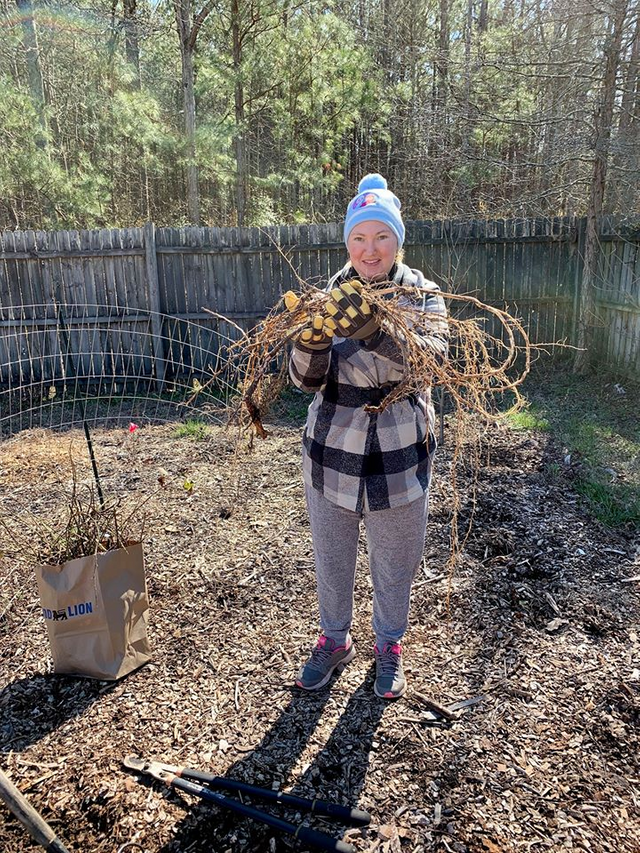 Keeping livestock can throw up things that don't often come up in regular texts. @goat-girlz shares one of these unusual problems that she encountered when her friend's goats got sick.
Some of the content in this article could be upsetting.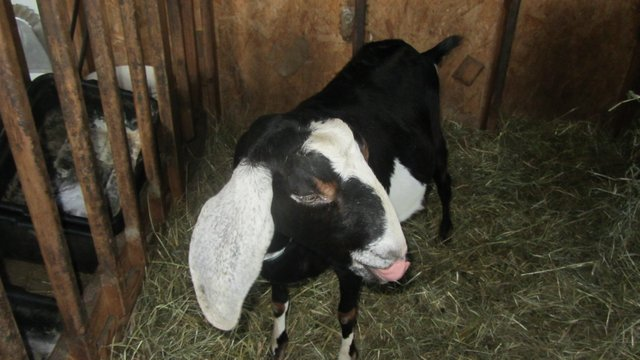 @dansgardening shares a winter seed planting technique to get your seeds germinating at the first signs of spring.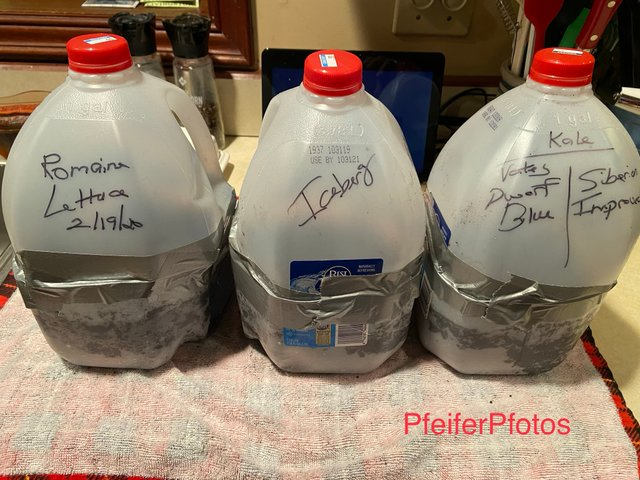 I've been hearing and reading about no dig gardening quite a lot of late, so it was interesting to read this account from @jiva34 on the difference it has made in their garden and how they approach this method.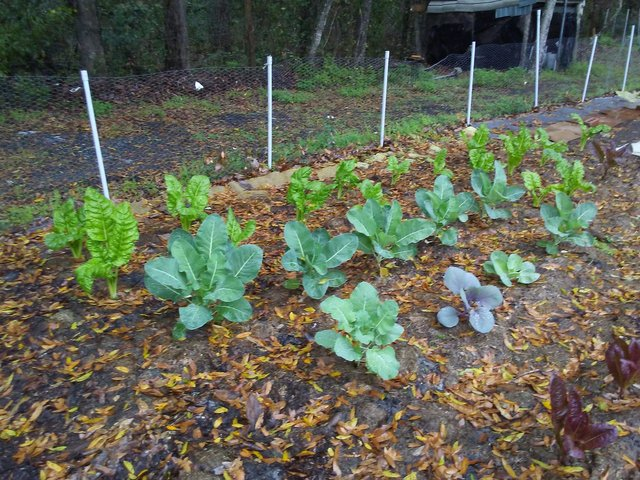 ---
Thank you for stopping by. This week's newsletter was brought to you by @minismallholding.
---

Shop with pride: Our vendors are committed to sustainability for a healthier planet. As a Co-operative we are community run. And unlike other marketplaces our vendors are not charged fees or commissions. Vendors: Learn more
Support Our Alternative Economy
Logo design by FireFly Creations - illustrator & artist available for commission