My homesteading produce update
Hello Stemit readers. I hope everyone is doing well!
I haven't been here on Steemit for some time now. I tried to get back into it last week but my pictures were not loading the right way around no matter what i tried and i found it highly frustrating!
I'm not sure if it has corrected itself yet.
Here is a little update on the things i have grown up to date in my garden and greenhouse.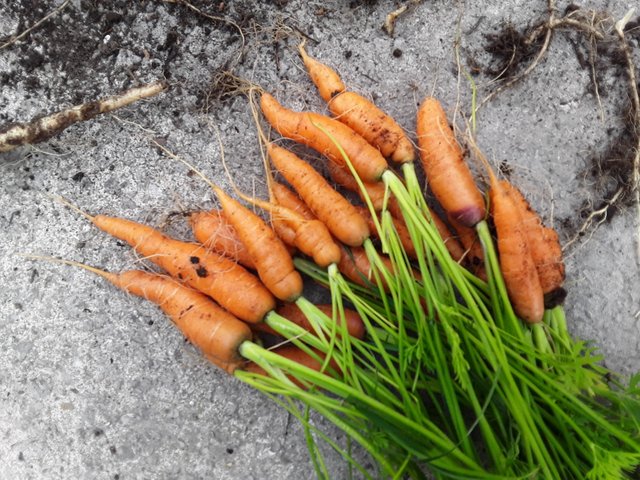 Some rather tasty carrots. I'm not sure if my planters were not deep enough but next year i will master this better!
There are still more carrots to pull up which I find satisfying :-)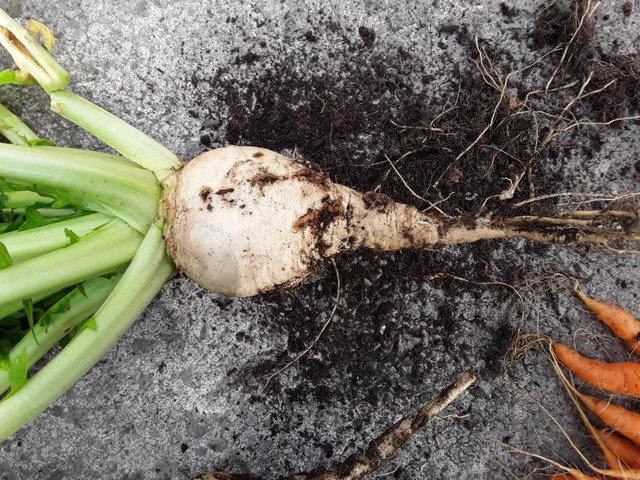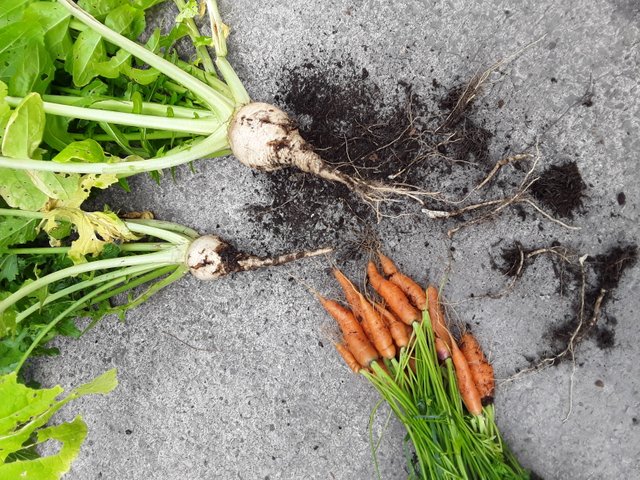 I have a few turnips which i think need longer before pulling up.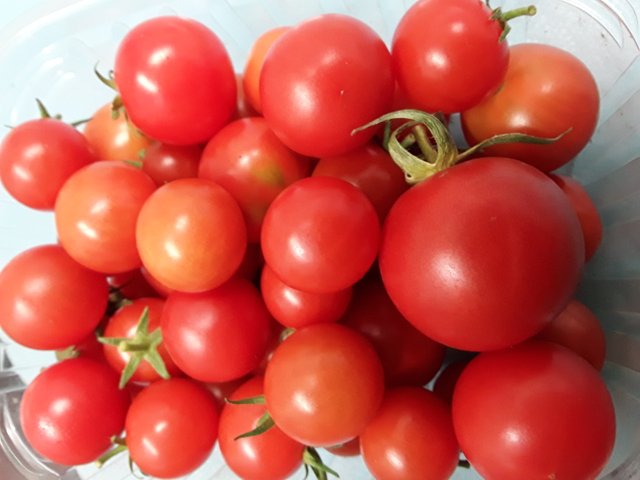 My cabbages don't seem to be doing great but i did hear that they need certain temperatures to thrive in and we have been having lots of hot hot sunshine so maybe too hlt for them to grow properly?!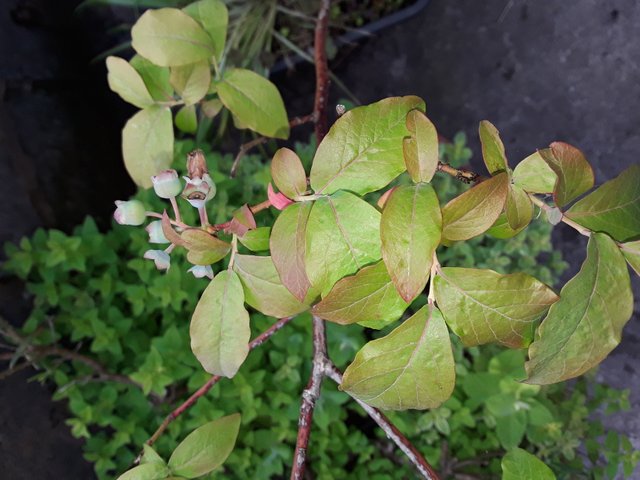 My blueberries didn't do too good either.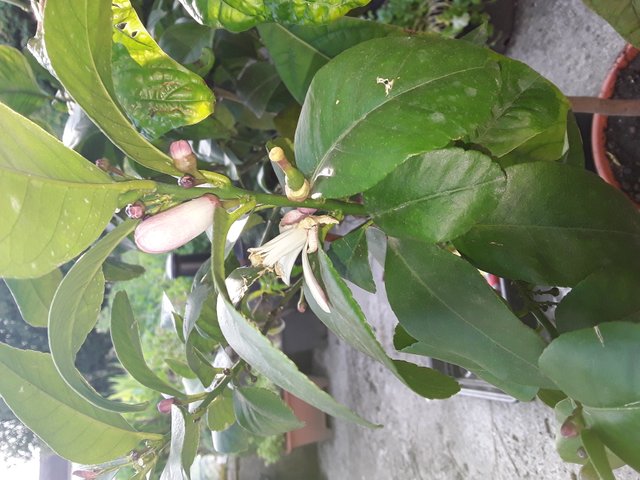 But my lemon plant is loving the heat!
I will update on my beetroot and if i have any joy with the cabbages in the end on my next homesteading post.
Take care Steemiteers!