Bounties Of The Land Episode 7: Preparing For Winter, Final Harvests Soon.
Greetings!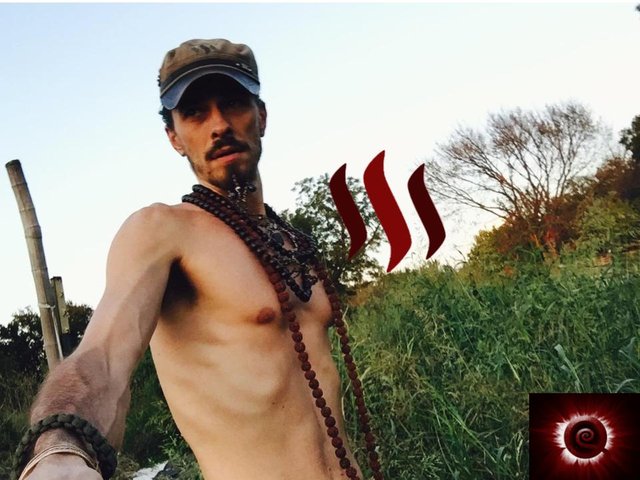 Its another sustainable, abundant and healthy day in The Garden of eden!
In todays episode I go out onto the land to observe and discuss the coming of winter as the season begins to change.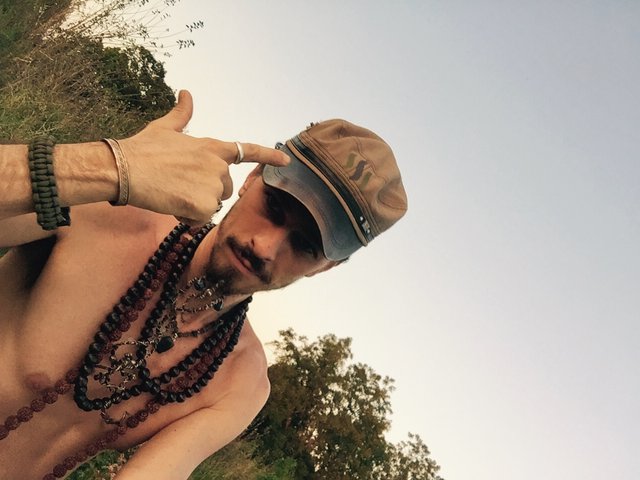 ALL photos and videos are original and created by me exclusively for these Steemit Posts! I of course wear my Epic Steemit Gear designed and made here in @gardenofeden in every episode!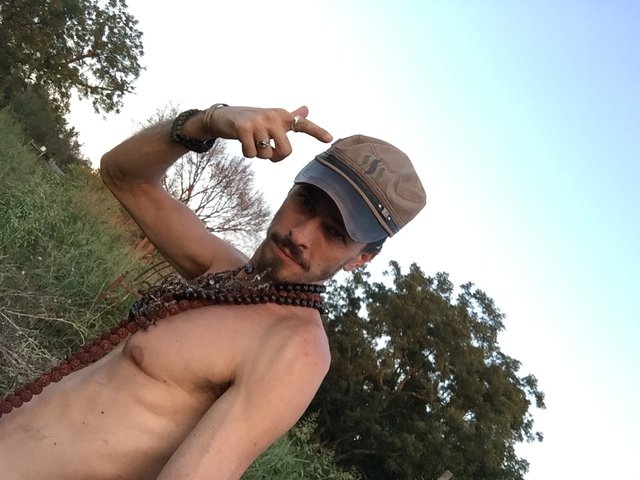 Living in areas where there are winters is much more difficult to have sustainable food productions systems or home grown food for the entire year. It requires a lot more work not only to grow excess in the summertime but also to preserve and store for the winter.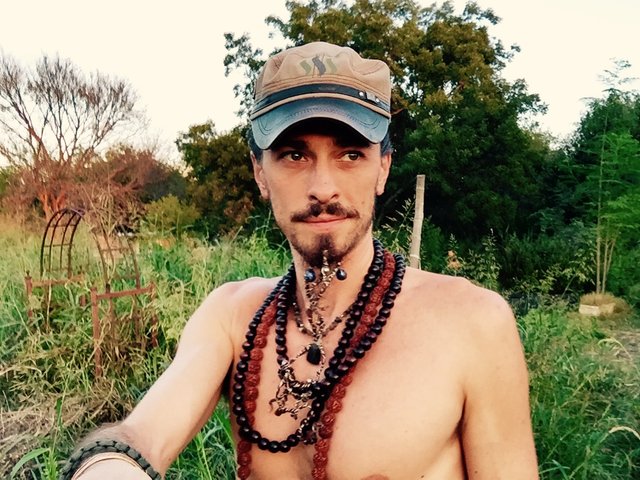 I love the changing of seasons in many ways as it is beautiful and provides contrast for life. Though it sure is a lot easier to have home grown food all year round in the tropics!
I go with the flow and work with what I have. There are always solutions, mental posture is key!
I am sharing this video with you just to touch upon some of the perspective that I have as this fall season comes and in preparation for winter. 
I truly love living sustainably and in community. I really believe that when properly done sustainable community provides solutions and upgrades to all facets of life. 
I am grateful to have found this Steemit Community and to be able to share here with you all. We are our own community here and in truth it is quite sustainable!
I hope you are inspired by how natural healthy and sustainable life can be!
Remember that wildcatted, sustainable beyond organic food is the best MEDICINE and far superior to any supplements and way cheaper and more sustainable!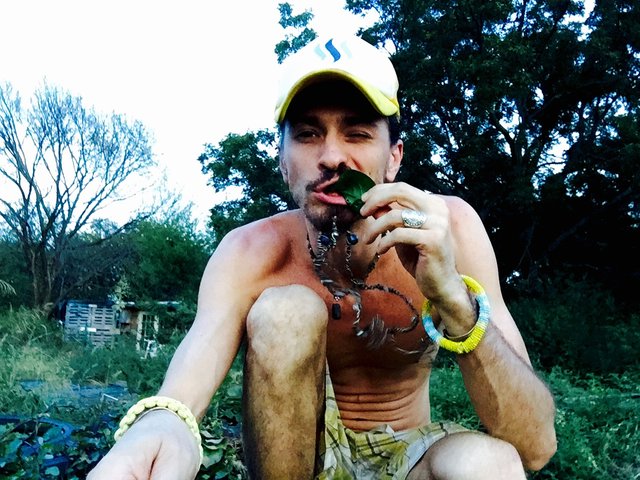 You can check out my past Bounties of The Land Videos if you like this one. 
Bounties Of The Land Episode 6: Harvesting & Tasting Wild Crafted Malabar Spinach! Video, Photos Info and More!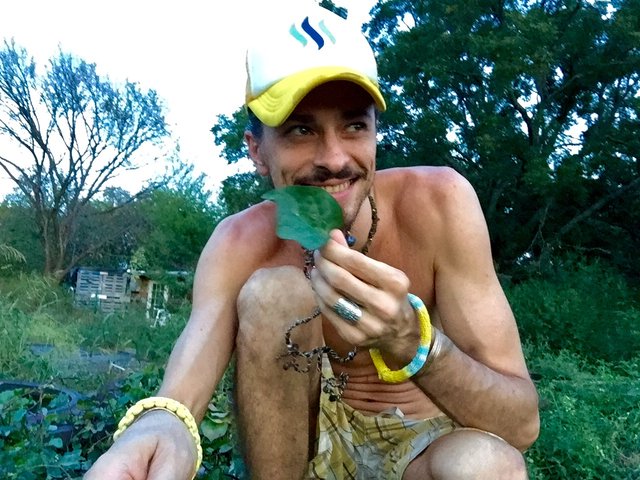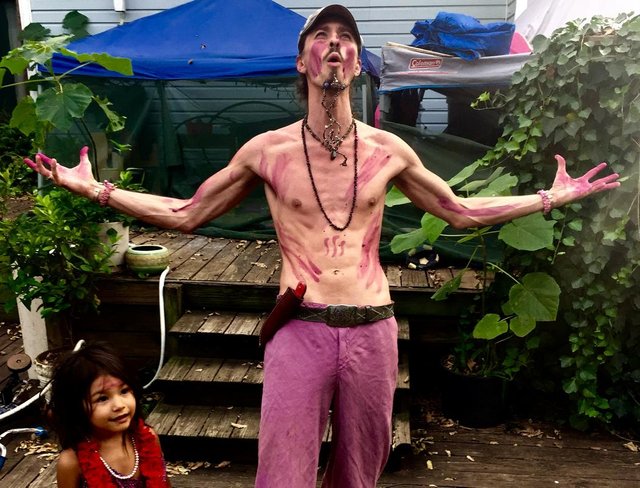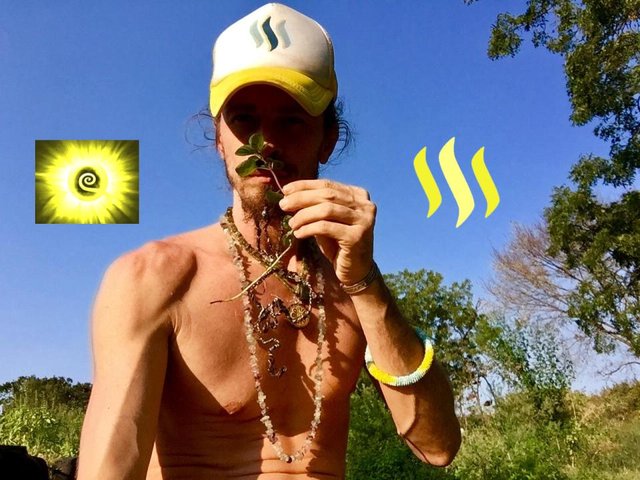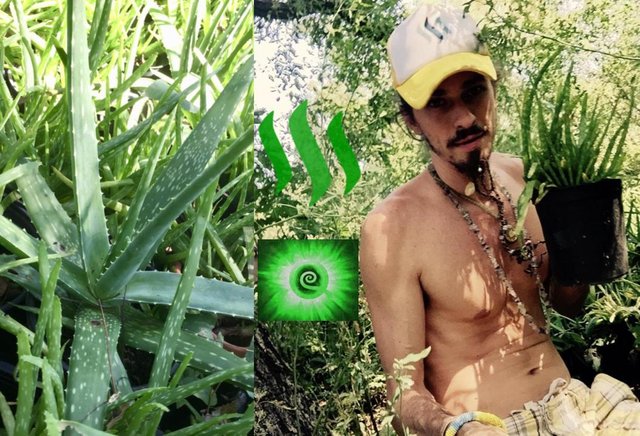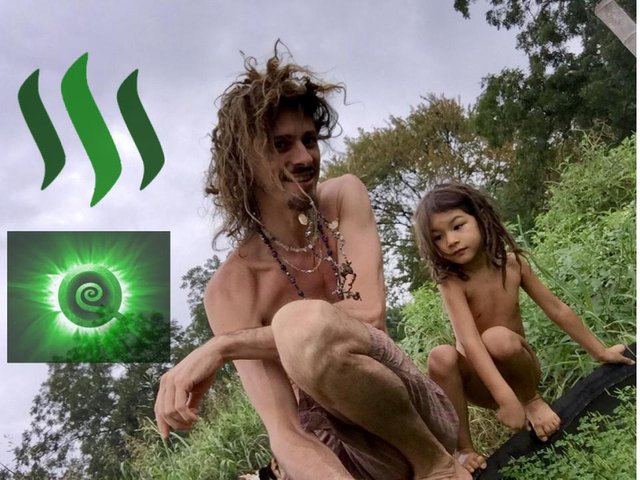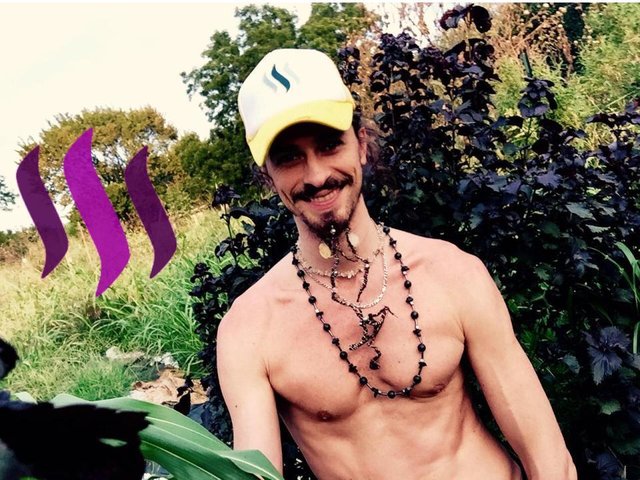 ALL photos and videos are original and created by me exclusively for these Steemit Posts!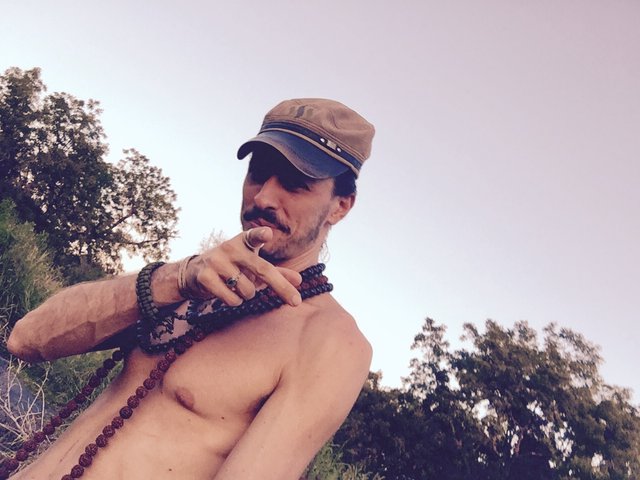 As always I appreciate your support and welcome your feedback!


SteemON!