Wheat Fields
I was looking back at some old photos of our farm. I was thinking how blessed I am and how beautiful it can be.
I took a bunch of pictures to show the sun setting over our farm. The pictures are from left to right.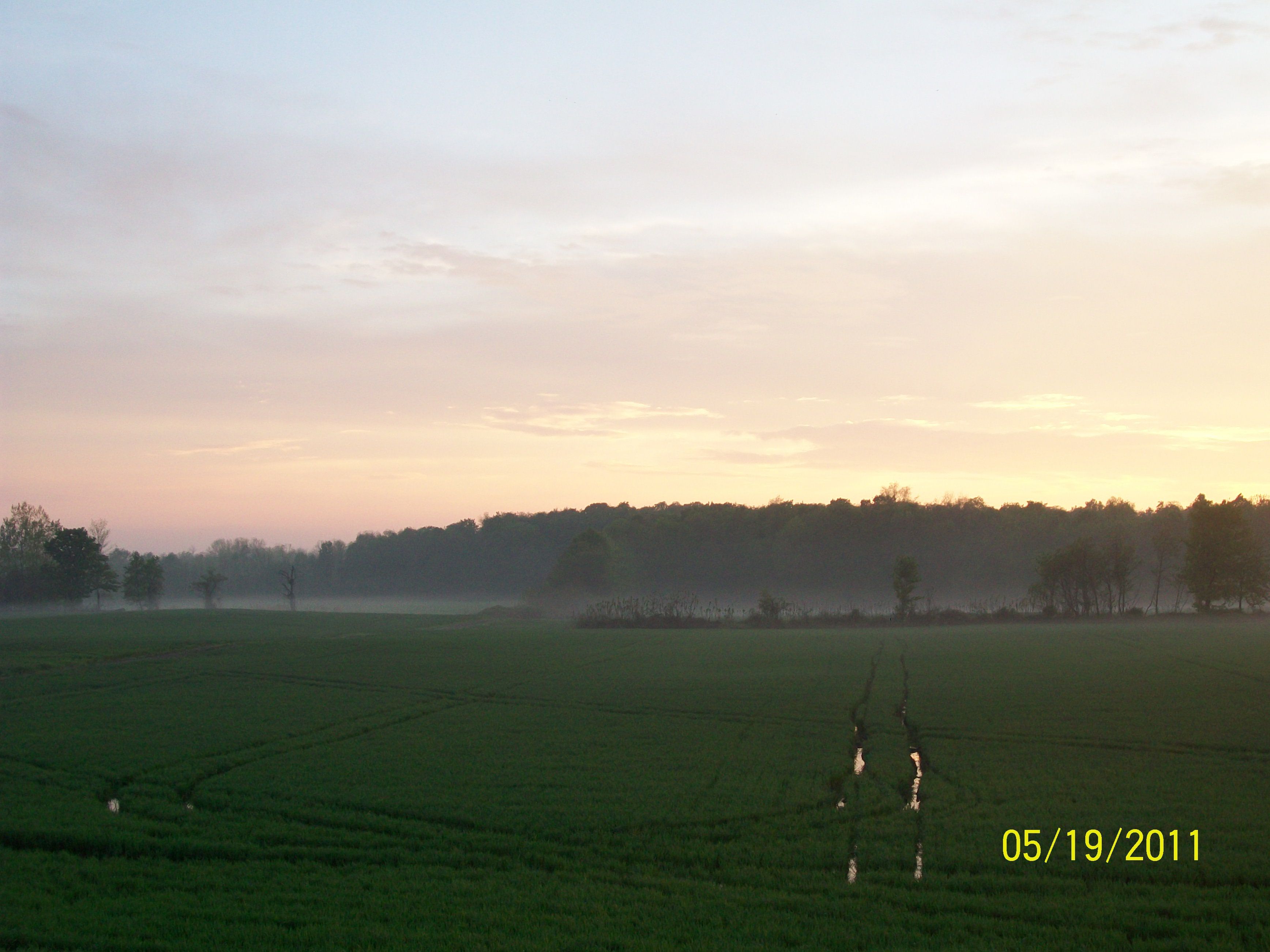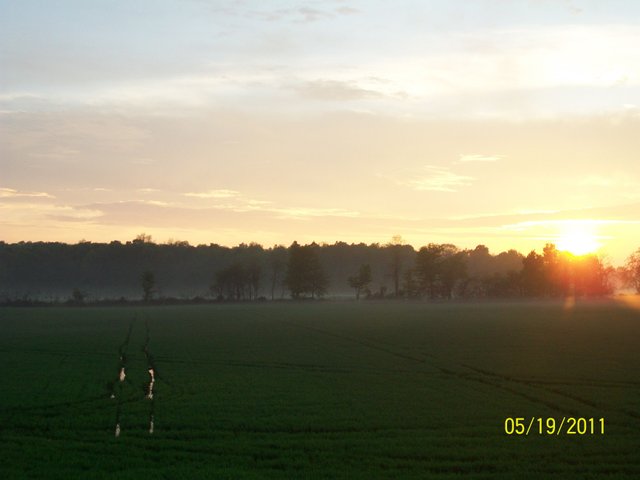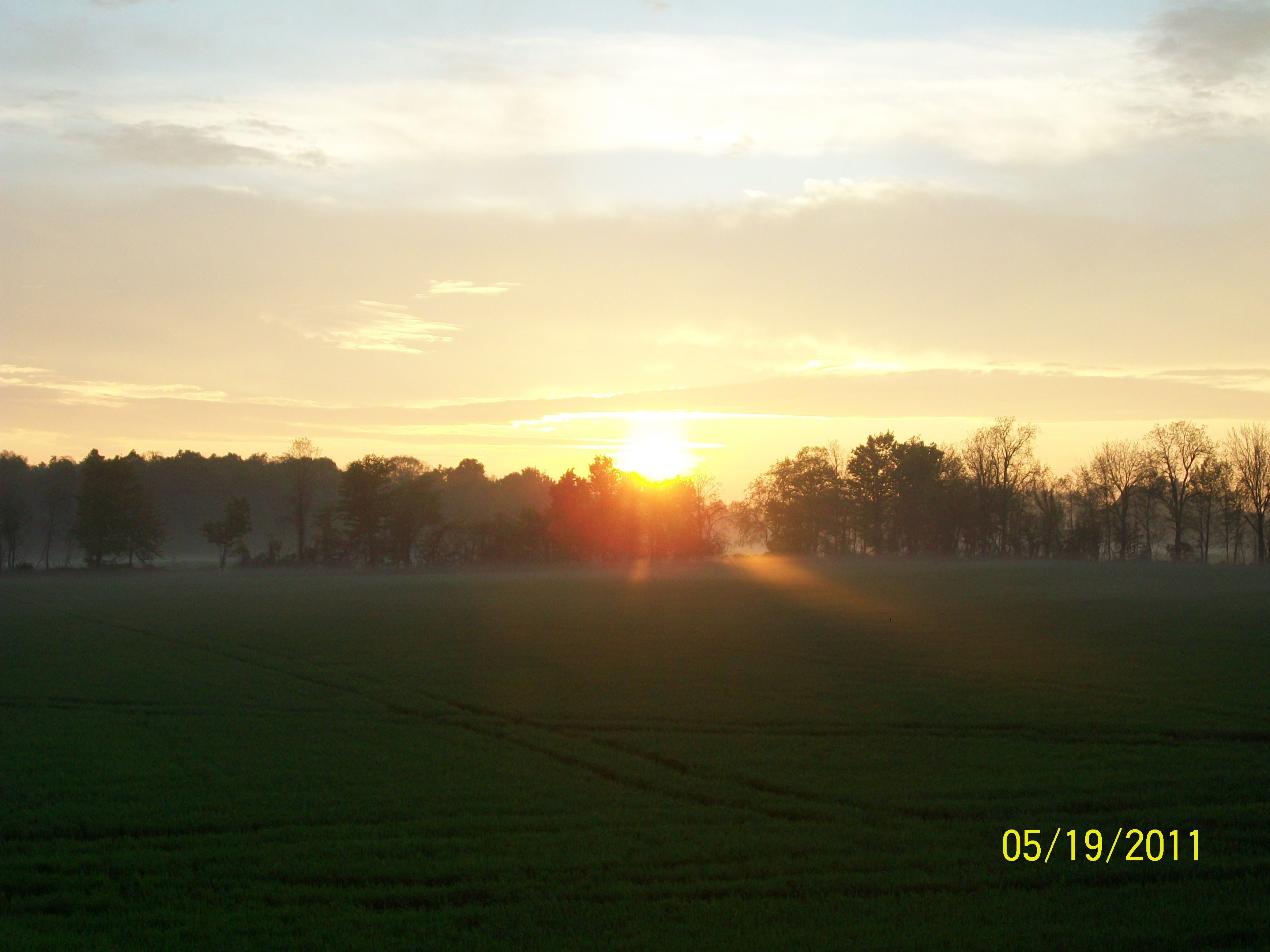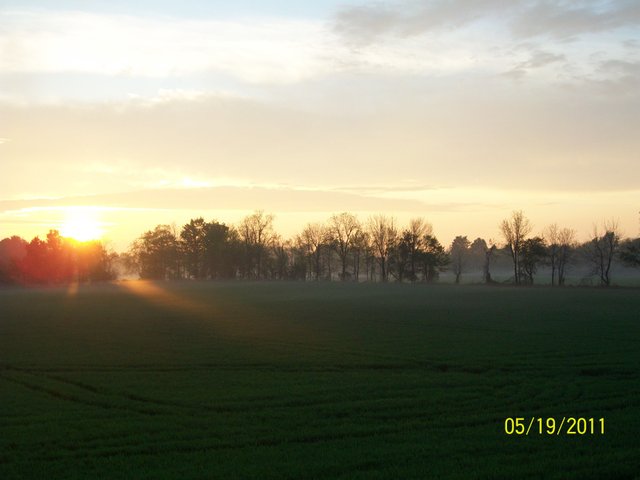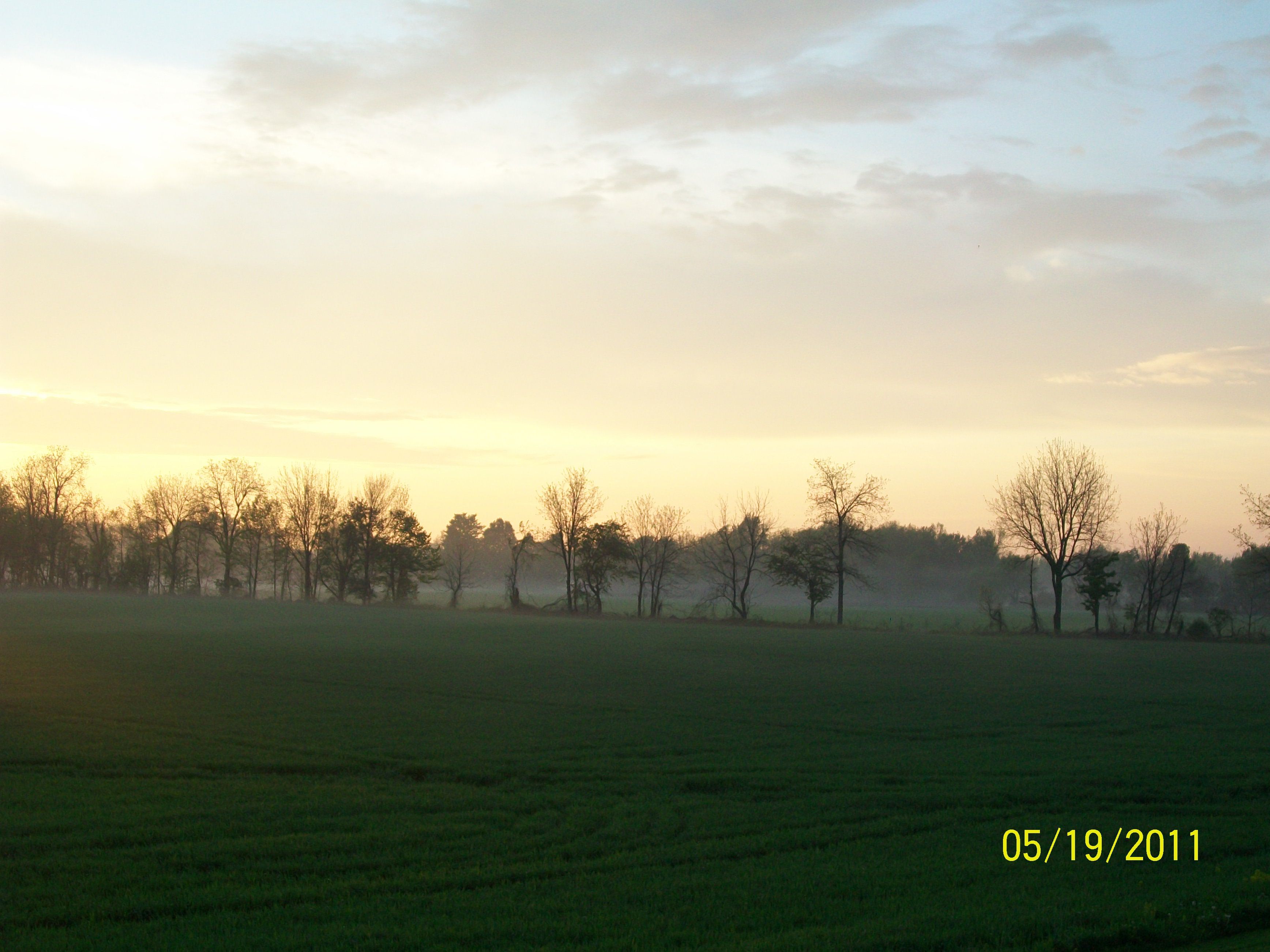 You can see some garlic that I had grown. Also, I put up a green house, but the wind blew the cover off.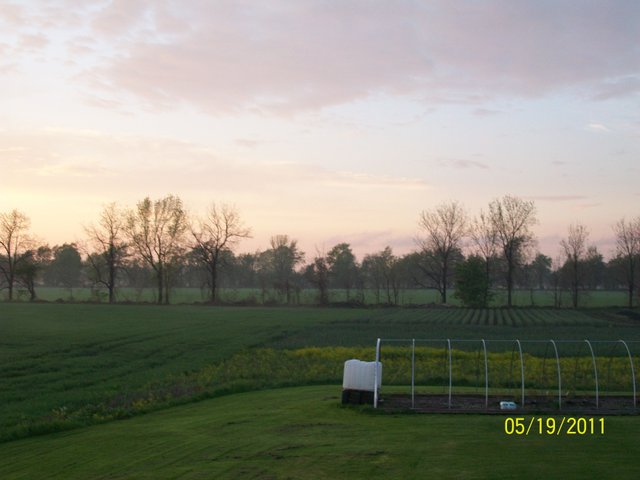 Yes, that is all garlic!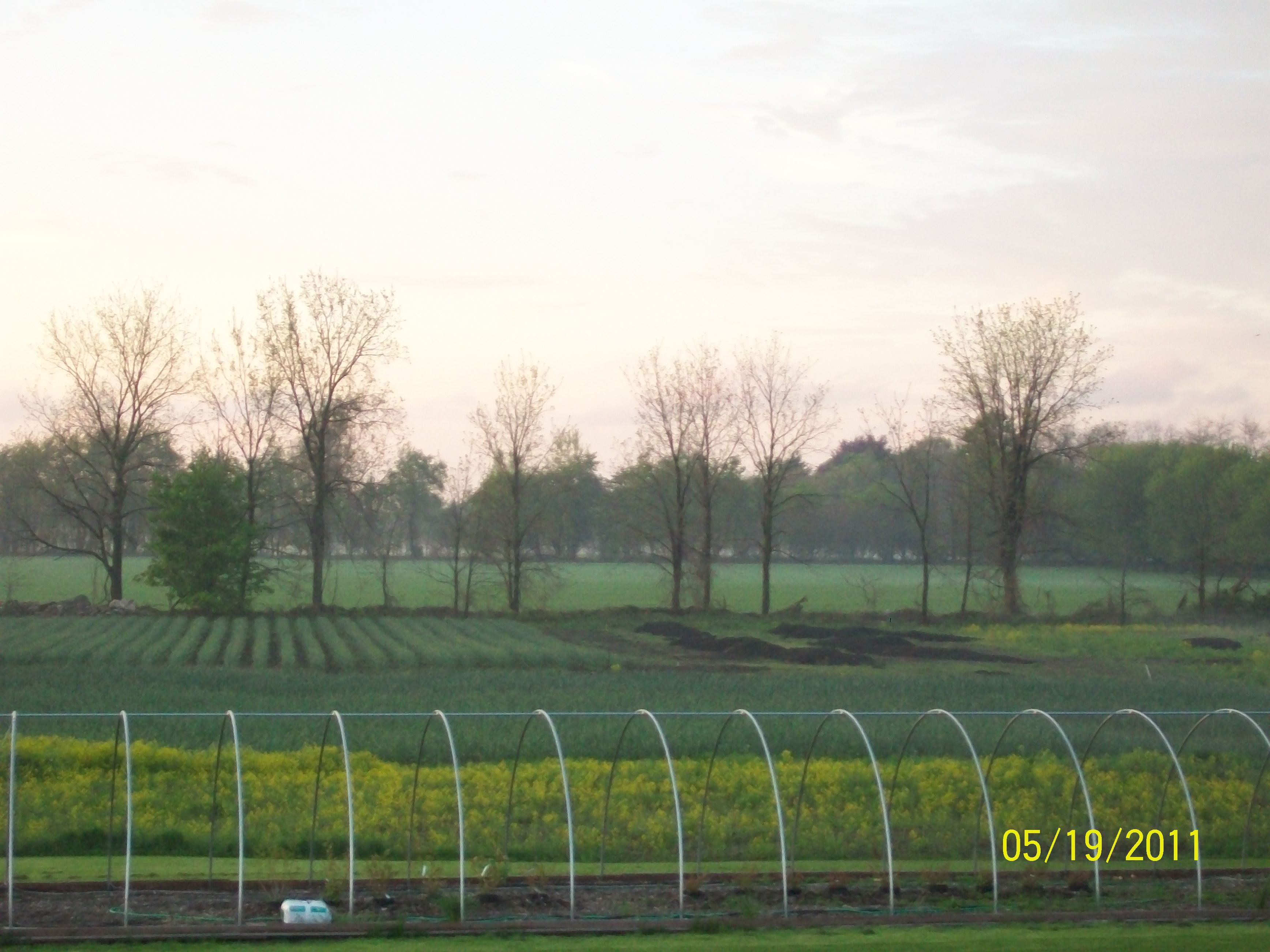 Thanks for looking!