Six reasons why Hindus don't eat cows.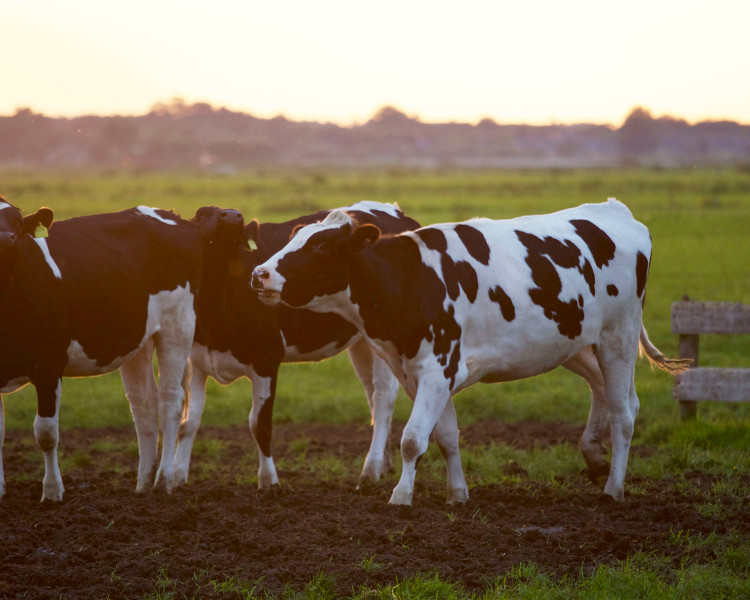 Many westerners wonder why Hindus don't consume beef.
Here are six explanations:
One. A big shortage of milk erupted in 700 BC. Cows were kept alive as the economy changed to agrarian from hunting.
Two. 'Kamdhenu,' the mother of all cows is a goddess of the Hindus.
Three. The Hindu God Lord Krishna loved cows and was born in a family of cow herders.
Four. Cows are responsible for dairy products like milk, butter, cheese, and ghee.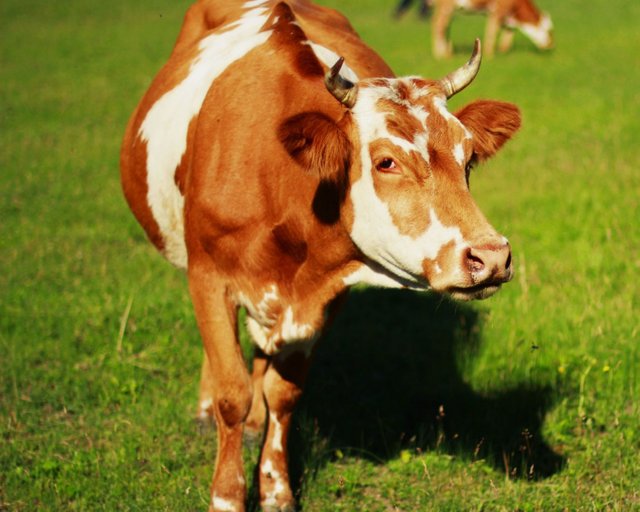 Five. Cow excreta like dung and urine are useful to Indians. Cow dung and its variants are used as manure, biogas, mosquito repellant, firewood, and in construction. The urine mixed with some other products can form a strong bio-pesticide. It also has medicinal properties that can cure fevers, liver ailments, and asthma.
Six. Cows are gentle and docile. Killing them for food would look cruel.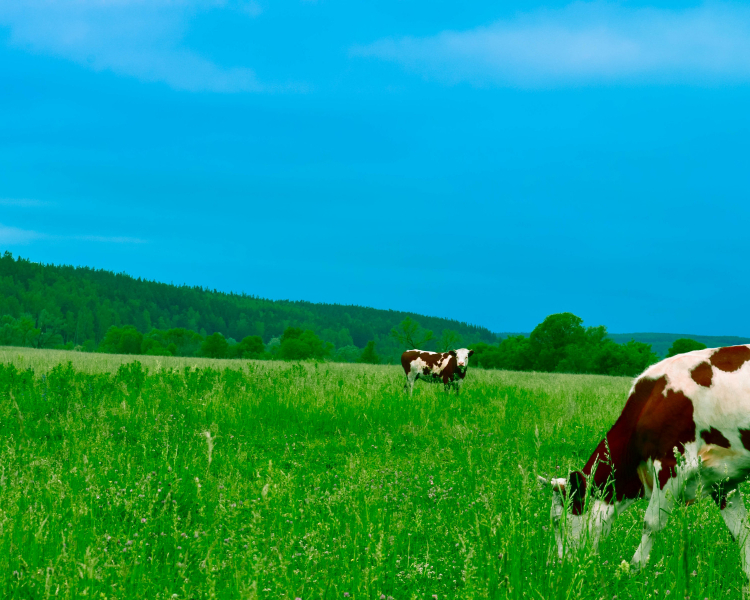 These arguments form a strong case for the Indians who would prefer to keep the cows alive and even worship them.
I have purchased all the images and I have the rights to use them commercially.(Photo source: https://getstencil.com/?tap_a=9103-1801f8&tap_s=200974-3b53a9 )