Son Of Monsterpalooza Horror Convention Los Angeles Review
Hello again my steemy steemians! Its that again for SON OF MONSTERPALOOZA 2019! The annual Horror convention that takes place hear in sunny Los Angeles California every September. This year I thought was the best so far. They had a huge array of movie stars and horror legends like Rick Baker who had a Saturday presentation. Rick is coming out with a new book that chronicles his career. The show was celebrating legendary make up artist Dick Smith his widow was in attendance. There was also the costume contest on Saturday night where the winner receives 600 dollars for first place. This years first place winner was "The Thing" Pictured below. there were horror make-up demonstrations by Stan Winston studios, photo opportunity's and a free screening of "The Creature from the Black Lagoon" in 3D. There was an exclusive Creepshow panel with Greg Nicotero a wonderful Horror museum. There was a "Phantasm" Reunion as well as "Wishmaster" and Terminator casts. Special guets included. Robert Patrick, Edward Furlong, Nick Satahl. Billy Zane, Jenna Elfman, Tony Todd, Andrew Divoff. Dario Argento, Marky Ramone, Ray Wise. Linda Blair, Adrienne Barbeau.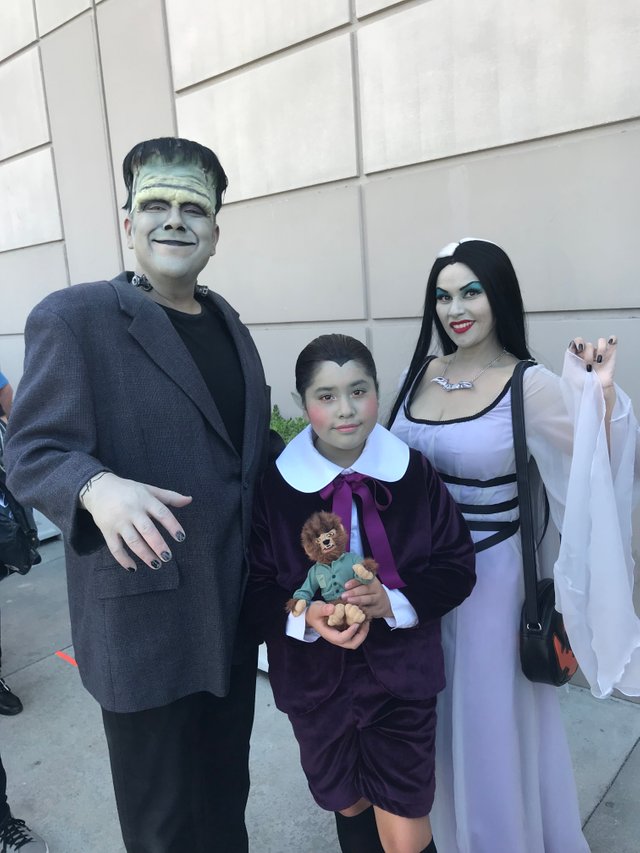 Roger Corman the famous producer was there and was gracious to spend a few minutes and talk to me. I asked him what his favorite Corman horror movie was. He said right now its "The Terror" starring Jack Nicholson. I agree. There were about two hundred vendors selling there horror merchandise. Masks, make Up, shirts, and of course Horror movie merchandise as far as the eye could see.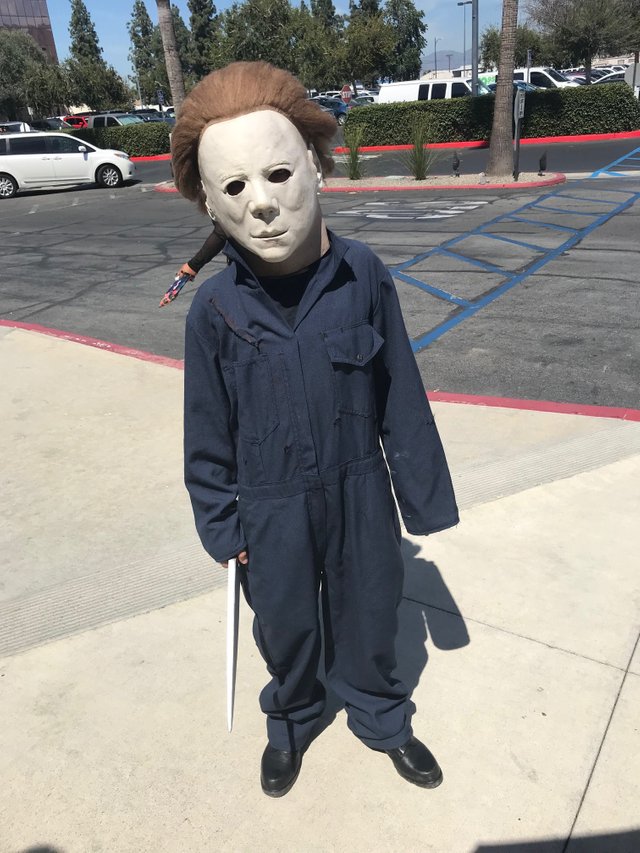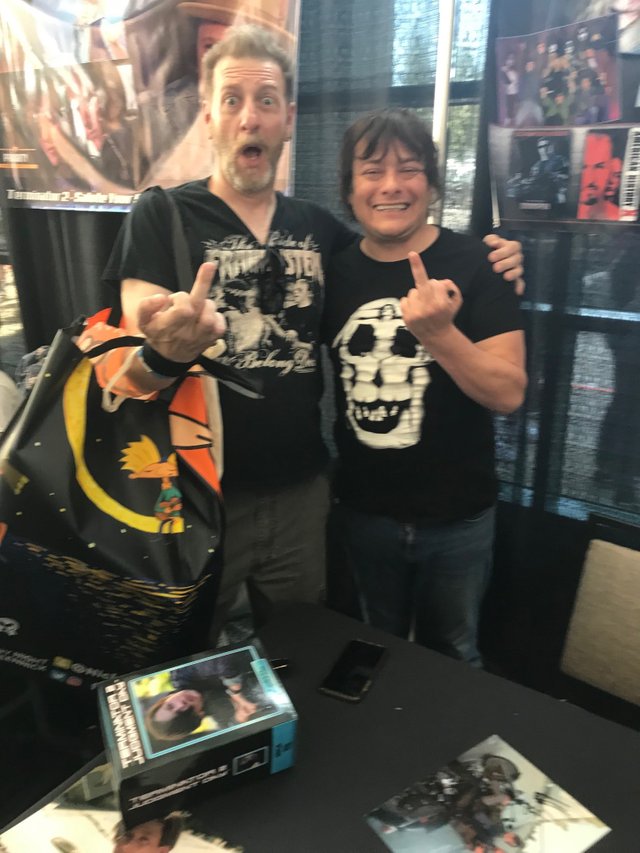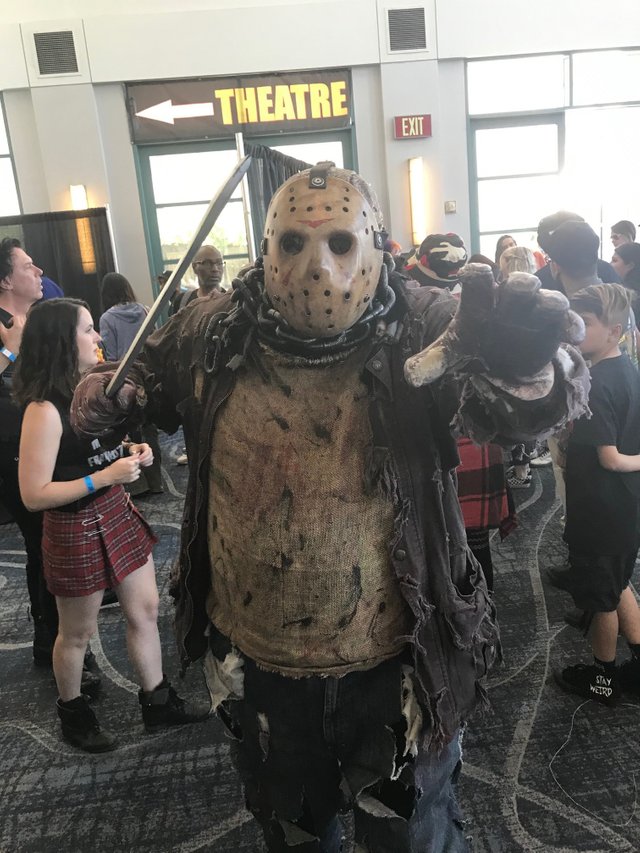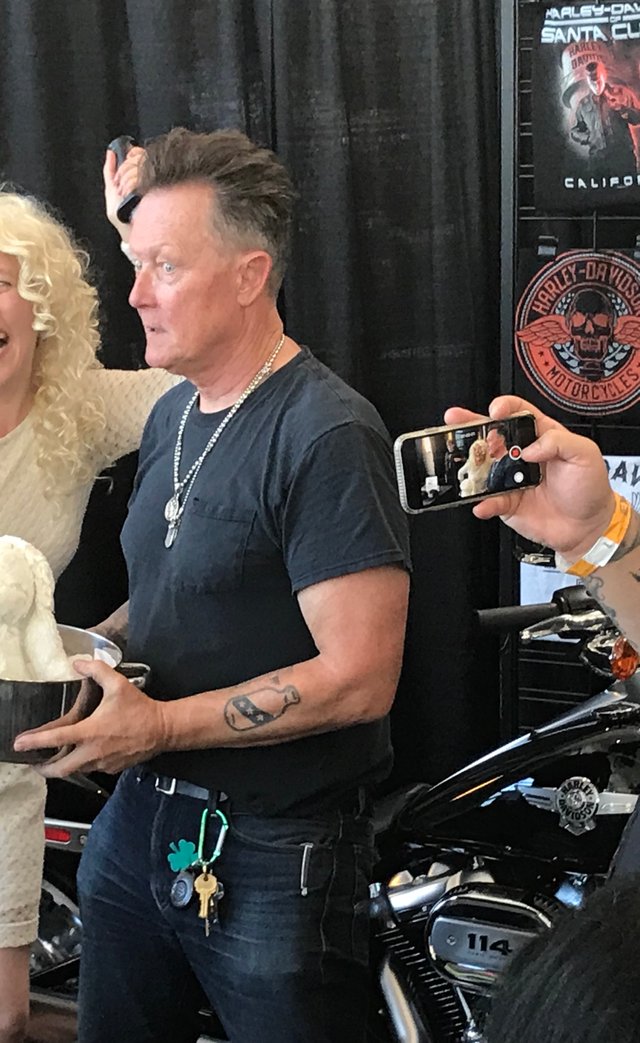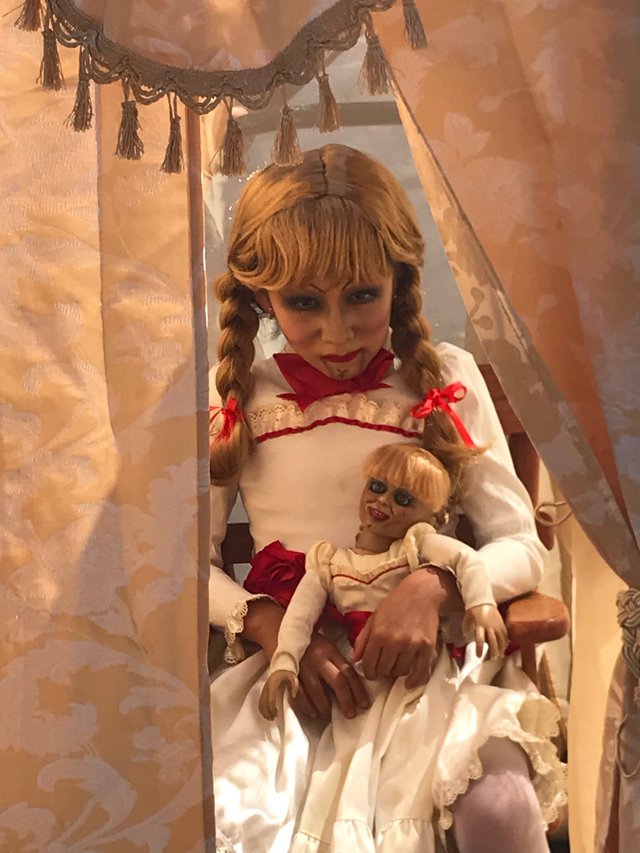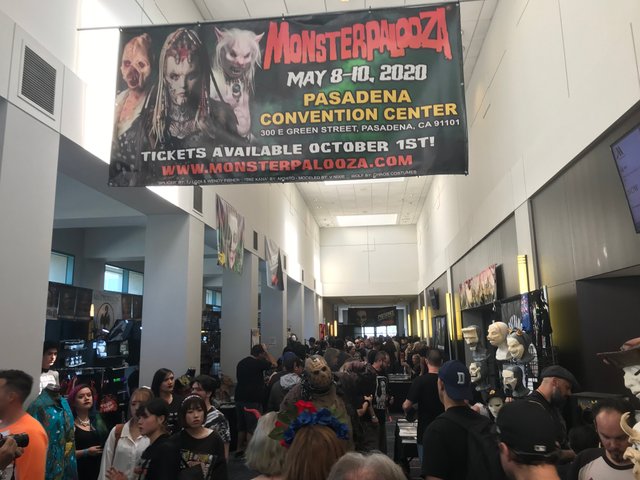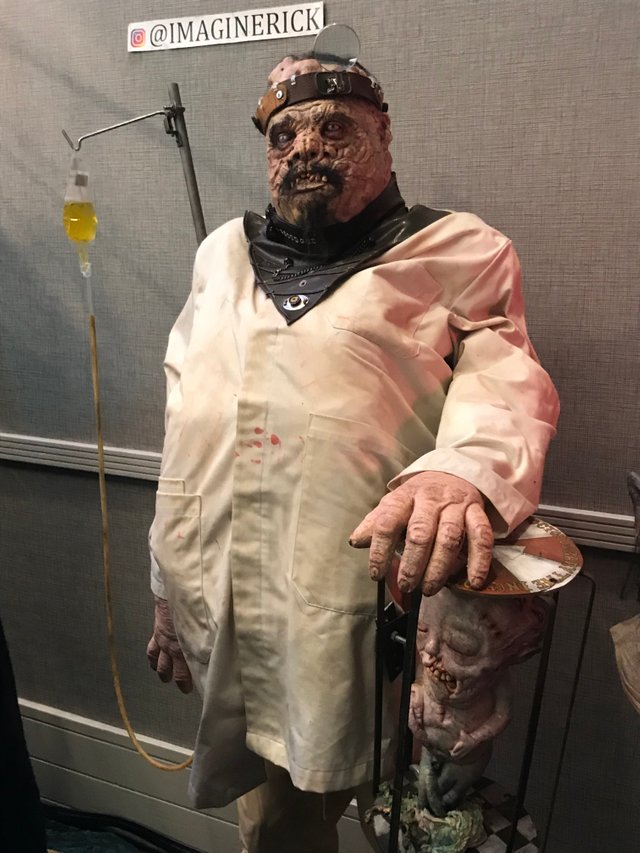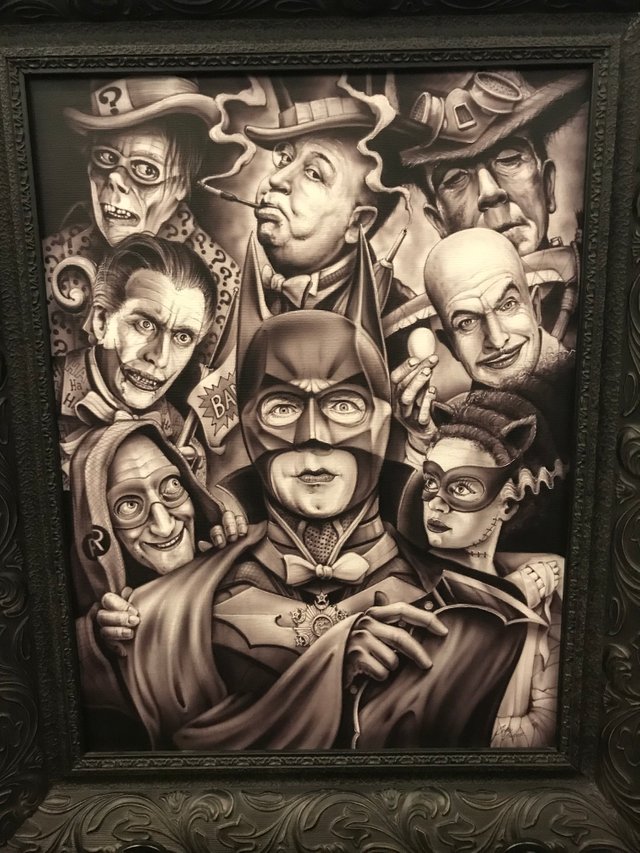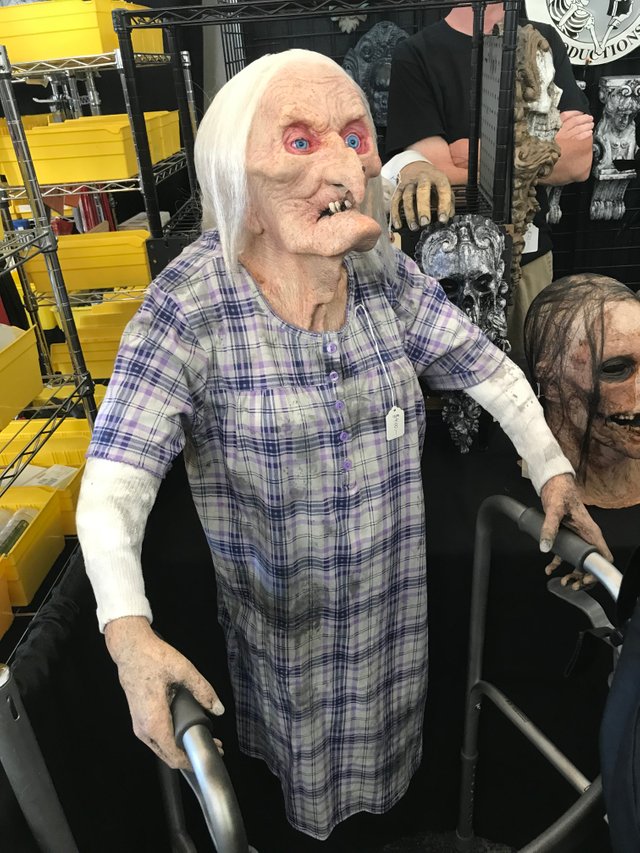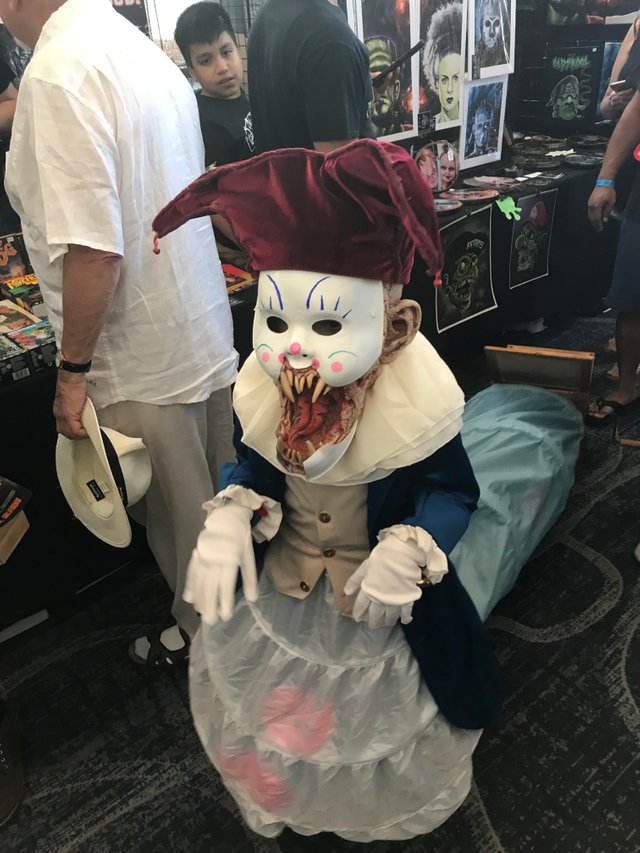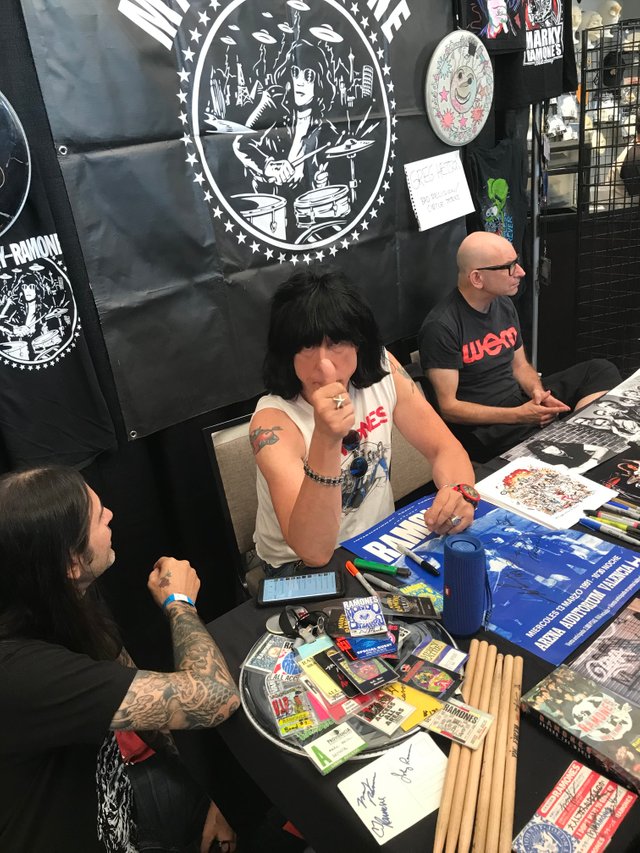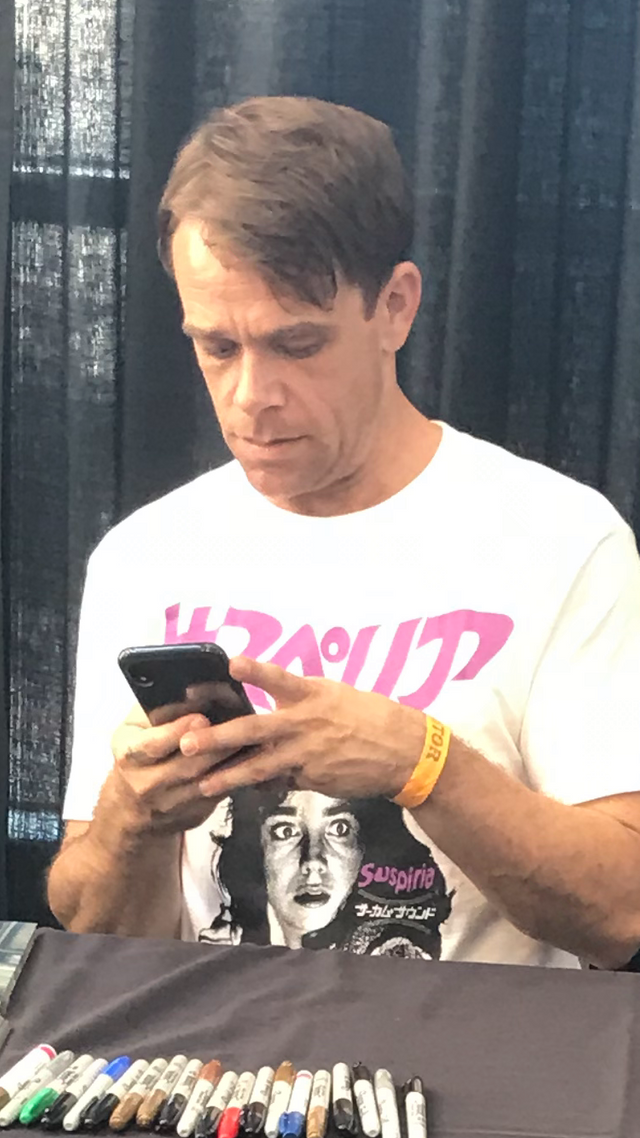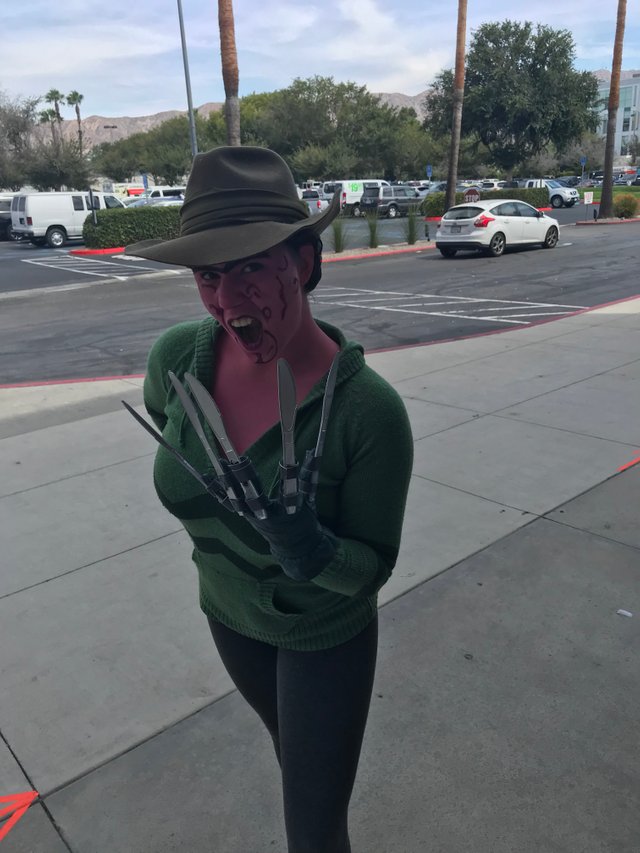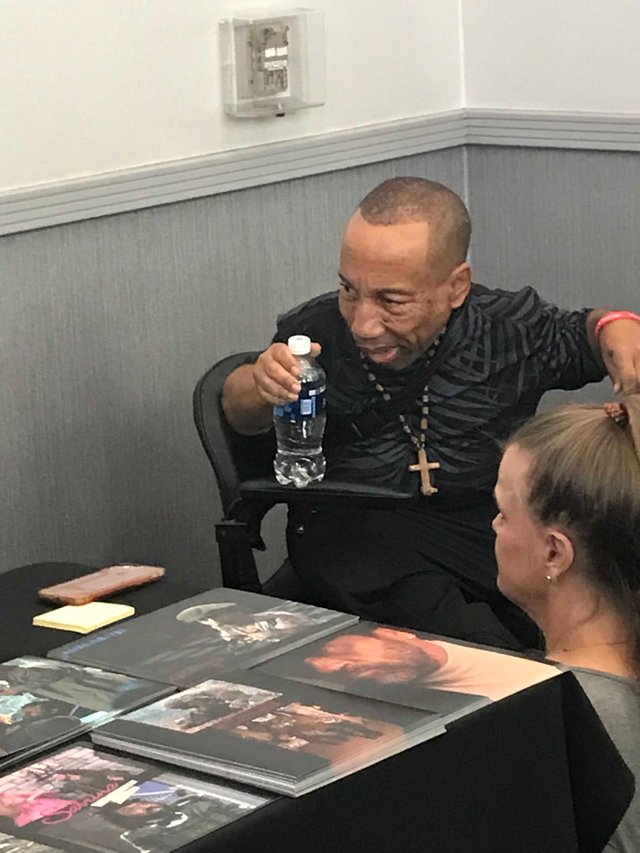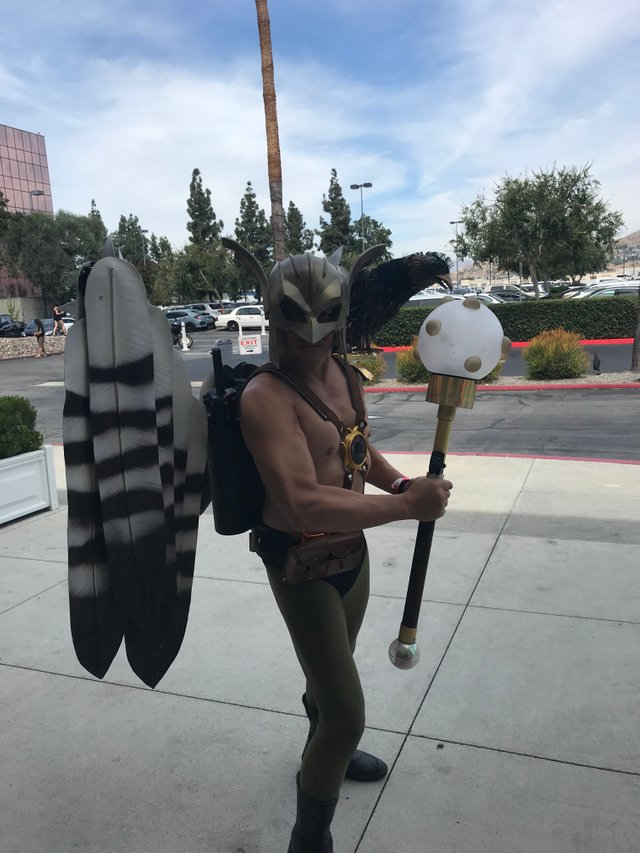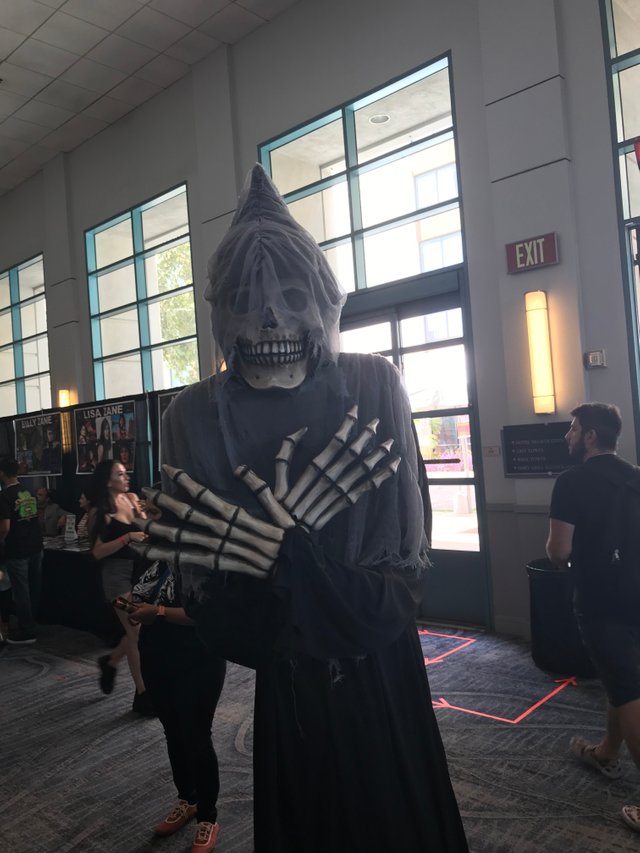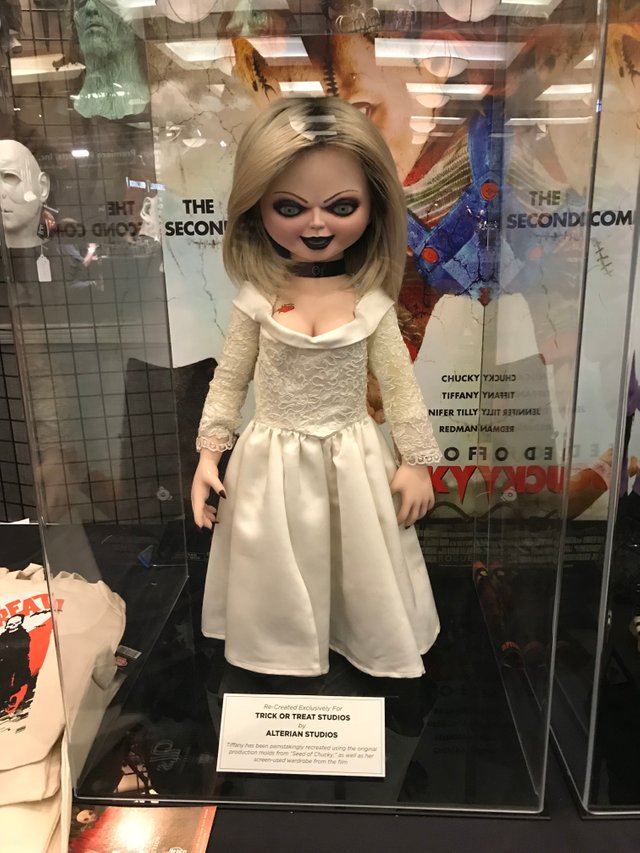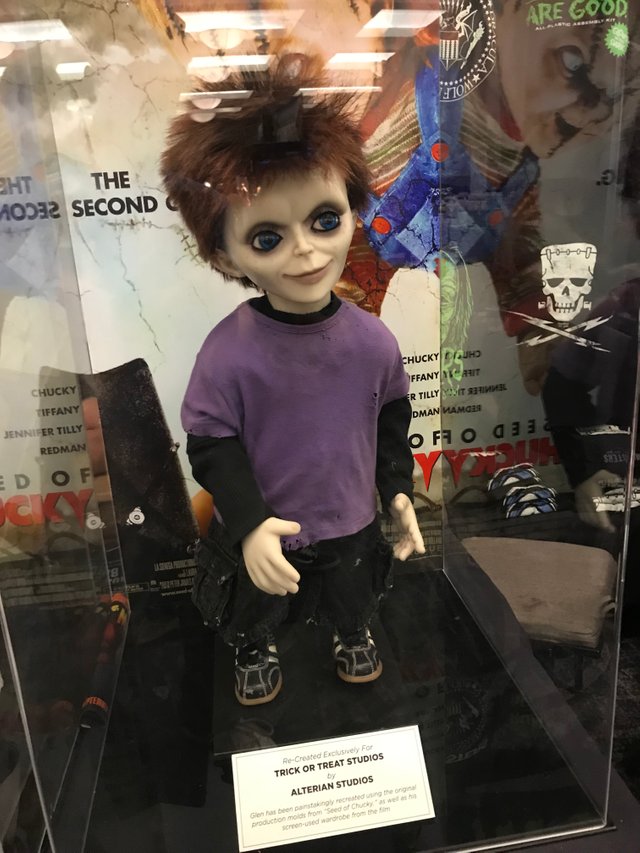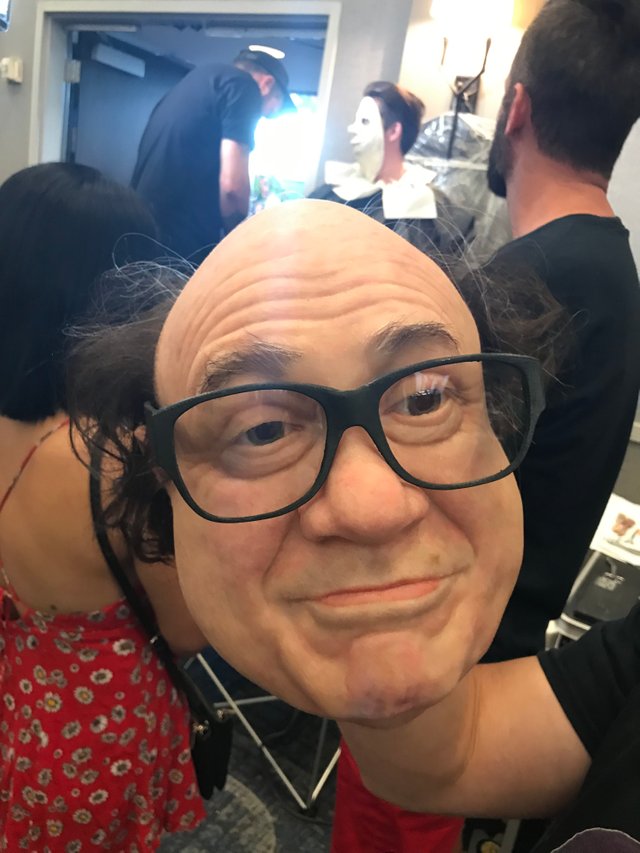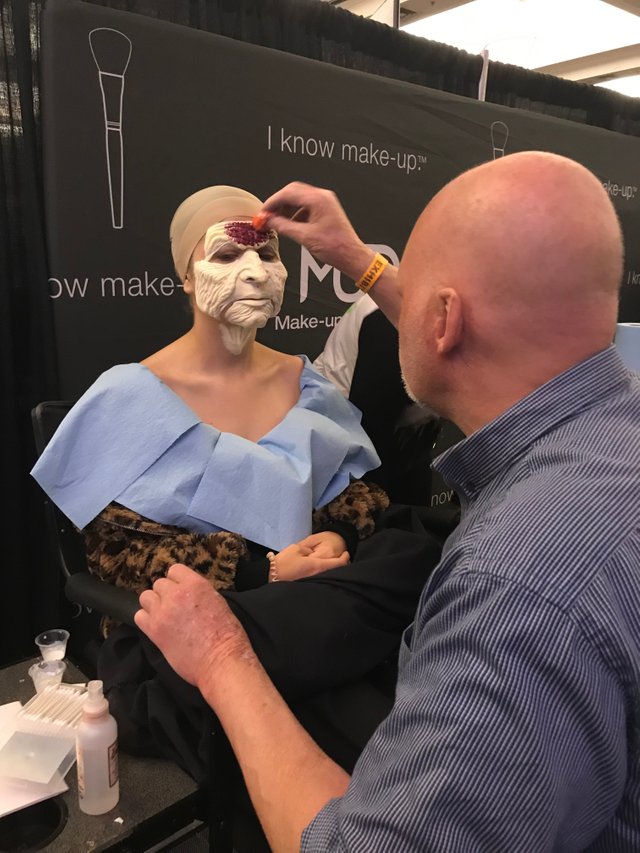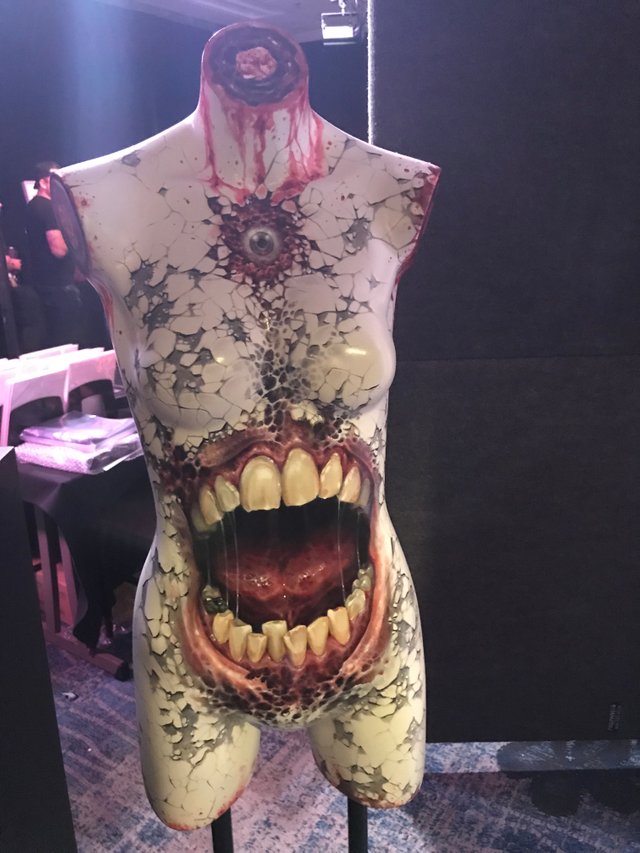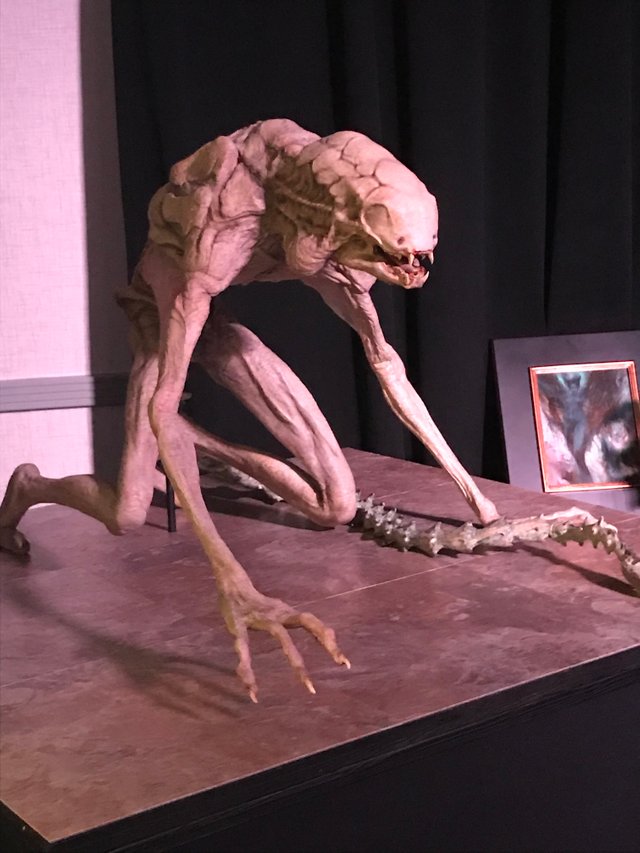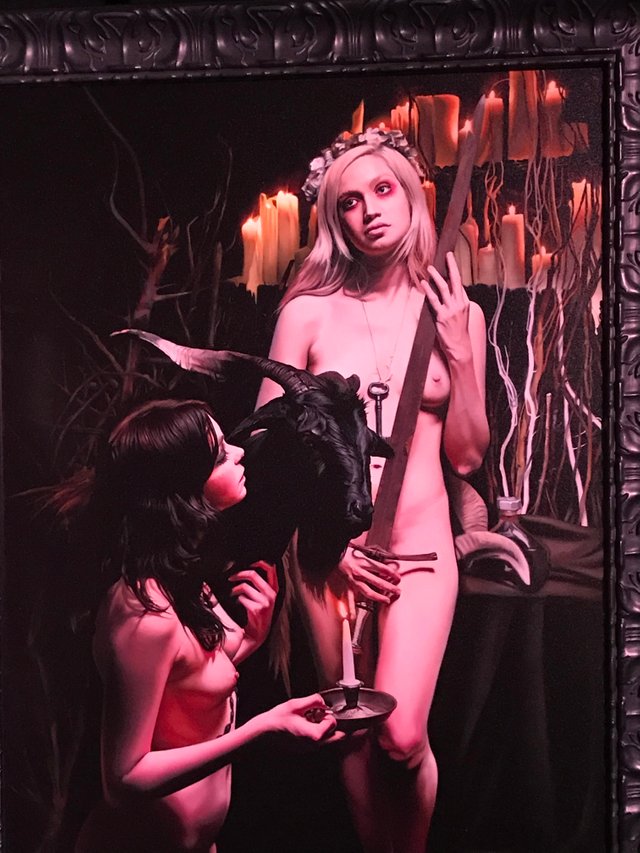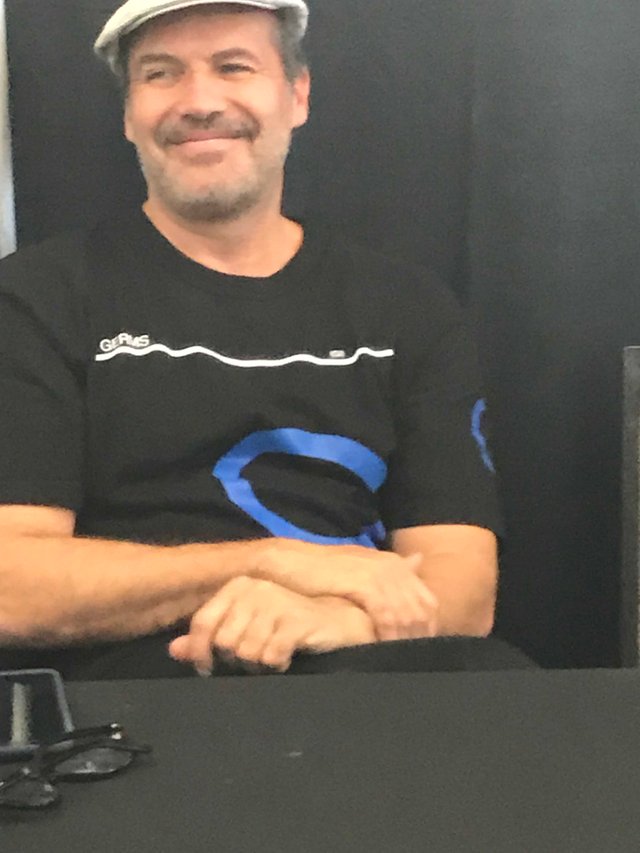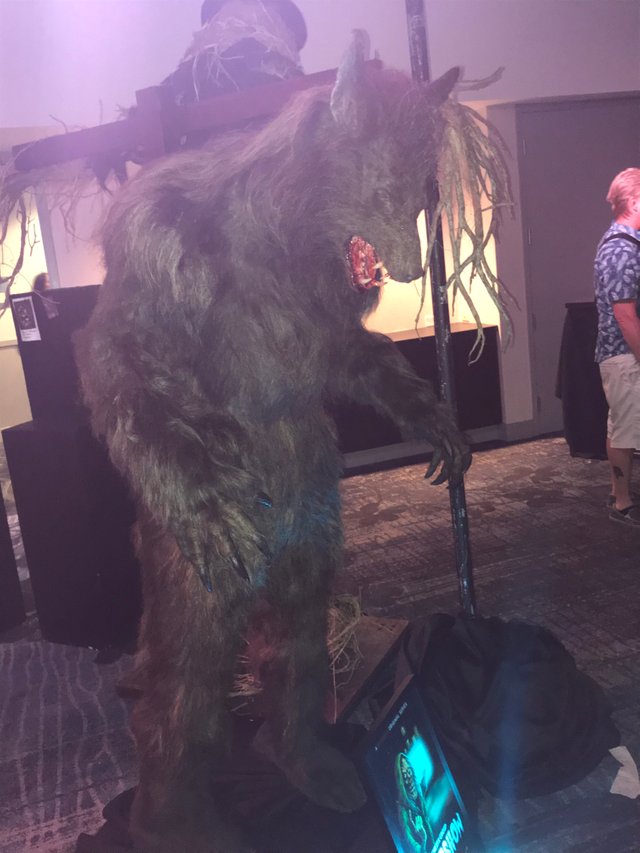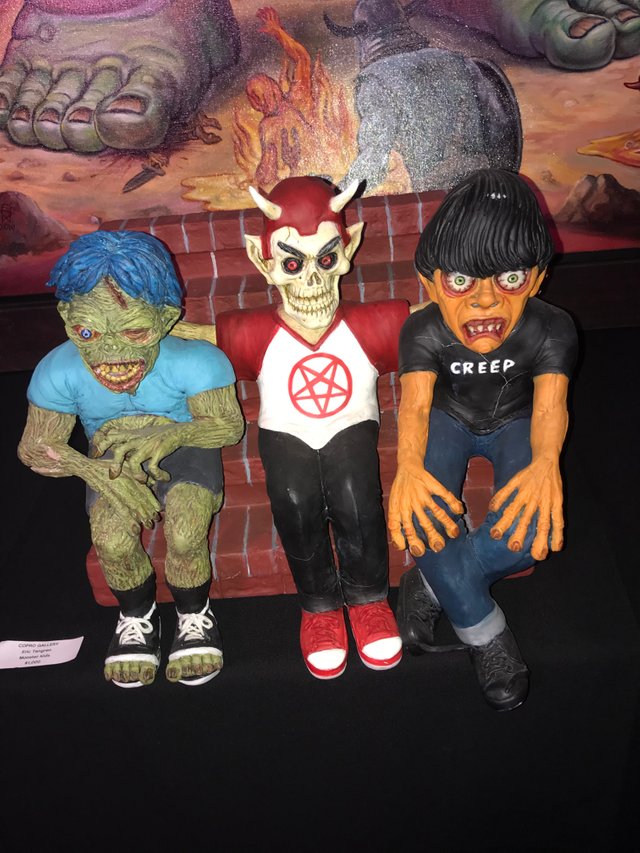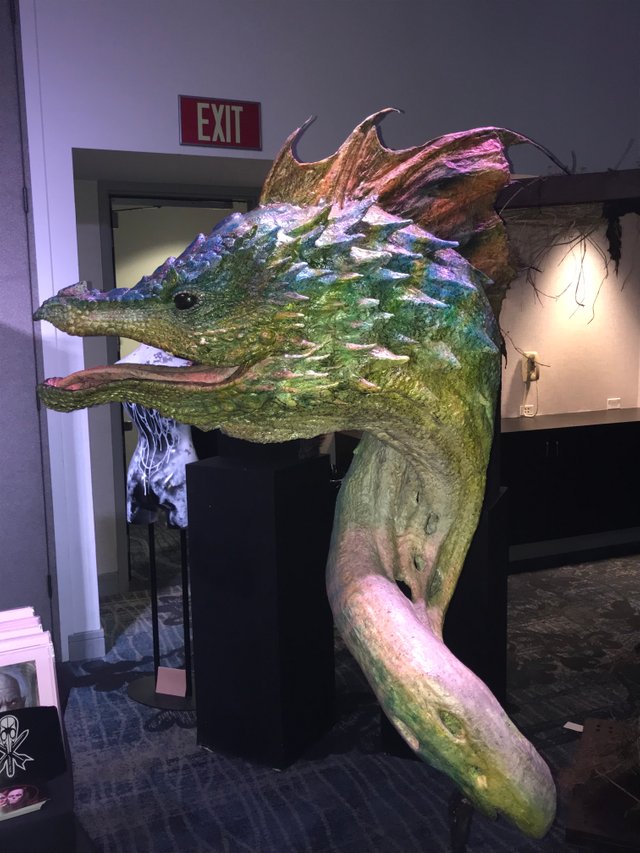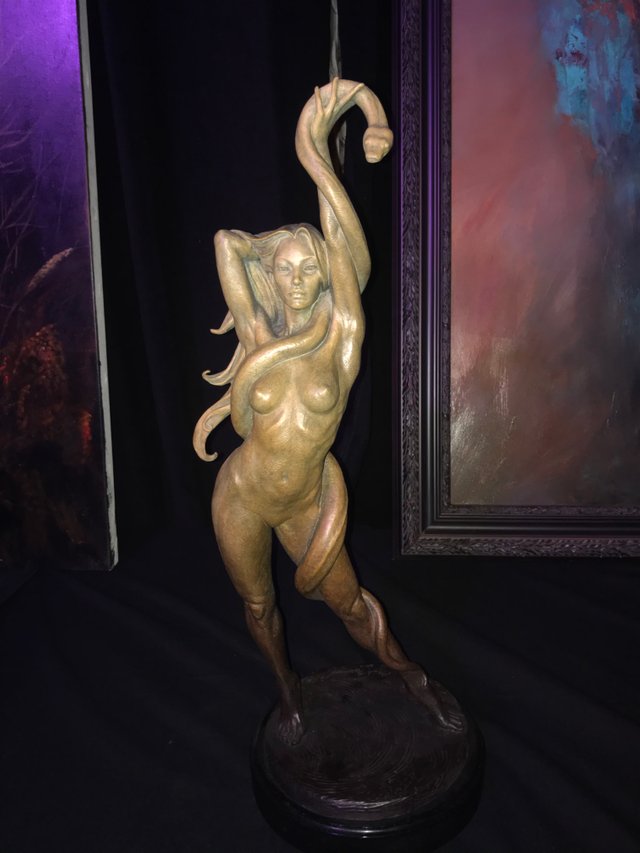 I spent about two hundred myself on goodies. I met a bunch of great people while waiting in line and the whole affair was family friendly. I got Edward Furlongs autograph on an 8 x 10 photo from Terminator 2. The picture is an action scene with Arnold. My hope is to now get Arnold's autograph.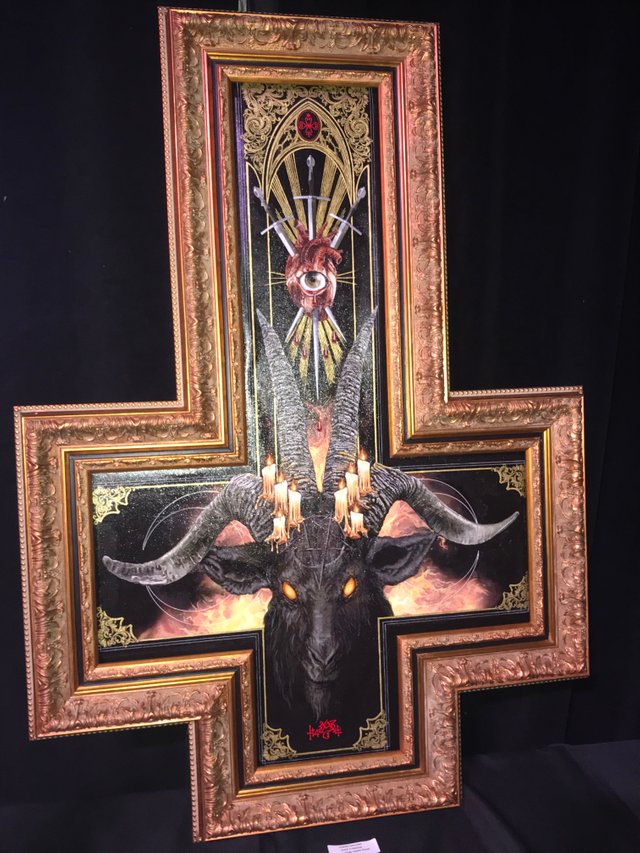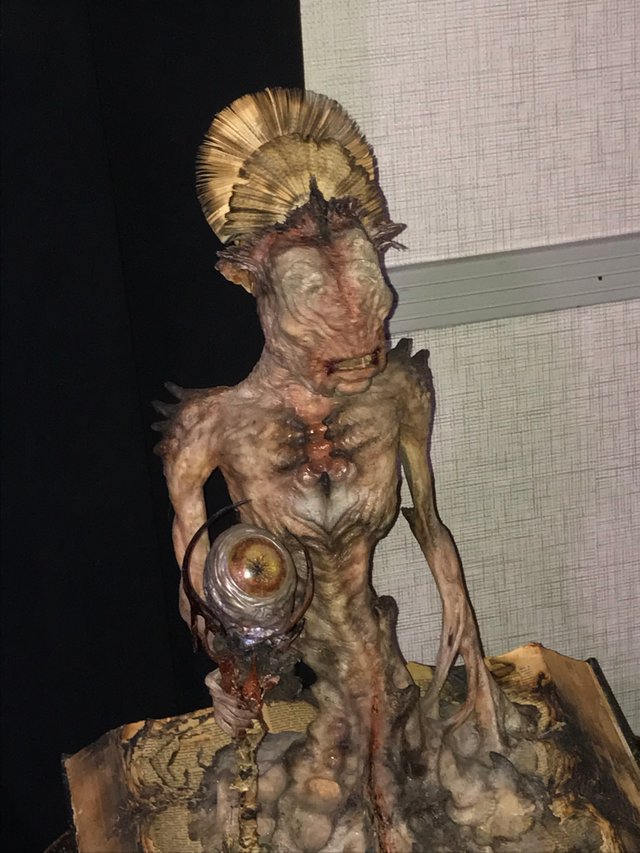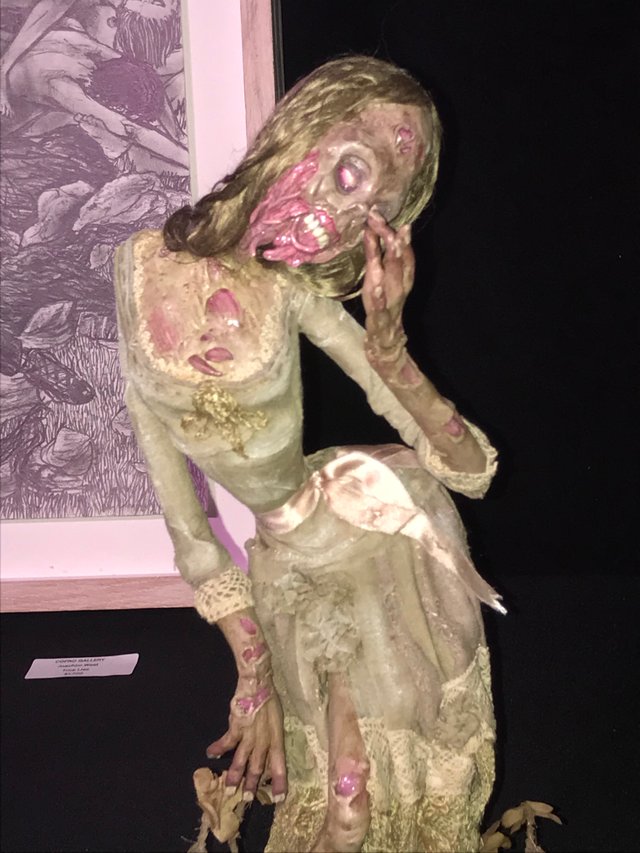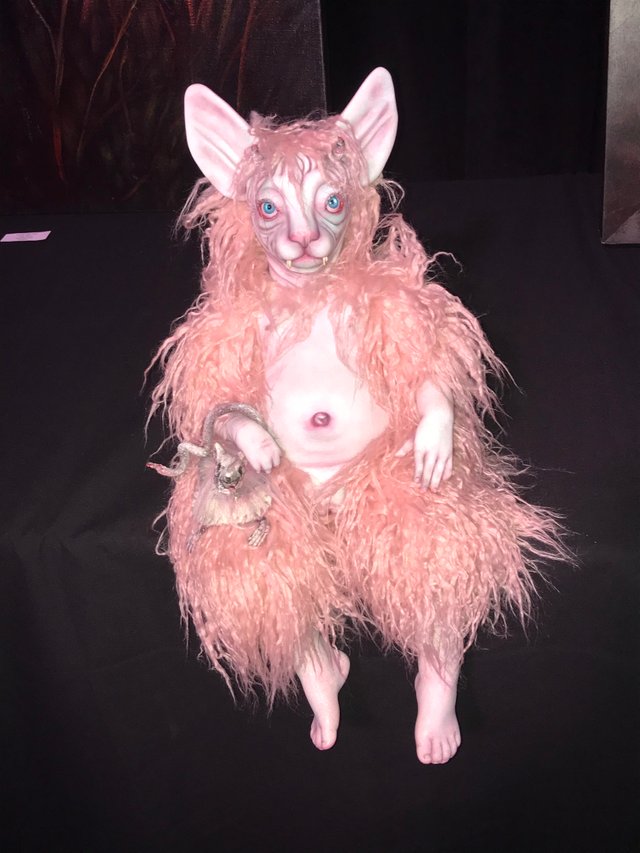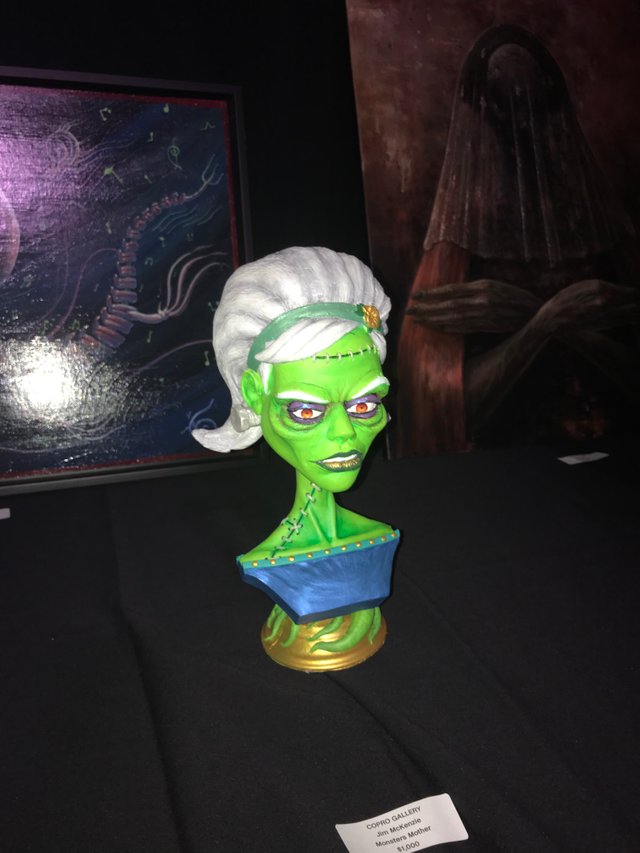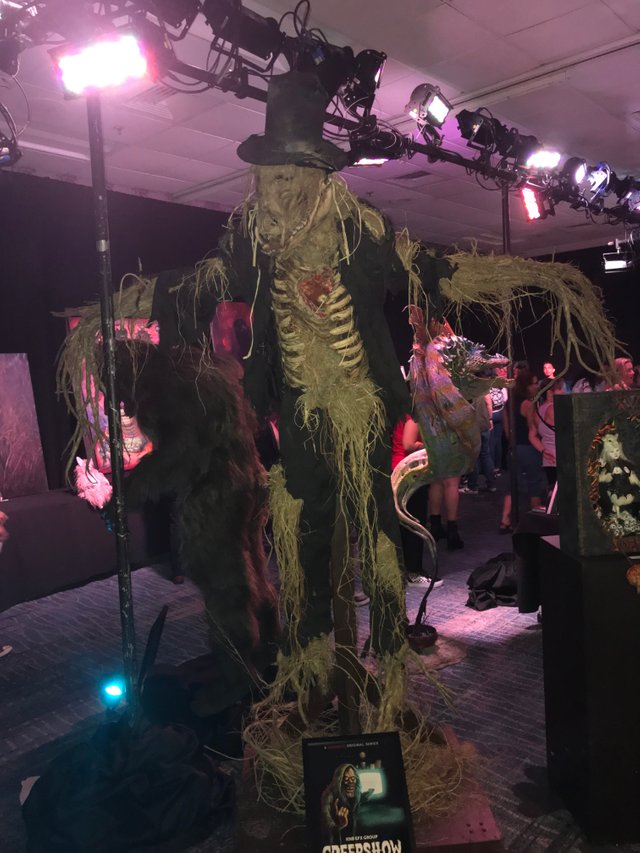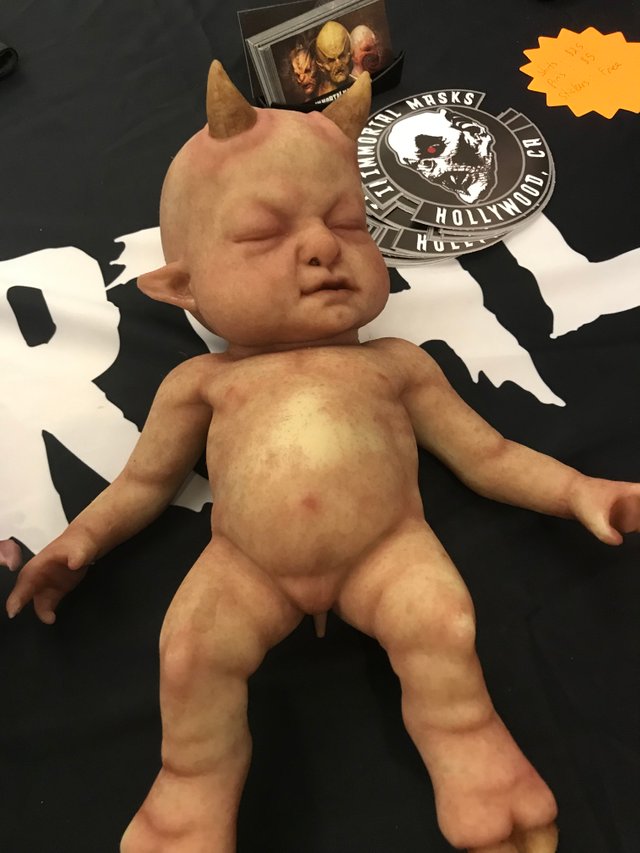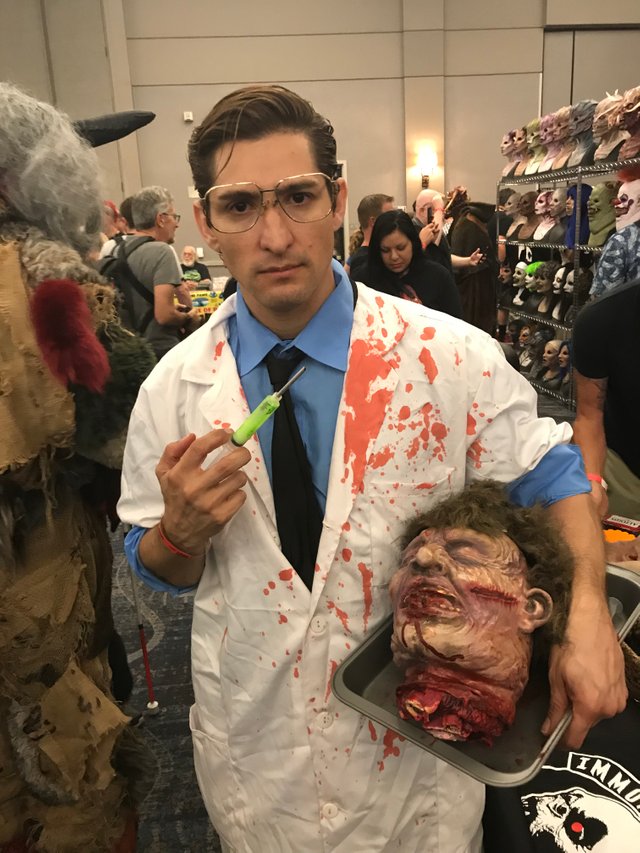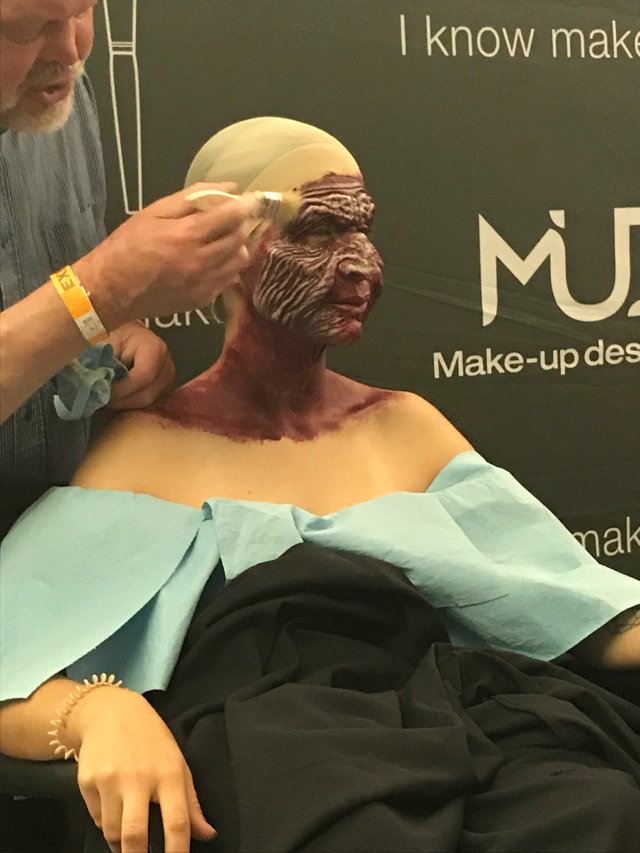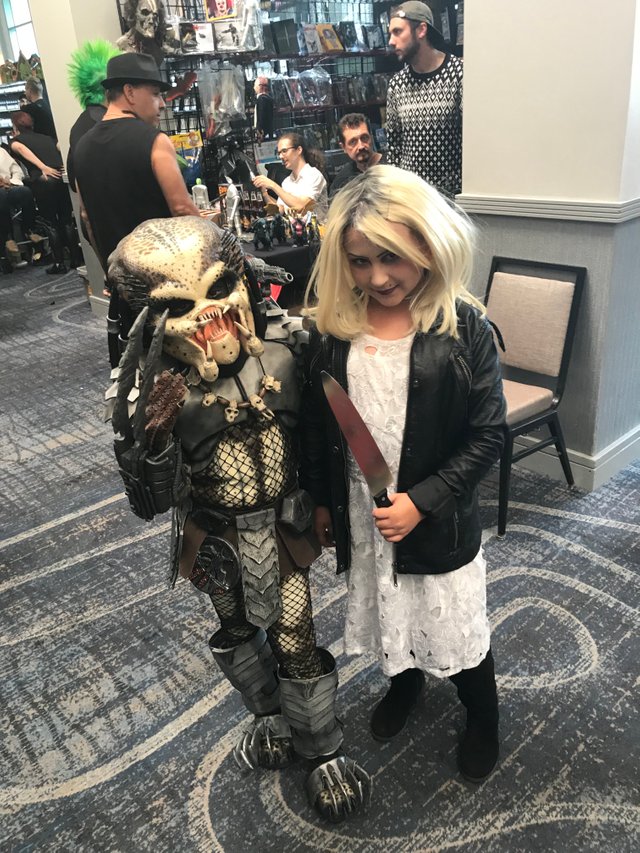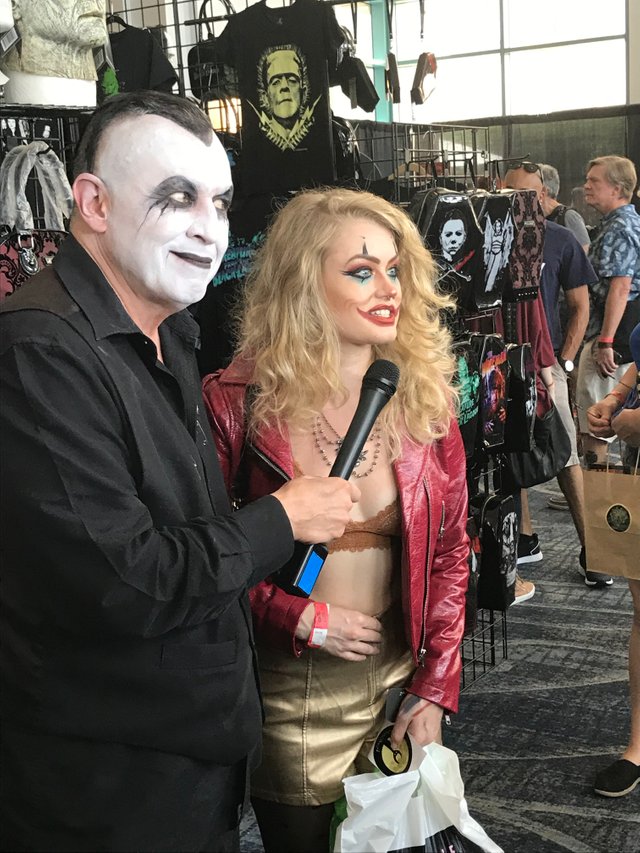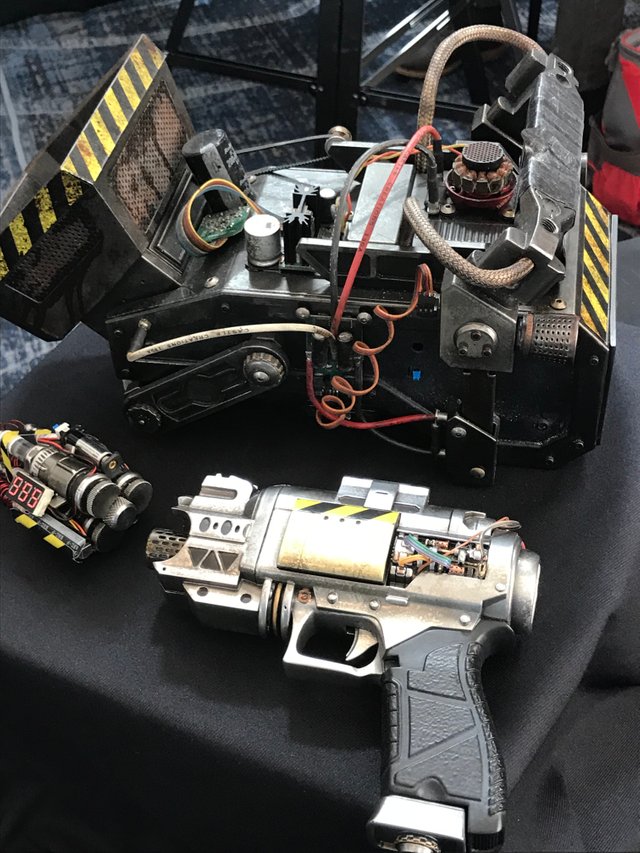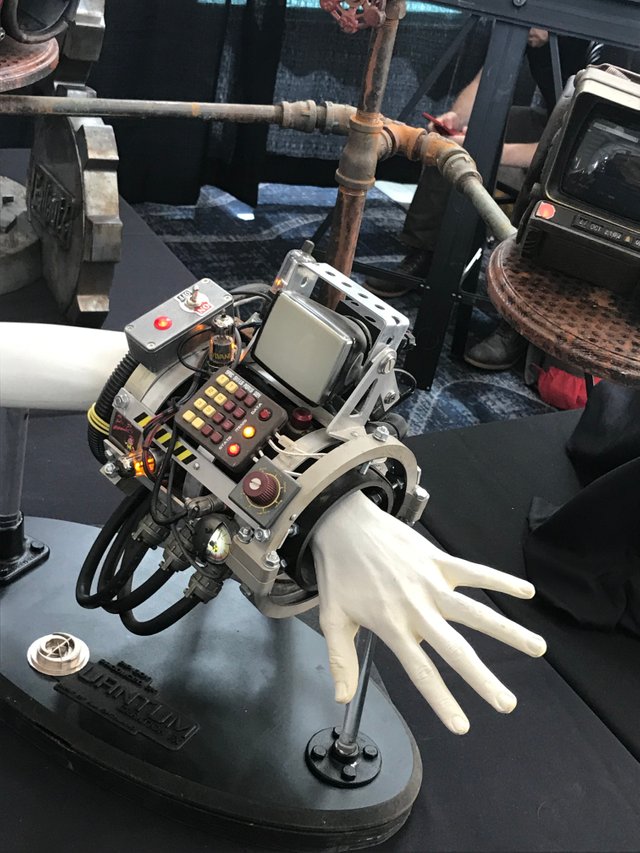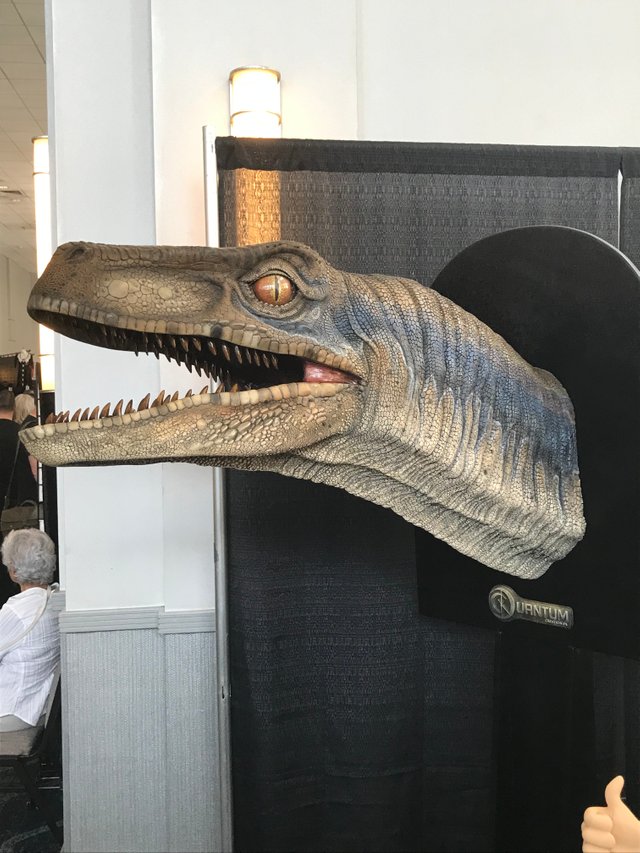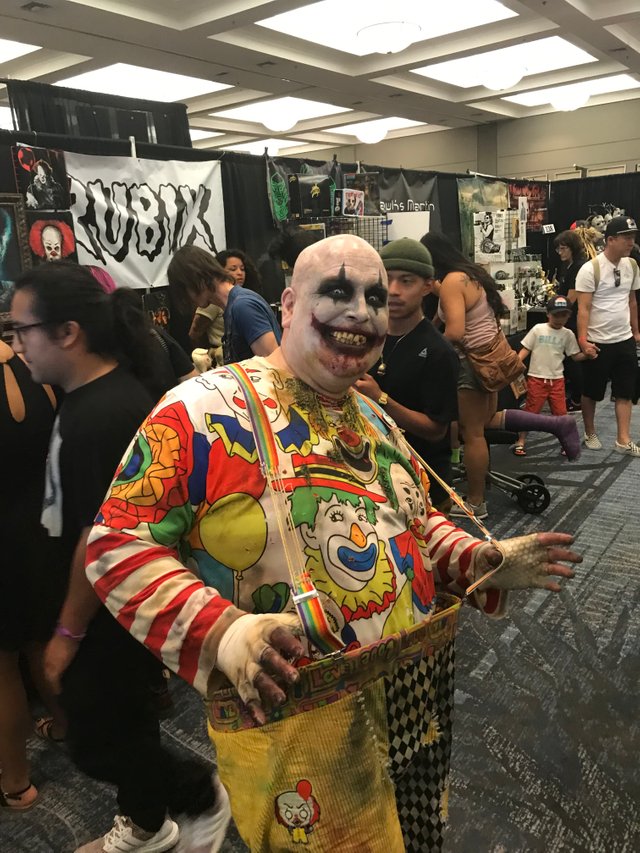 I had a great time and if you love horror films you will too. It costs 30 dollars a day and the convention always runs Friday through Sunday. Thanks for joining me on our trip trough Son of Monsterpalooza. Until next time my friends we will see you at the next Convention.