Use of horse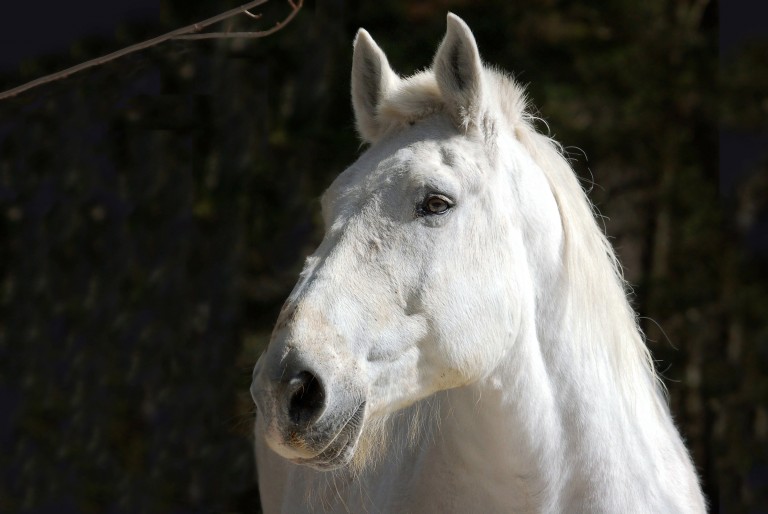 Horses are found in the whole world. These are of many colors and breeds. Arabic horses are considered to be the best. Most of the army is Arabic horses. They are given special training. In ancient times, there were large number of horse-drawn squad in the army. These squads played a big role in the war. Their horses had an important role in the success of heroes like Laxmibai and Maharana Pratap. The horses did not take long to understand the gestures of their heroes. Although the method of war has changed in modern times, horses are still important in other areas.
Horse is used in sports in abundance. The game of polo is played on a horse. In the cities there is competition for horse racing, in which millions of crores take precaution. The horse whose horse runs faster is declared victorious. This is an expensive game, so often it plays rich people.
The horse is very powerful animal. It can run for several hours continuously. Its trick attracts everyone's mind. In parade of the Republic Day soldiers of the mounted soldiers look very attractive. They have an important place in President's bodyguards.