ANOTHER WAY TO LOOK FOR TURTLES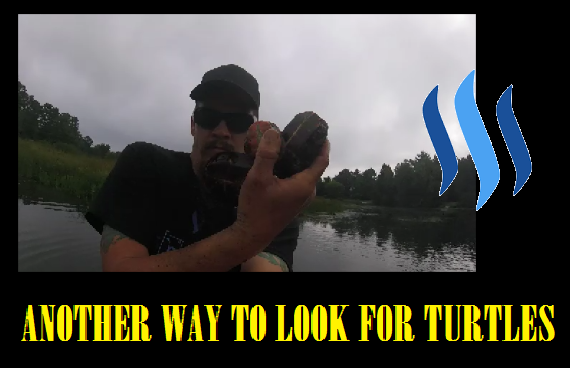 Trust me, @papa-pepper knows a lot of ways to try to find turtles... a lot!
---
Though this may not be for everyone, trying to find Snapping Turtles by feeling around in the mud with your bare feet is actually an incredibly effective method. Ever since I was young I have been using this method at certain spots where Snapping Turtles have been known to hide.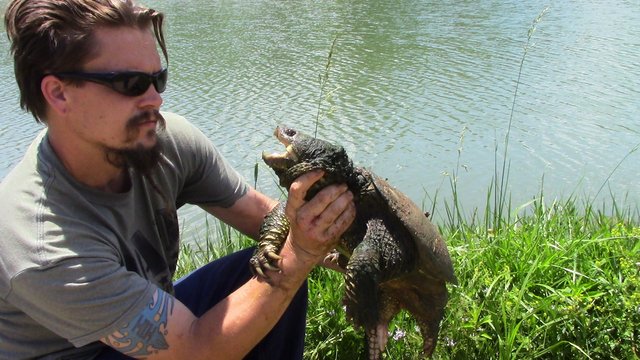 Somehow, I have even managed to keep all of my toes.
THE JOY OF THE SEARCH
While up in Wisconsin, I took advantage of the opportunity to go look for some Snapping Turtles in one of my favorite spots. I spent about a half hour walking around in the mud barefoot talking to the camera, but in the end I never did end up stepping on a Snapping. Hopefully next time I will succeed.
However, I did manage to capture three Western Painted Turtles and found some other things too. If you feel like watching me wandering in the swamp and talk about turtles for a half hour, these videos may just be for you!
HERE ARE MY THREE VIDEOS
T-shirt provided by @jonny-clearwater
As always, I'm @papa-pepper and here's the proof: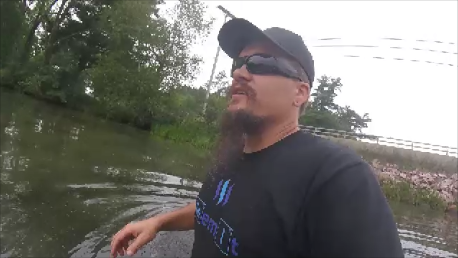 proof-of-looking-for-turtles
---
---
Until next time…
Don't waste your time online, invest it with steemit.com

---