Htmlcoin "Bitcoin/Ethereum Hybrid Technology 🚀🚀undervalued Coin..🚀🚀
The new HTMLCOIN was developed using a Bitcoin and Ethereum hybrid blockchain technology which integrates Bitcoin Core, Proof-of-Stake (PoS) and the Ethereum Virtual Machine (EVM). This amazing technology has improved our coin exponentially making it a very dynamic and decentralized currency with the ultimate purpose of being used in different industries around the world.
Source..https://htmlcoin.com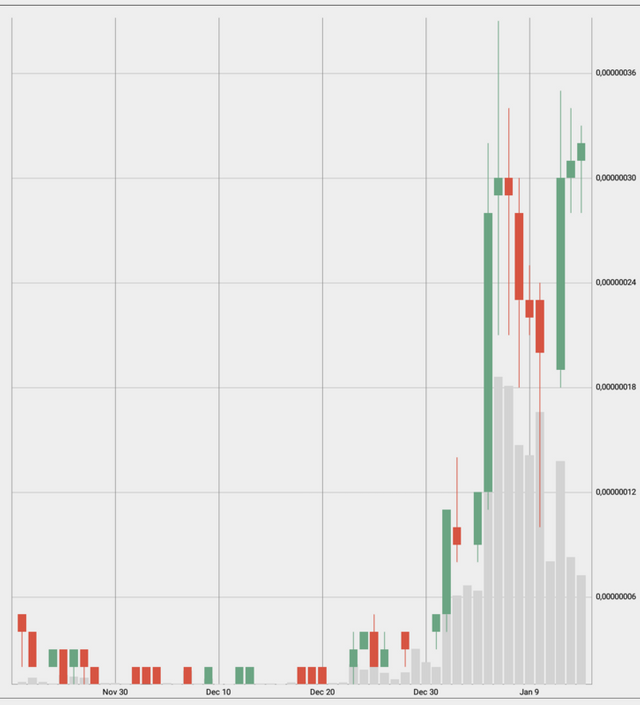 A great Business Platform Html (P.O.M.A.)https://htmlcoin.business/dapp-playground/the-htmlcoin-eco-system-platform/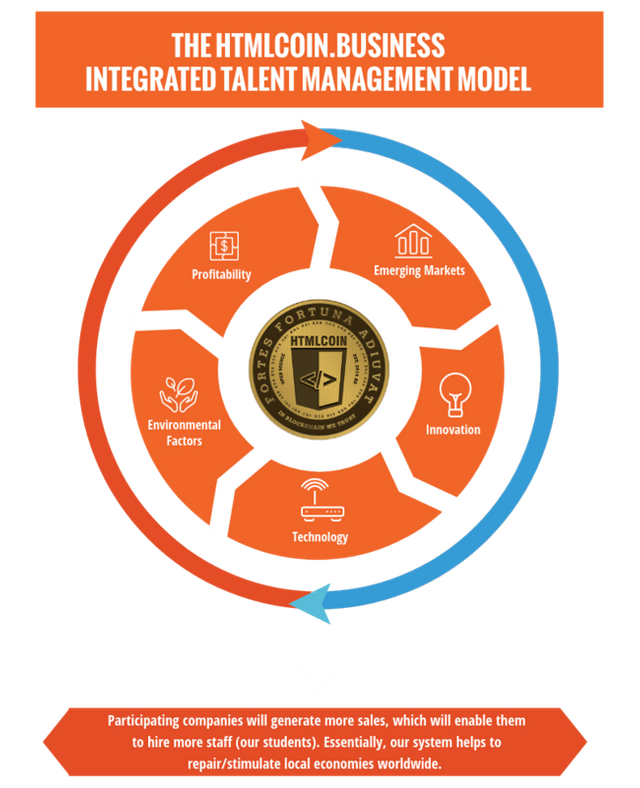 A great project with a great team and a constantly growing community.
Important NOTE:
This is not advice .. but only a hint information about the project..who wants to invest on its own responsibility with the awareness of a total loss