Hub in Ukraine. Important news. Innovation and basic hub concept.
Hi to all. Today I want to tell you a little bit about the hub in Ukraine, namely the innovations and the basic concept of the hub. Half a month ago, I and my husband decided to create a place in Ukraine, in which you can not only relax and have a good time to eat, but also learn more about the world of cryptology. This month was very difficult. The difficulty was that we had to officially file all the documents for the state to conduct such a business. But we did not stop. Finally, all documents were collected. The hub is definitely there. Our hub is a meeting place for all people. But this complexity did not end there.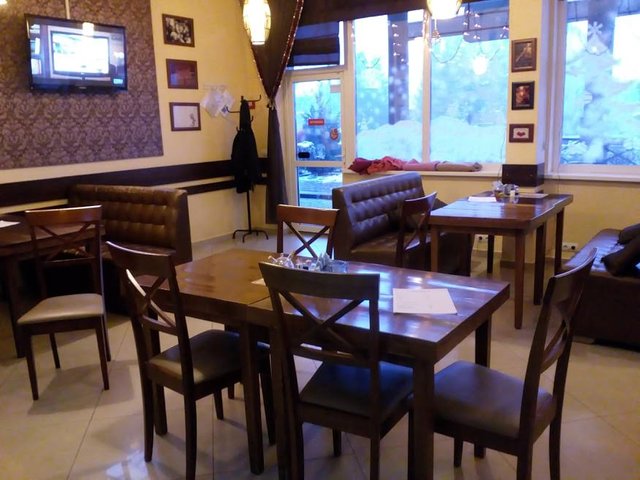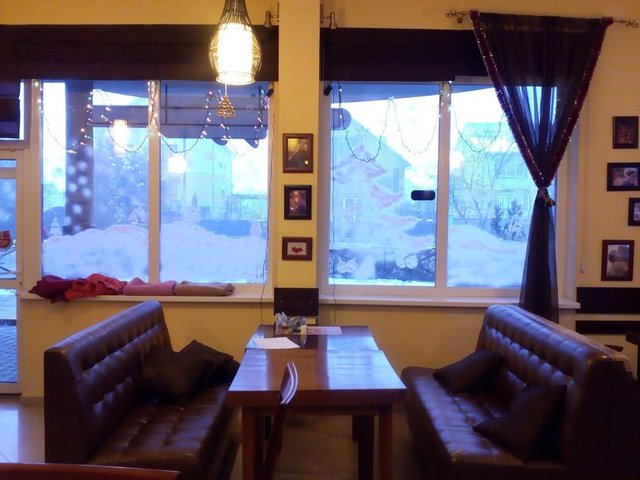 This institution once belonged to a very bad person. This person left behind a lot of garbage and a whole host of dissatisfied clients. For the whole month, we have been working to bring cleanliness and return people. We succeeded. Our hub is located in the city of Uzhhorod on the border of Ukraine and Slovakia. The hub has free internet, chargers, free parking and comfortable seating furniture. We have already prepared the event for the New Year and Christmas.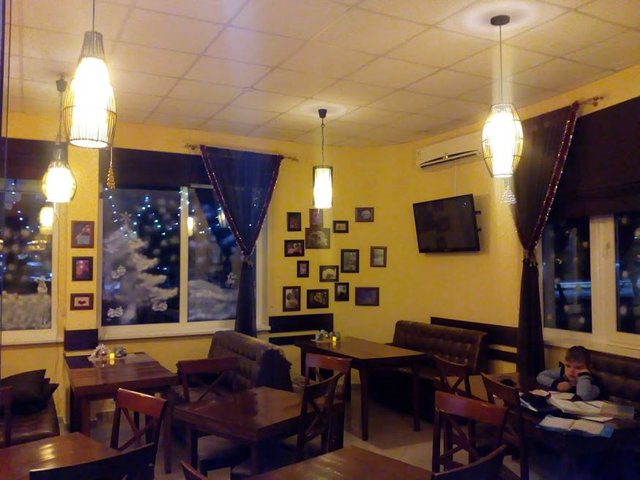 Our visitors are very pleased. Many people are already wondering why we created this facility. So very soon we will make announcement regarding the presentation Steemit and a small seminar. Also, in our institution very soon there will be a very interesting innovation. This will be an online broadcast of what's happening inside the hub.