YES,I_CAN_HELP #SERIES 107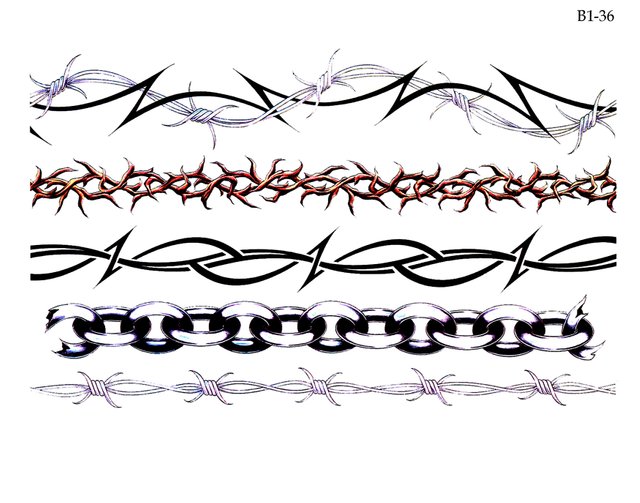 YES, I_CAN_HELP #SERIES 107
First of all, Thanks to this community to giving me an opportunity where I can express my feelings, thought.
|
|
This series or my work directly to the benefits of humanity...I have a plan where I can help those, who don't have any home and who can't get one-time feed to live in this world... so I come with this strategy into the community to help those ...and without you all it's like too hard ...
|
|
|
WORKING STRATEGY: Its means the revenue generated from the post I share in this community . from this every post 60% revenue directly go to those people ...it took time to grow up, but nothing is impossible to us.
|
|
|
|
So please; you all my friends come together to help those by upvote to my post; where I can generate revenue for those one smile...
|
|
|
I will submit proof also at the end of the months ...and you all be happy to see those people face ...I GUARANTY
|
|
THANK YOU...!
|
HOPE YOU ALL CARE ABOUT HUMANITY...
YOUR ONE UPVOTE MAKE THEM SMILE..