This is an old couple who is still their age but they still love each other.
hello steemians friends around the world meet again with me @murhadi9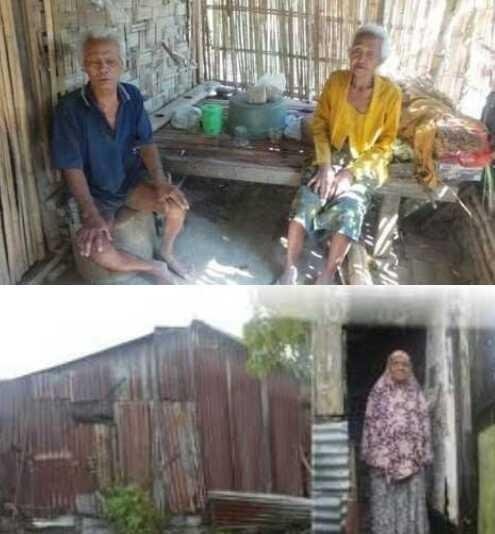 Even though they seem to be living so poorly that their homes are so unfit for habitation they are so happy they are living in a very remote village they are just farmers or planters and their hard-working husband to get his daily feeding expenses then grandpa the old man is never tired and tired of this grandfather who seems his snagat tired and he also again sit and rest in his fields this grandfather again hoeing to make land in his garden.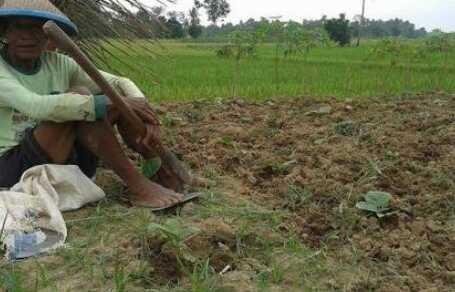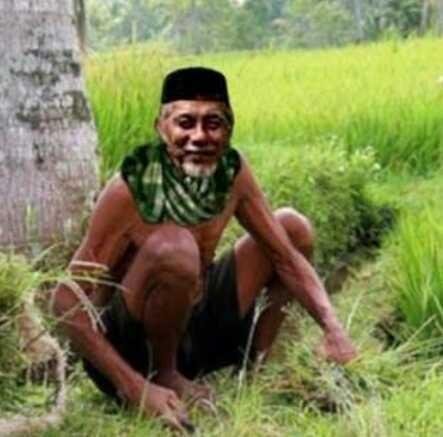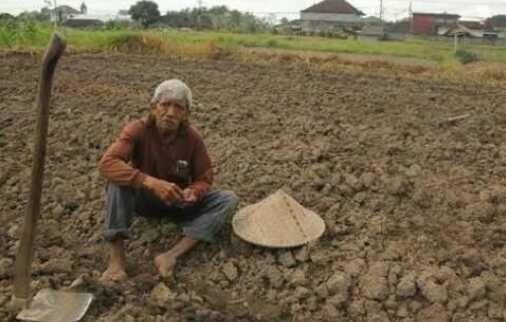 this grandfather also every morning in going to the market to bring his harvest to be sold then even though this grandmother's house is so far away with the city then this grandmother keeps the spirit and never complains this grandmother brought her harvest with a cart so heavy and far to carry her and this grandmother walks so that this grandmother can sell goods that are harvested in her garden.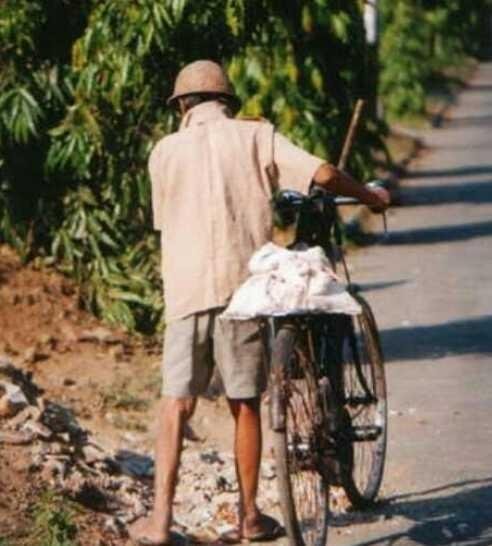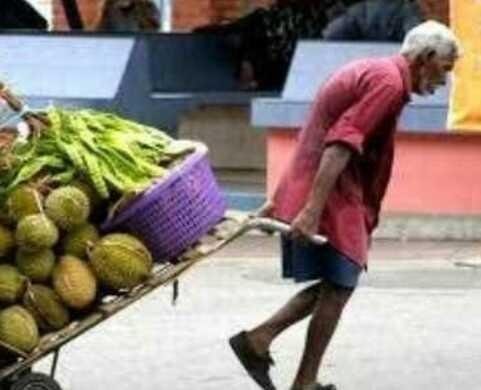 although this grandmother seems tired and tired then this grandmother keeps the spirit in working to happy his wife and also to meet his daily feeding needs,
when this grandmother does not bring her harvest to the market then this nenen bringing other people's goods to sell in her luggage market is like a broomstick, chinaware and as her grandmother is very strong in working to earn money and finance her wife a meal.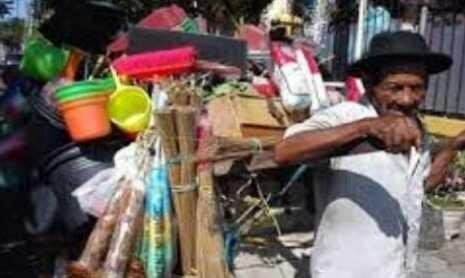 I am very sad to see this grandfather working hard and I am also very proud to see his spirit is so strong even though they live in a house that is unfit for habitation then they are always in harmony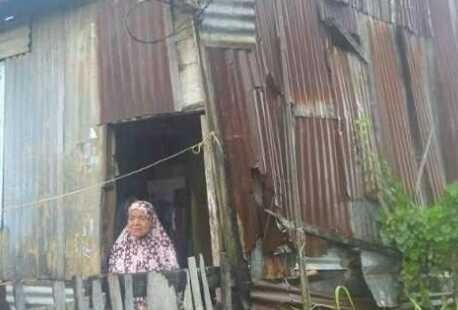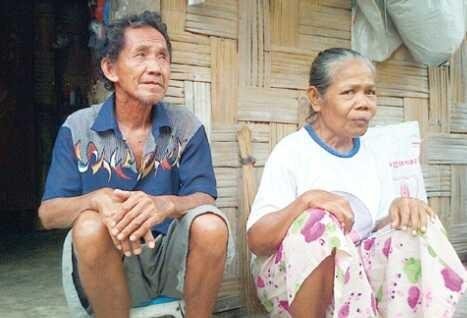 Thanks to all friends who have read my post may be useful and also thank you for the support of this lover hopefully this healthy couple always
FOLLOME AND RESTEEM