How Timing Can Make All The Difference When Taking A Photo Of A Person
In the below photos, the Prime Minister of Finland is talking about the Corona virus on television.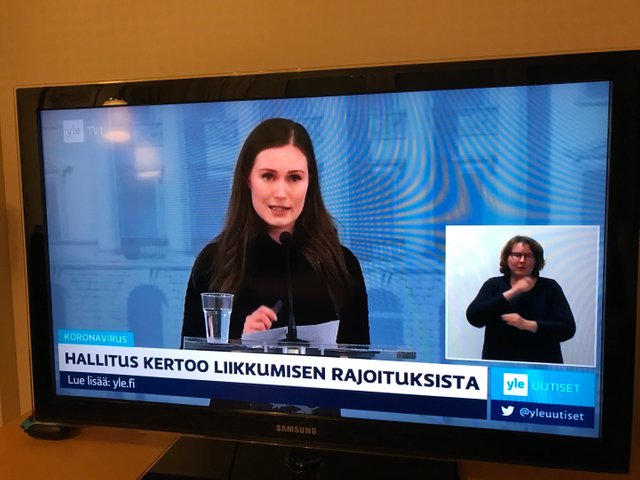 This person looks as if she was displaying sincere concern.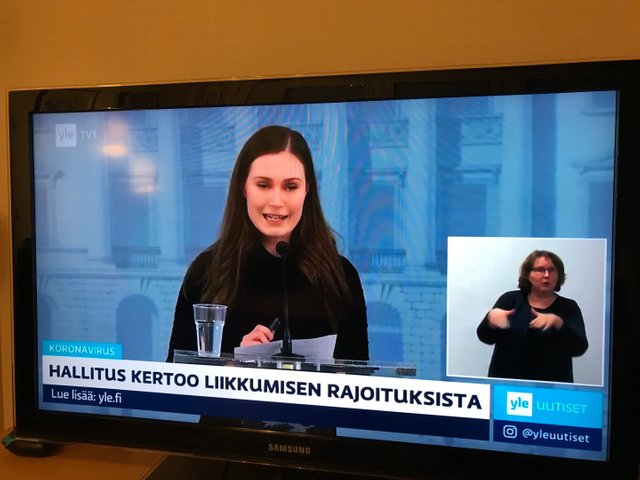 Here the minister looks rather sinister. Even the sign language interpreter's body language looks defensive!