Hurricane Tips
DURING A HURRICANE: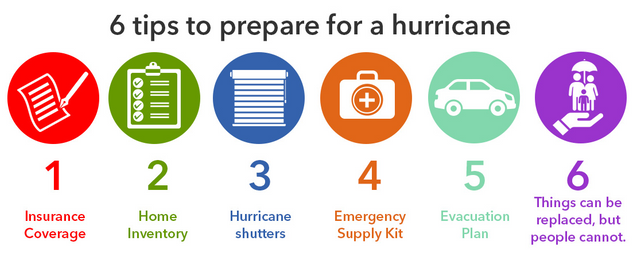 Stay away from low-lying and flood prone areas.
Always stay indoors during a hurricane, because strong winds will blow things around.
Leave mobile homes and to go to a shelter.
If your home isn't on higher ground, go to a shelter.
If emergency managers say to evacuate, then do so immediately.