Persiapan Hari Kemerdekaan RI Ke 73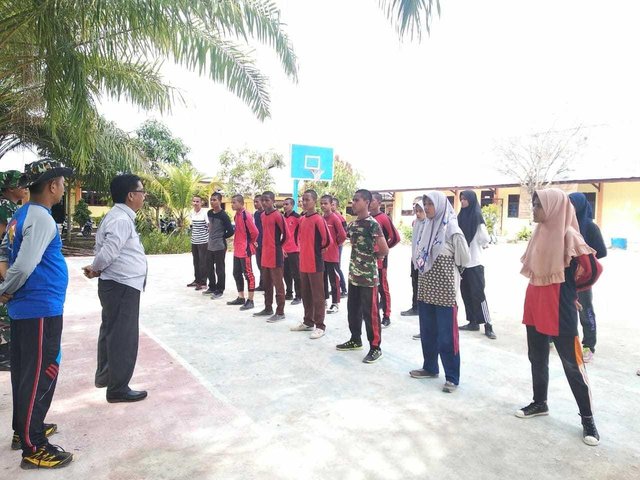 Melatih anggota paskibraka memang sulit dan pada saat memilih mana terbaik butuh kesabaran dan keseriusan pada saat melatih. Kami sangat bangga melihat adik-adik ini sangat semangat mengikuti pelatihan ini.
Salam sukses semoga pada hari H hasilnya memuaskan.
---
Do you use eSteem? eSteem is a Mobile& PC app. for Steem with great features. Also, you get Incentives posting through eSteem apps.
eSteem Spotlight; eSteem provides rewards for it top users in Leader Board with most Posts, Comments and Highest Earners.
Download eSteem for your Mobile Android devices [Google Play Store](
https://play.google.com/store/apps/details?id=com.netsolutions.esteem
)
IOS devices
Apple Store
Download eSteem Surfer for your PC
Available for all OS Github

vote witnessgood-karma

Follow me @alfiannurmedia