HYBRIX: A SINGLE TOKEN THAT OFFERS FREEDOM OF TRANSACTION ACROSS DIFFERENT BLOCKCHAINS.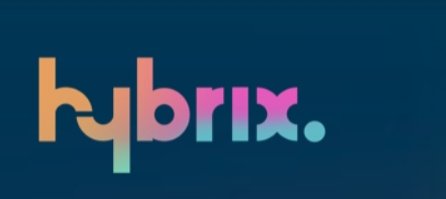 The use of cryptocurrencies in our day to day activities would have been an interesting adventure but not for some reasons. One of the reason being that different crypto assets are assigned to and made compatible with a specific blockchain. This then made it difficult for a free transaction across chains. This is exactly what HYBRIX token is created to change.
WHAT IS HYBRIX TOKEN?
HYBRIX is a single token created with an innovative technology that allows it to run on different block chains. It is designed using a Meta level transfer protocol and an extendable design and this makes the token accessible and transferable across several crypto related platforms. With HYBRIX, users can make transactions anytime and anywhere there are no restrictions.
HYBRIX TOKEN (HY) AND USES
HY is the symbol of HYBRIX token and will be used for multiple purposes. Its free transactions and compatibility to several different blockchains will help the token to achieve this goal. HY will serve as a store of value and a currency used during token sales.
Interestingly, HY is also created with a deflationary emission, which means there is a tendency of reducing in amount as time goes on. The value of HY is also expected to increase beyond other digital assets with a low limited supply of 20million HY token, with the low supply and innovative technology behind which gives freedom of transactions to HY users globally, I am convinced that this is one of the best crypto projects with high value. And every other platforms that is in partnership with HYBRIX token will enjoy the benefits of earning transaction fees from users who will freely transact HY.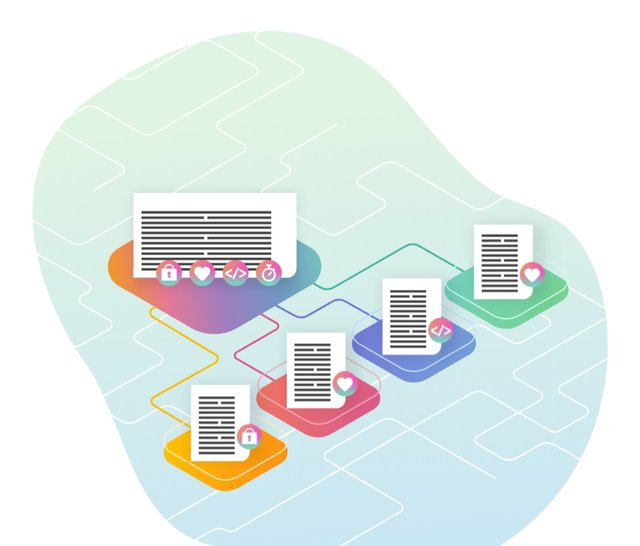 MORE ADVANTAGES OF HYBRIX TOKEN
Users have the ability and opportunity to choose the ledger they need to use at a time. This means that, with HY users are not restricted to one distributed ledger and there is no border limits with HY token.
Hybrix token is designed to make use of the strengths of all other associated ledger in it functionality. We know that all distributed ledger as well as blockchain is uniquely designed with its features. Therefore, HY token has the ability to gain access to all these different unique features from other block chains.
Also, users of Hy are able to switch to any ledger they desire per time this is because HY is already connected to about 389 tokens and 32 different blockchains do not miss the chances of being part of this unique project. Can trade HY now on biki exchange.
For further information please use the links below:
Website: https://hybrix.io/
Whitepaper: https://hybrix.io/docs/papers
Telegram: https://t.me/hybrix_io
|twitter: https://twitter.com/hybrix_io
Discord: https://discord.gg/WbDfAWb
Ann: https://bitcointalk.org/index.php?topic=5230324.0
Authour's bitcointalk profile : https://bitcointalk.org/index.php?action=profile;u=1760015;sa=summary
Authour's name: nesbee2
images are from hybrix website.