hybrix Protocol Interoperability Solution: A Review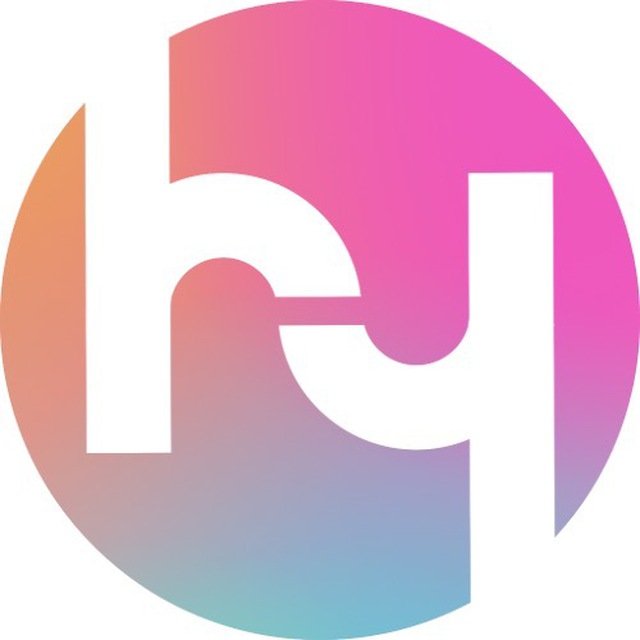 Introduction
The Hybrix Protocol is a revolutionary concept built to unite cryptocurrencies and bring them under a common umbrella, irrespective of the ledgers and blockchains on which they individually operate on. To achieve this, the Hybrix Protocol development team came up with the notion of a unifying coin that powers the ecosystem and which can cut across different ledgers and the token is known as the Hy token.
Hy Token
Hybrix Protocol is unique in the sense that instead of developing another blockchain, it utilizes the underlying structures obtainable on other existing blockchains and ledgers to promote Interoperability amongst them through the use of its native Hy token. What this means in essence is that the Hy token is able to operate on any blockchain.
The Hybrix Explorer
To further promote Interoperability amongst blockchains, the Hybrix Explorer, unlike other blockchain explorers, can read any transaction parameter imputed in it be it an ethereum wallet address, Bitcoin wallet, ripple, wave and virtually and in fact, any of the ledgers currently supported. This is the first of its kind in the cryptosphere hence, the much momentum and interest it has gathered from crypto lovers and newbies all over the globe.
Why Is Hybrix Protocol Important?
It is a well known fact that outside the volatility of cryptocurrencies, the next major problem inhibiting mass adoption of cryptocurrency is the lack of compatibility between different blockchains and ledgers. Although the existing blockchains are all built on the basic vision of Nakomoto's original Bitcoin blockchain, there are subtle differences amongst them that makes each one unique in its own right. While this uniqueness is good in some respects, it has effectively ensured lack of direct communication between cryptocurrencies built on different ledgers. What this connotes in simple terms is that, crypto traders and investors are left with no option than to create profiles on each blockchain or exchange they want to use, download different assorted crypto wallets and in general, having to keep track of their digital assets on different wallets, exchanges and ledgers which is quite cumbersome. Now, do you see why so many people do not consider cryptocurrency serious? Imagine having to run from one blockchain to the other, one explorer to another or from wallet to wallet all in a bid to keep track of your crypto holdings, not to talk of the dangers associated with losing your login keys and having to forfeit your holdings forever? All these and more, informed the Hybrix team of the importance of having a unifying crypto that will utilize the underlying structures of different existing ledgers and blockchains to promote Interoperability and easy communication between them, instead of coming up with an entirely new blockchain, thereby adding to the already teaming pool of blockchains.
The Hybrix Protocol Solution
Having successfully built the Hybrix Protocol and its accompanying Hybrix Wallet and Explorer, the Hybrix team has provided the crypto world with that singular platform on which several tokens can be stored, transferred and exchanged without going through the rigors of navigating different wallets and exchanges. The Hybrix Protocol ecosystem is a one-stop solution of the Interoperability issues hitherto experienced in the cryptosphere and so far, it has been received with rising anticipation, especially since after listing of its Hy token on the BiKi Exchange.
Conclusion
Hybrix Protocol has come to provide Interoperability solutions to the cryptosphere so as to further push mainstream adoption of cryptocurrency. Also, it is built to serve both crypto professionals and newbies alike which makes it perfect for all, no matter your knowledge level. The Hy token is the native cryptocurrency of the Hybrix Protocol ecosystem and is currently listed and doing marvelously well on BiKi Exchange.
To learn more about Hybrix Protocol, here are some links to visit
Hybrix Website
https://hybrix.io
Twitter
https://twitter.com/hybrix_io
Discord
https://discord.gg/WbDfAWb
GitHub
https://github.com/hybrix-io
Telegram
https://t.me/hybrix_io
Writer's Details
BTT Profile Link
https://bitcointalk.org/index.php?action=profile;u=2047938
BTT Username
Ebykamsiokoro
Telegram Username
Ebykamsi