HYBRIX: AN INNOVATIVE TECHNOLOGY WHICH ALLOWS CROSS CHAIN TRANSACTIONS.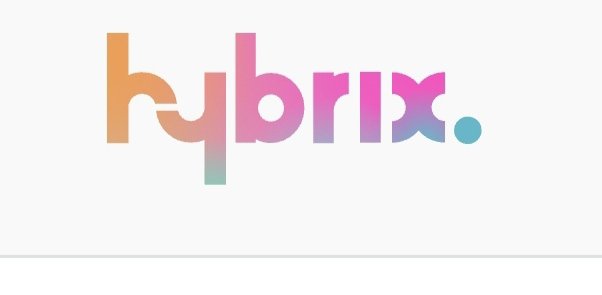 It is so exciting to know that technology is gradually taking over the global economy and making lives easy in different aspects. The blockhain technology came as one big thing that was meant to add so much value to the world's economy by creating a universal currency (cryptocurrency) to help in easing the stress of financial transactions.
Bitcoin came as the first crypto currency with its own blockchain and could only be transacted via that specified block chain. After a while, more blockchain projects were created and more cryptocurrrencies were also created with different blockchians and it has been difficult transacting these different digital assets from one blockchain to another.
THE NEED FOR HYBRIX TOKEN
In other to achieve a greater result which will align with the original blockchain principle of decentralization, privacy and autonomy Hybrix token was created. Hybrix is a project of Joachim de koning since in 2014 with personal belief stating that freedom and privacy coupled with personal accountability are important fundamental for financial transactions. Furthermore crypto has given so much light and lead way to multiple of companies irrespective of the fact that it's yet to meet the desire goal. In order to enhance more adoption of the blockchain Joachim came up with such brilliant idea of creating Hybrix token with the capability of cross chains transactions.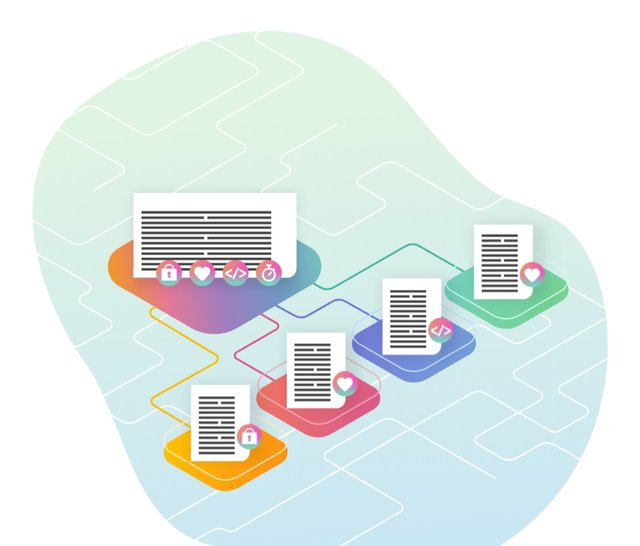 HYBRIX IS UNIQUE
The Singapore firm biko.com has partnered with Hybrix wonderful project that's aim at creating freedom of transaction and has listed same Hybirx token being a multi-ledger cross- chained (HY) product has also partnered with salangidae association. Hybrix is seen as the game changer among other projects as its creating much impart in European blockchain space. No wonder the CEO of biki Southeast Asia stated: when we came such a unique project as Hybrix, we knew the Asian market were looking for project opportunities like this. The trading of Hybrix on Biki.com will not only lead to more recognition of the project but will also add value to biki.com exchange.
HYBRIX ACHIEVEMENT
The milestones that Hybrix has achieved in such a short time has actually demonstrated that the Project has the ability to achieve it set vision and goals.
Again the collaboration with biki.com will serve as a channel to which Hybrix can reach a wider and more diverse audience. For example Hybrix message didn't not get to much people but the partnership with Biki has unlock the market opportunity in Asia. Joachim de koning CEO of Hybrix could not hide his joy when he said that Biki provides the gate for them throughout Europe, Asia and other parts of the world.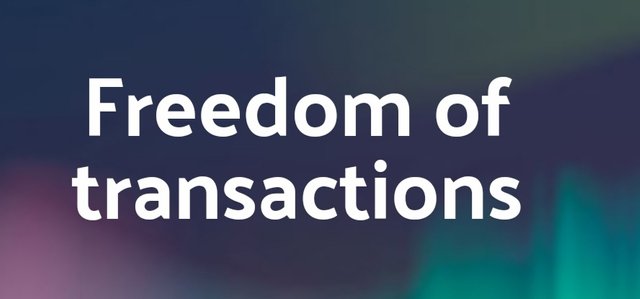 Never the less, with the much achievement so far, Hybrix token has been transformed into one of the world most promising and also the first multi- ledger token that goes beyond block chain borders. With Hybrix decentralized wallet also, users can be sure of keeping their assets safe.
I am glad to be part of this one of its kind project and I know you are too. So use the links below to get more information and join us in enjoying a cross chain transaction which is void of restrictions.
Website: https://hybrix.io/
Whitepaper: https://hybrix.io/docs/papers
Telegram: https://t.me/hybrix_io
|twitter: https://twitter.com/hybrix_io
Discord: https://discord.gg/WbDfAWb
Ann: https://bitcointalk.org/index.php?topic=5230324.0
Authour's bitcointalk profile : https://bitcointalk.org/index.php?action=profile;u=1760015;sa=summary
Authour's name: nesbee2
images are from hybrix websites