HYBRIX: ONE COIN THAT IS COMPATIBLE WITH ALL BLOCKCHAINS.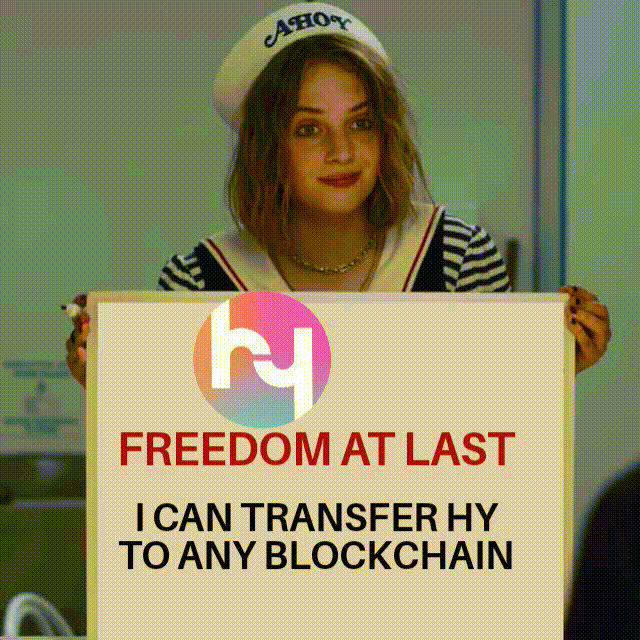 The reason for the invention of blockchain technology and the use of cryptocurrencies was to avoid the stress and inconveniences experienced in the Centralized nature of financial transactions and the global economy. Since its creation a lot of projects in different sectors of the economy have been connected to leverage on the innovative features of the blockchain to provide a Decentralized, effective, efficient, trusted as well as immutable platforms for such projects.
However, it's unfortunate that we are still struggling with different challenges affecting transactions of cryptocurrencies. The Adoption is not as speedy as expected due to these issues. Different cryptocurrencies have been created but restricted to a particular blockchain and with this it becomes difficult for users to manage different crypto assets as they have to move from one blockchain to another while trading or investing in crypto assets. There are also a lot of border restrictions as regarding digital assets transactions which is another factor limiting the use and adoption of cryptocurrencies and blockchain technology globally. But HYBRIX has come with good news.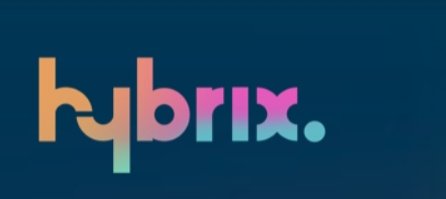 THE GOOD NEWS OF HYBRIX
HYBRIX is designed as a greatly inclusion distributed token that is able to connect and manage the transfer of digital assets and is able to be interlinked with numerous decentralized network without restrictions.
I can boldly say that HYBRIX is a multilink digital assets that has been created to make a difference in crypto transactions. This innovative digital asset has been linked to up to 32 different blockchains so far and 389 tokens and still counting.
Do you know that with HYBRIX you are in full control of your digital assets? Yes, this is because the HYBRIX wallet allows users to safely store their assets and be in control of the wallet private key or secret seeds.
Also, with HYBRIX, users do not need the permission of any 3rd party or intermediaries to carry out digital assets transactions from one blockchain to another. All users of HYBRIX token will enjoy great benefits from other blockchain. This is because HYBRIX is created on top of all these other distributed ledger system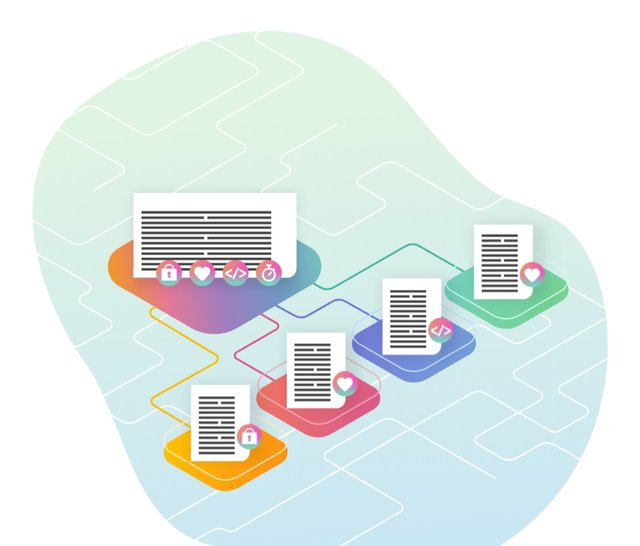 MAIN BENEFITS OF USING HYBRIX TOKEN
The most important benefit I will be mentioning here is freedom to carry out transactions of the token irrespective of the blockchain. With HYBRIX token there is no limitations, no borders restricting transaction or transfer from one blockchain to another.
Another benefit is that when transaction are carried out on the HYBRIX PROTOCOL transaction fees are paid to the network of such ecosystem and by so doing the ecosystem earn profit form it.
HYBRIX token can also serve as a store of value and users can decide to send it to any of the chains they so desired without being restricted. This high level of compatibility with several network is what makes HYBRIX token outstanding.
Presently,
HYBRIX token with the symbol HY is listed on BIKI exchange, traders can comfortably trade and investors can buy some using this link; https://www.biki.cc/en_US/trade/HY_USDT
CONCLUSION
The idea behind the creation of HYBRIX protocol is indeed an innovative one that will remove the restrictions and limitations on digital asset transfer. With this idea, I can see a lot of new investors both individuals and governments adopting the blockchain technology and the use of crypto currencies in different sectors. The fact that users are not restricted a single blockchain while using HY for transaction is a welcome development in the entire cryptoworld. I will say kudos to the team for such a great and innovative idea.
There are a lot more concerning this project but this article cannot capture all. I therefore invite you to join the HYBRIX community and enjoy all the benefits of using the token. Please make use of the links below:
Website: https://hybrix.io/
Whitepaper: https://hybrix.io/docs/papers
Telegram: https://t.me/hybrix_io
|twitter: https://twitter.com/hybrix_io
Discord: https://discord.gg/WbDfAWb
Ann: https://bitcointalk.org/index.php?topic=5230324.0
Authour's bitcointalk profile : https://bitcointalk.org/index.php?action=profile;u=1760015;sa=summary
Authour's name: nesbee2