HYBRIX: ONE TOKEN ON ALL CHAINS NOW TRADING ON BIKI.COM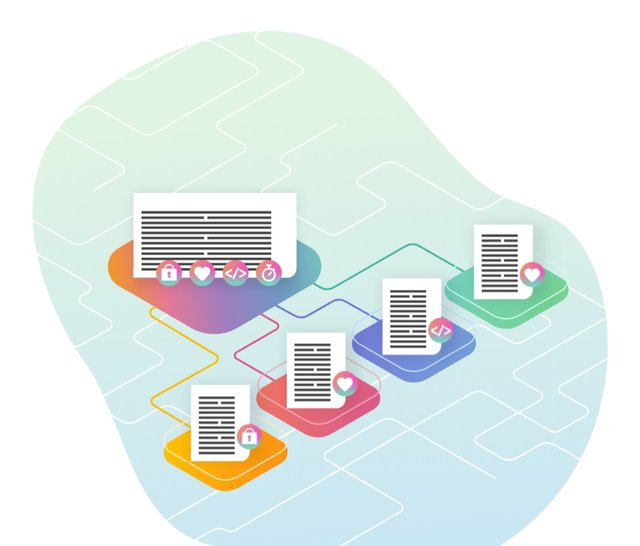 The invention of blockchain technology has brought about tremendous advantages in just about a decade. Although our expectations are not yet met as regarding mass adoption of this unique and innovative technology, yet we can boldly say that blockhain is transforming our global economy gradually.
That being said, we are also aware of the numerous challenges faced by crypto traders and users. Most times, we struggle to make transactions with a particular assets which is linked to a blockchain and we get stuck because we are limited, and the token can only function on a given blockchain so unless it is that blockchain we can't make transactions with such tokens. But at this time I am glad to say that a real blockchain transformation is coming with the introduction of HYBRIX token. As one token that runs in different blockhains.
In my first and second articles I emphasized on the advantages and benefits of HYBRIX token. I am sure you must have gone through them.
This time around, I want to inform you my readers about the listing of HYBRIX Token on Biki Exchange.
WHY THE CHOICE OF BIKI EXCHANGE?
Hybrix has partnered with Biki.com got HY listed for trading. This is a great achievement as it will further enhance the exposure and recognition of HY. BiKi.com is an Exchange that has been known for high trading volume, liquidity, safety and good security measure to safeguard the assets of traders. Also trader's from Asia and other parts of the world who trade on BiKi.com will get to know About Hybrix token and by so doing the token will gain more value and recognition globally.
However, partnering with BiKi.com is a stepping stone into more partnerships expected by Hybrix, and this is achievable due to the unique advantages and characteristic of Hybrix token.
Also, BiKi.com is one Exchange whose team has great integrity and only accept projects from a team with high integrity such as that of HYBRIX. BiKi.com does not support any act of pumping and dumping token. With this traders and investors are sure of safely trading HY on BiKi.com without the fear of losing.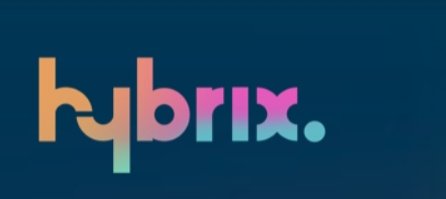 At this point I have to say kudos to the CEO of HYBRIX in the person JOACHIM DE KONING and his team for such a great moves towards transforming the blockahin technology and adding value to the use of cryptocurrency by creating the first token that can be freely transferred across different other blockchains without limitations.
Please obtain more information about HYBRIX token through the links below and other articles on this blog.
Biki Exchange: https://www.biki.cc/en_US/trade/HY_USDT
Hybrix Website: https://hybrix.io/
Hybrix Whitepaper: https://hybrix.io/docs/papers
Telegram: https://t.me/hybrix_io
|twitter: https://twitter.com/hybrix_io
Discord: https://discord.gg/WbDfAWb
Ann: https://bitcointalk.org/index.php?topic=5230324.0
Authour's bitcointalk profile : https://bitcointalk.org/index.php?action=profile;u=1760015;sa=summary
Authour's name: nesbee2
images are from hybrix website .