Greenhouse 9/6/19
What a difference two months make!
From those puny little tomato plants to 5 foot plants that are 1-2 weeks away from giving us the first ripe fruit!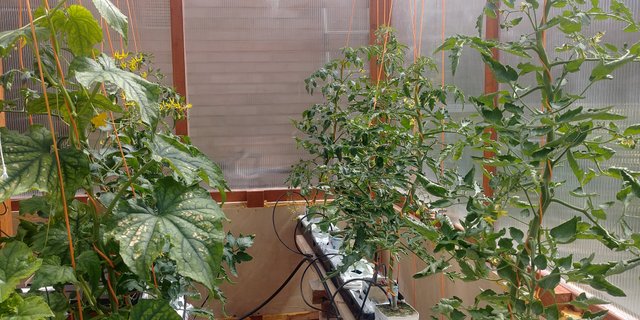 I think that the rockwool slab system I'm trying out this year isn't quite as good as the clay pebbles I've used the last 2 seasons. It seems that the plants get stressed more and there are really high swings in EC during the day. Maybe I should cover the trays with white sheeting to reduce heating, but I did not have to do this with the black buckets so I'm not sure.
Anyway, the first cherries are almost there!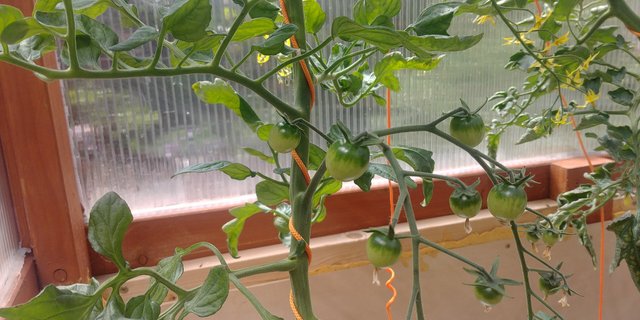 I've been harvesting cucumbers for the last 2 weeks. I only have 1 mature plant and I've added 2 seedlings into the system as well to take over once this one gets too manky.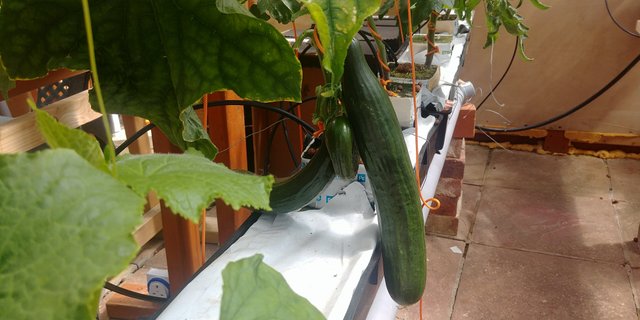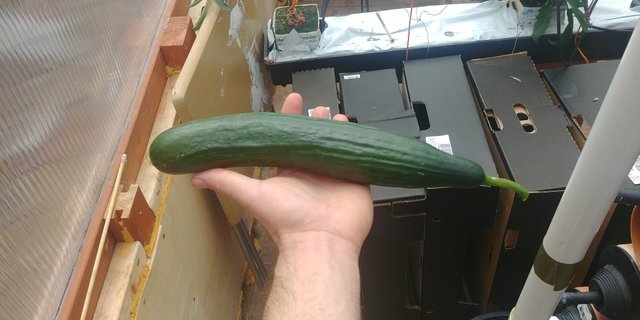 My greens have been neglected a bit and most of them are going to seed. I need to get rid of them and start a new batch.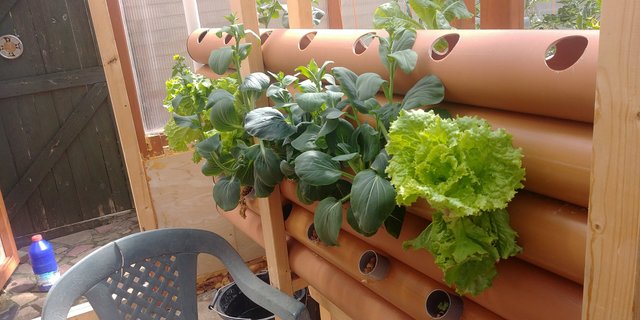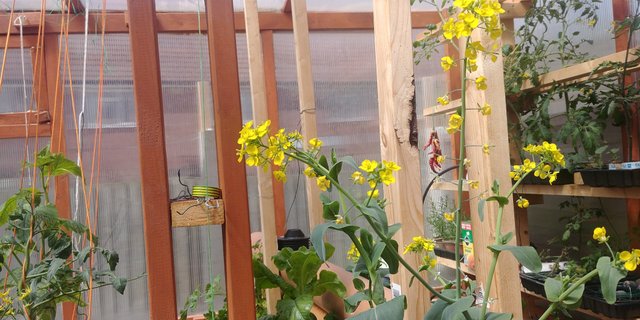 Cheers!