FED printing to 0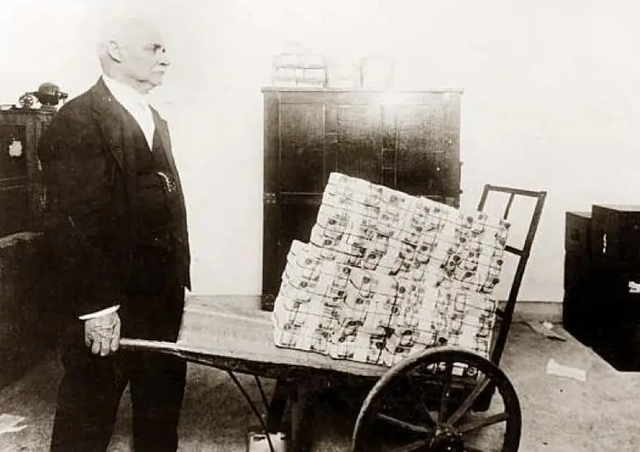 FED cut interests to 0%, hopefully bringing hyperinflation
FED, the central-bank in America, has lowered the interest to 0. This happens supposedly in an attempt to fuel the stock and other markets. The stock market react with further decline in prices.
My hope is that FED and other central-banks will print faster and drive the world economy into hyperinflation. This will give people a reason to start to use sound money, as crypto currency and precious metals.
I came up with the idea and name for a new crypto currency and social media called LASSECASH, which you may be reading this article on. LASSECASH is a good example of a currency that is sound money. There is limited supply (Maximum 51 million ever), its fungible tokens and it is traded on a DEX with no fee (Steem Engine has 1% fee on deposits and withdraws, but no fee while trading Steem for LASSECASH), it is instant transactions, 0 transactions fee and you can earn more LASSECASH on the attached social media.
If or when the world goes into hyperinflation, then people that use crypto currencies are already prepared and will prosper. The transition from a statist to an anarcho capitalistic society will be brutal and chaotic, but I believe we are getting closer by the day.
Make sure you load up on LASSECASH now that the prices are so cheap.
/Lasse Ehlers